OVERVIEW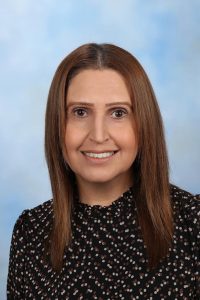 SCHOOL PRINCIPAL
Sonia Tannous
Holy Cross Catholic School, Kincumber is located on Kincumber Street, at the base of the peaceful Kincumba Mountain on the Central Coast, an hour's drive from North Sydney.
Our students receive a quality education within a Catholic environment supported by our team of talented and dedicated teachers and support staff.
The pastoral care of all members of the Holy Cross community is paramount, with the belief that every person is valuable and unique.  Our school is characterised by the Christian values of respect, cooperation and compassion.
Our team of enthusiastic teachers provide a variety of rich learning experiences for the students in their care, differentiating curriculum according to the specific needs of learners.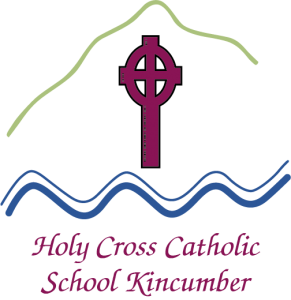 Holy Cross Catholic School
Holy Cross Catholic School, Kincumber Street, Kincumber NSW, Australia