Why Choose a Catholic School?
Catholic schools have been a major part of Australian education for nearly 200 years.
Catholic schools enrol approximately 20 per cent of Australian school students providing quality education in a faith-centred environment. The person of Jesus Christ is the inspiration of staff and is the model offered to students. Students are offered opportunities to grow in their relationship with Jesus as His disciples.
Schools that form part of Catholic Schools Broken Bay are well equipped and staffed by highly qualified and professional teachers who cater to the diverse learning needs of our students.
Faith
We offer students and their families the experience of a Catholic community and education focused on the formation of the whole person and a vision of life inspired by Jesus' teachings. Each of our schools provides a range of activities that invite students to grow in their relationship with Christ and to find meaning and purpose in life through serving others. Faith activities include Religious Education, prayer, liturgy, retreats and social justice initiatives. Working in partnership with our parishes, Broken Bay Catholic schools support families in their role as the first educators in faith.
Pastoral Care and Wellbeing
Catholic schools expect high standards of student behaviour based on respect for themselves and others. All of our schools have policies relating to pastoral care and wellbeing, behaviour management and bullying. These policies and programs are based firmly on Catholic beliefs and values and focus on building quality relationships and fostering resilience. Each school is committed to creating a safe and supportive learning environment for their students, staff and families.
Catholic Identity and Mission
As a Catholic community, the school shares in the mission of the local Church. The Diocesan Mission Statement (The Diocesan Vision on a Page) is our statement of shared common purpose: "The Diocese of Broken Bay exists to evangelise, to proclaim the Good News of Jesus Christ, gathered as friends in the Lord and sent out to be missionary disciples."
In partnership with parents as the first faith educators of their children and the local parish community, the School seeks to provide authentic, professional Catholic Education, inspiring hearts and minds to know Christ, to love learning, to use their talents to be the very best they can be. Our vision, purpose and all we do is founded on faith in Jesus Christ, and informed by Christian values including faith, joy, witness, compassion, and courage.
The School's Religious Education (RE) program is based on the Broken Bay K-12 Religious Education Curriculum and aims to provide students with meaningful, engaging and challenging learning experiences that explores the rich diversity of the Catholic faith and ways in which we live it. This includes formal Religious Education as well as retreats, spirituality days and social justice opportunities in which students are invited to serve others, especially the poor and those who are marginalised.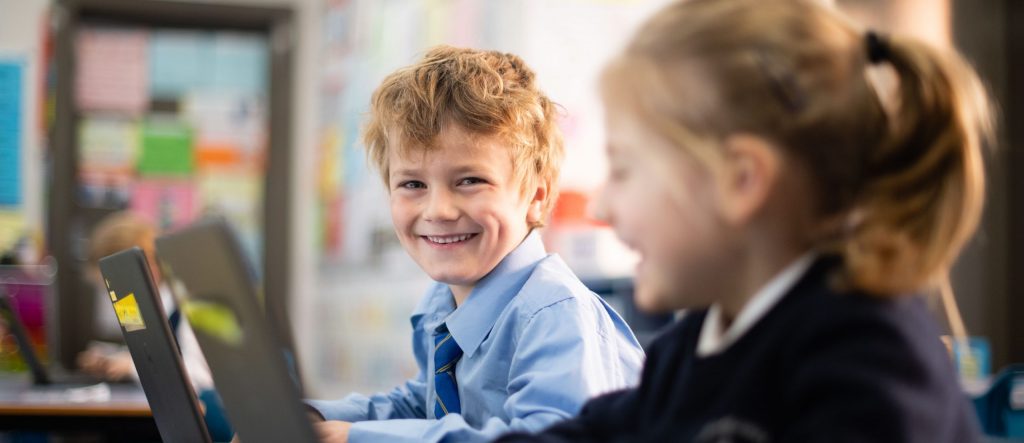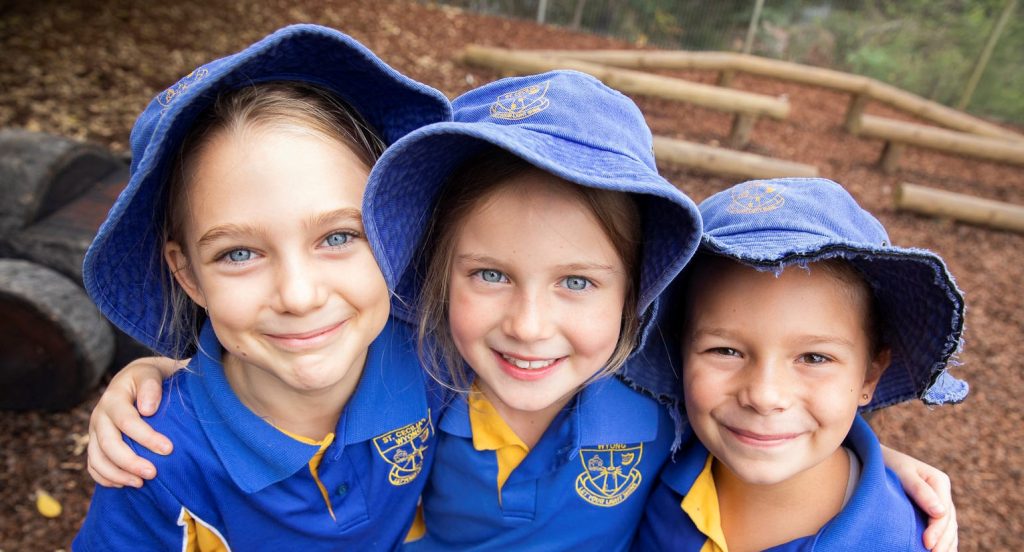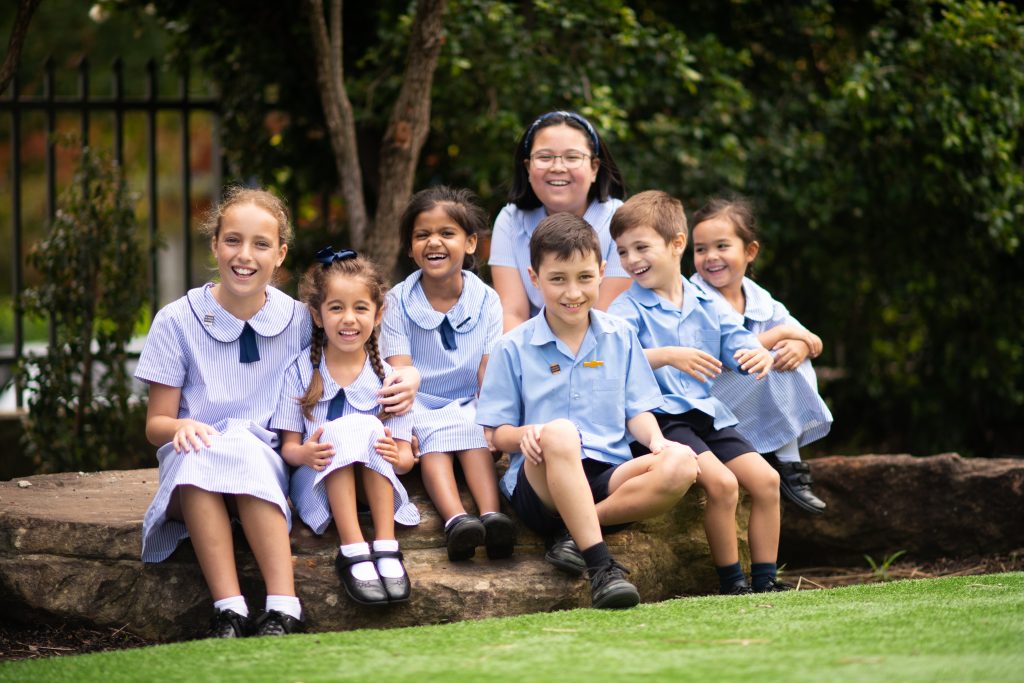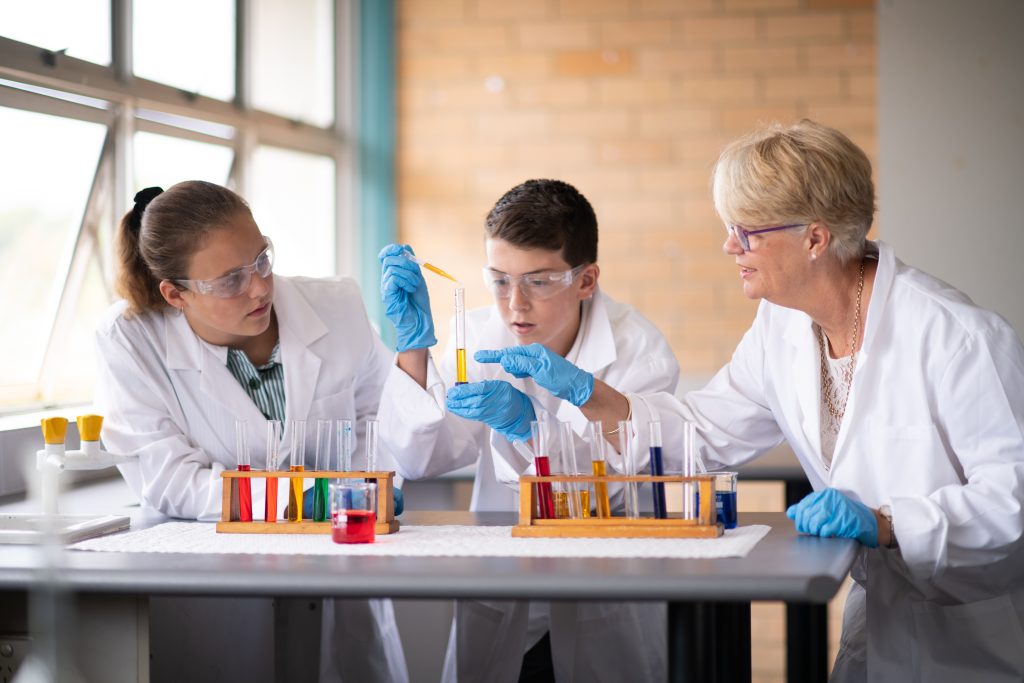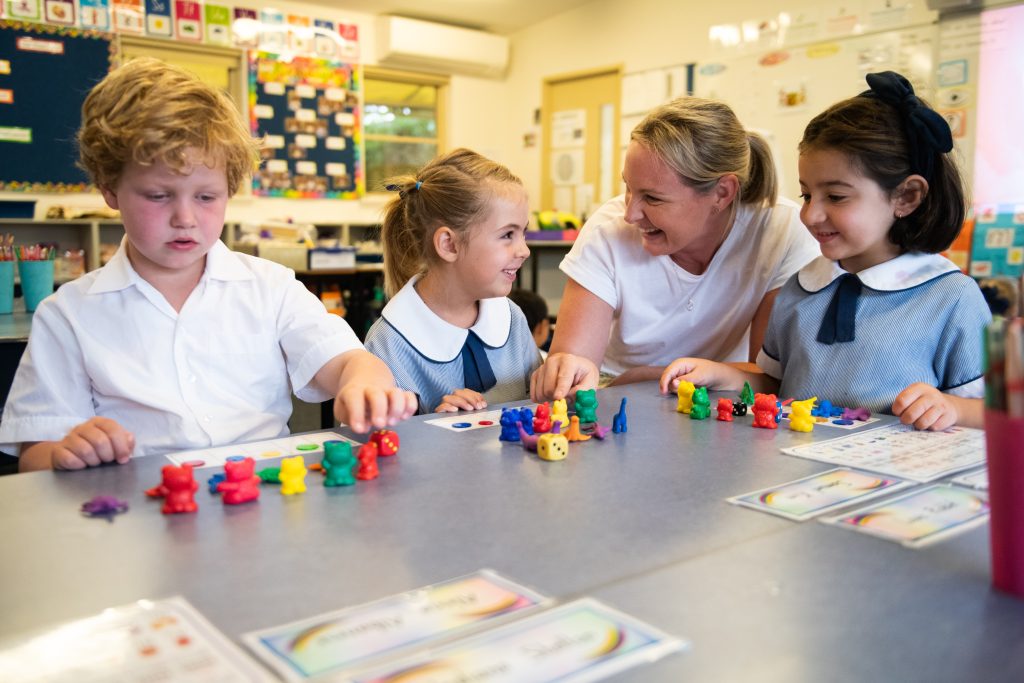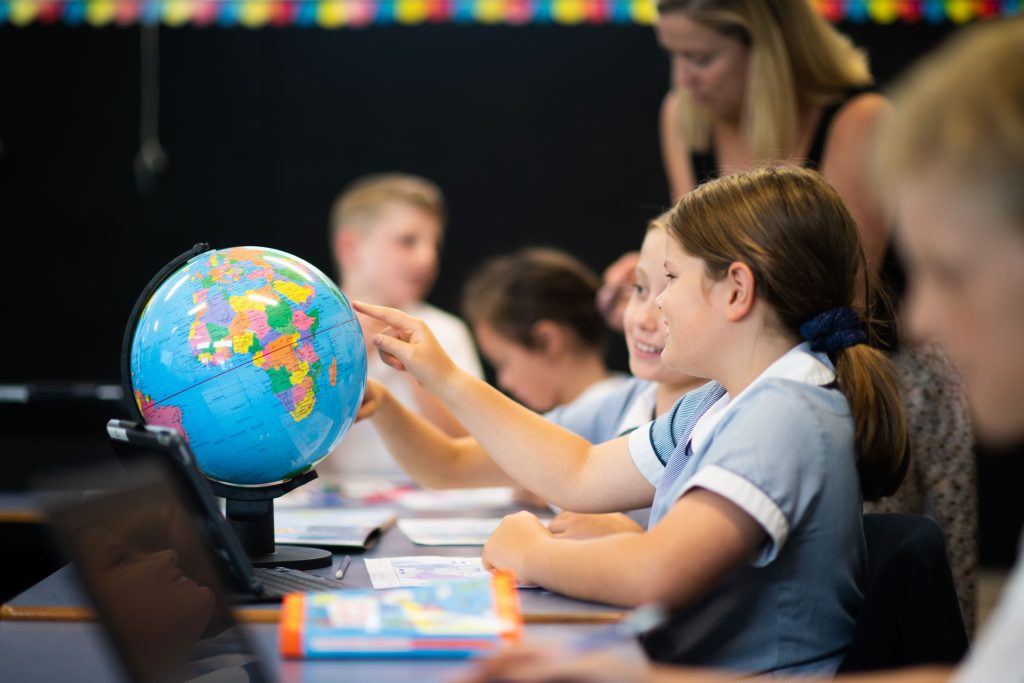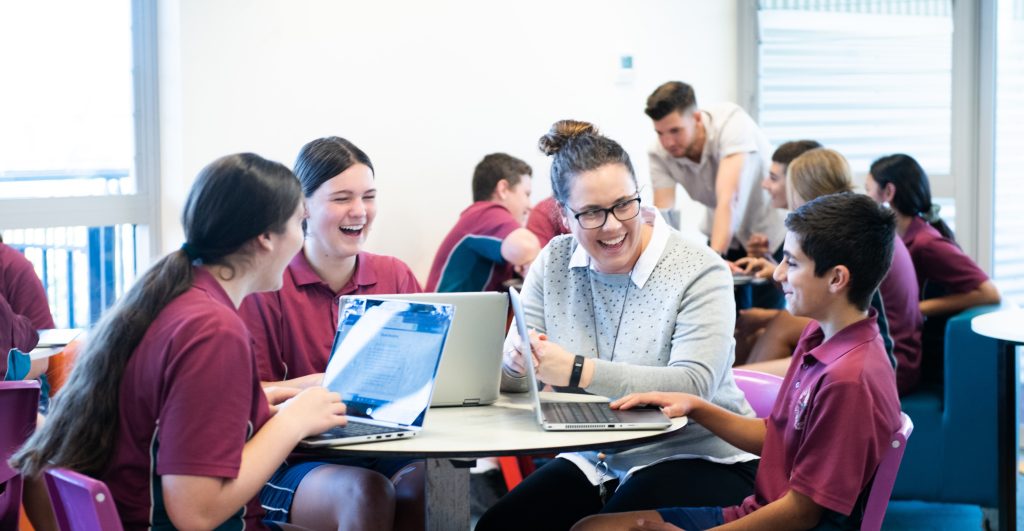 Achievement
Whilst our schools offer the same curriculum as government and independent schools, they do so seeking to integrate a Catholic vision of life. Expectations of achievement and conduct are high. With a strong focus on the individual, a broad curriculum caters for a wide range of interests and abilities. In public tests of student achievement in literacy and numeracy such as NAPLAN and the Higher School Certificate, Broken Bay schools consistently perform well, often above state averages.
Supporting Catholic Families
Catholic schools have a commitment to support Catholic families who wish to access schooling for their children. Importantly, no student is denied enrolment in a Catholic school purely on the basis of a genuine inability to pay fees and other charges.  Students with additional learning needs find a special welcome, care and dedication to their learning in Catholic schools.
The labours of many religious and lay staff, the generosity of families, and government funding have equipped our schools to offer children a quality education.