OVERVIEW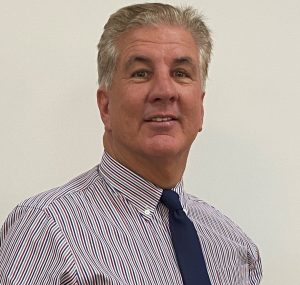 SCHOOL PRINCIPAL
John Barton
As one of the larger  primary schools in our Diocese, we aim to provide the highest standard of education along with a strong focus on moral and social development.
Our goal is to ensure that your children are balanced, happy, and best-placed to succeed in the future. We are a well-resourced school that combines state-of-the-art facilities with professional and dedicated teaching staff. Alongside achieving outstanding educational standards, we strive to give our students every opportunity in performing arts, music, sports and extra-curricular activity.
We are a school community where a friendly, trusting collaboration between principal, parish priest, teachers and parents is fostered for the on-going development of each individual.
Catholic discipleship is promoted by providing a distinctively Catholic school where children are educated in the Catholic tradition and given the opportunity to follow Jesus.
We are blessed with a dedicated and caring staff who have created a loving Christian environment that is the essence of our school. In this nurturing atmosphere learning is enhanced and when they graduate, the children have their Catholic faith and the academic skills to guide them successfully through their high-school years.

Our Lady Star of the Sea Catholic School
165 Serpentine Rd, Terrigal NSW 2260, Australia