OVERVIEW

SCHOOL PRINCIPAL
Mary Hor
Sacred Heart Catholic School at Pymble aims to provide students with a love of learning, so that they will be flexible, adaptable and lifelong learners.
Our School strives to ensure that learning is child-centred and inclusive of our parents and community. Our vibrant curriculum ensures that rich, relevant and varied learning opportunities are offered to all our students. We are blessed with excellent teaching and support staff, wonderful facilities, parents who contribute to the well-being of the school and students in whom we can feel justifiably proud.
Children leaving Sacred Heart do so having had their Catholic faith deepened and with necessary academic skills to be life long learners.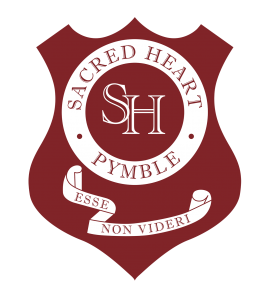 Sacred Heart Catholic School
1 Bobbin Head Rd, Pymble NSW 2073, Australia