OVERVIEW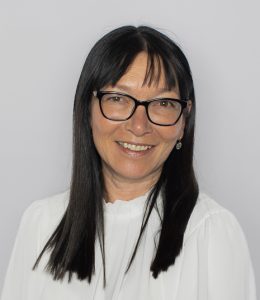 SCHOOL PRINCIPAL
Charlene Reid
St Brendan's Catholic School, Lake Munmorah has a quality Catholic curriculum for families in the local area.  Our school is well resourced, caters for a range of learners and ensures a high quality of pastoral care for families and students.
Located on a large site, our facilities are modern and designed for optimum learning outcomes.
We provide our children with opportunities to experience creativity, mutual help, sincerity and caring relationships with others. We aim to develop each child's academic ability, providing a foundation of basic subjects as well as offering activities that will extend and stimulate the children. We wish to guide them towards self-directional learning.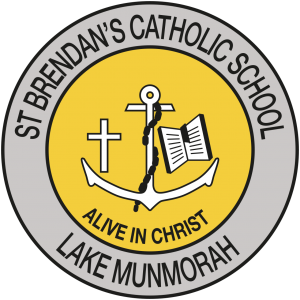 St Brendan's Catholic School
Carters Road, Lake Munmorah NSW 2259, Australia