OVERVIEW

SCHOOL PRINCIPAL
Alicia van der Merwe
St John the Baptist Catholic School is a small co-educational school from Kindergarten to Year Six and part of the Manly Freshwater Parish.
At St John the Baptist, you will find a school community with dedicated professional staff, interested and involved parents, students proud of their achievements and their school. We provide state of the art learning in technology resourced classrooms and facilities. Furthermore and importantly, a shared vision to provide an environment where every child is valued and can experience success.
Our school is proud of its rich heritage which resonates through our educational philosophy and motto, 'Prepare the Way'. As a Catholic school, we work closely with parents to give each child the opportunity to experience the fullness of their faith, provide opportunities to practise it and foster each child's growth as part of the Manly Freshwater Parish.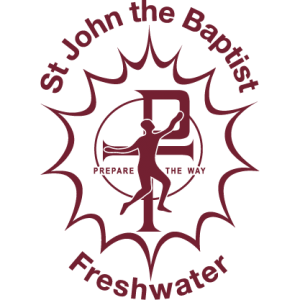 St John the Baptist Catholic School
7 Johnson Street, Freshwater NSW 2096, Australia