OVERVIEW

SCHOOL PRINCIPAL
Cheryl Walsh
Providing quality education steeped in Catholic values and traditions is the basis of teaching and learning at St Patrick's Catholic School.
St Patrick's is a Catholic Parish school that recognises each child as being unique and formed in the image of God. We are a school community where a friendly, trusting collaboration between principal, parish priest, teachers and parents is fostered for the on-going development of each individual.
Diverse curricula activities initiated by a caring and dedicated team of professionals, well-maintained grounds and facilities and parental involvement combine to offer excellent learning opportunities.
St Patrick's is blessed with a dedicated and caring staff who have created a loving Christian environment that is the essence of all we do. St Patrick's School is a place where disciples of Jesus are formed and nurtured to achieve excellence in order to make a difference in the world.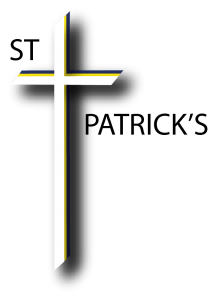 St Patrick's Catholic School
Melbourne Street, East Gosford NSW 2250, Australia