OVERVIEW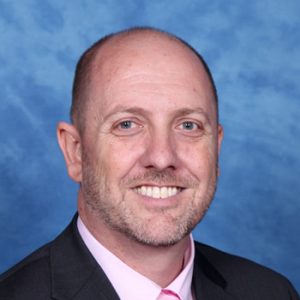 SCHOOL PRINCIPAL
Michael Reid
St Paul 's Catholic College serves the Catholic Parishes of Manly Freshwater, North Harbour, Warringah and The Lakes.  We welcome boys outside that area subject to the availability of places and Diocesan policy.
The motto of St Paul's is PRIMA PRIMUM – First Things First.  We are challenged daily to prioritise life's demands.
Our priority is to nurture a Catholic environment of staff, clergy, parents, students, old boys and friends of the College and the community at large. Tolerance, love, forgiveness, honesty, integrity, acceptance and prayerfulness are qualities which characterise the life of our community.
St Paul's Catholic College has developed a culture of teacher collaboration and professional dialogue focused on the quality of classroom teaching in partnership with the University of Newcastle. The College values individual learning gain and individual achievement. As a Centre for Excellence St Paul's introduces initiatives founded on sound research and monitors the impact on student engagement and learning.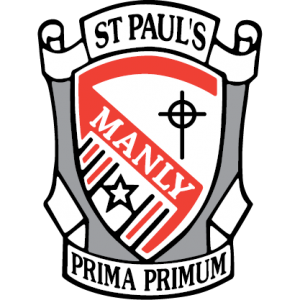 St Paul's Catholic College
Darley Road, Manly NSW 2095, Australia