OVERVIEW
SCHOOL PRINCIPAL
Fiona Bylsma
St Philip Neri is a Catholic parish school that recognises each child as being unique and formed in the image of God. We are a school community where a friendly, trusting collaboration between principal, parish priest, teachers and parents is fostered for the on-going development of each individual.
Our vibrant curriculum ensures that rich, relevant and varied learning opportunities are offered to all our students.  In addition, well maintained grounds, modern facilities and parent involvement combine to produce a dynamic learning community.
Based upon our school motto "Deeds not Words", our students are invited to engage in social justice programs. In doing so, we give expression to our Catholic beliefs by making relevant connections to the contemporary world.
Our school is blessed with a dedicated and caring staff that has created a nurturing Christian environment, epitomising the spirit of St Philip Neri.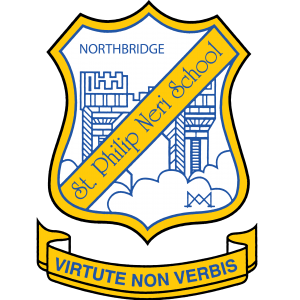 St Philip Neri Catholic School
67 Baringa Road, Northbridge NSW 2063, Australia