OVERVIEW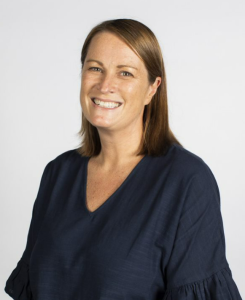 SCHOOL PRINCIPAL
Fiona Ngamu
Welcome to the St Rose Catholic school community.
We are an inclusive, nurturing school where every child is known and valued by our teachers and each other. When you join our school, you become part of a community grounded in the teachings of the Catholic faith, built on partnerships with families.
When choosing the right school for your family, you want the very best education available. You want your child to feel safe, happy, heard and valued for their individuality. At St Rose, we will support your child's wellbeing and learning, magnifying their talents to help them achieve their best.
The Northern Beaches' top primary school
Student voice guides our pursuit of learning excellence. We are renowned as one of the top performing Northern Beaches primary schools thanks to the outstanding academic results our students achieve.
St Rose students are productive learners and independent thinkers. Our students graduate with all the confidence and skills needed for high school and beyond.
An inclusive Catholic primary school for all
Children of all backgrounds, cultures and faiths are welcome at St Rose. Your child will enjoy a diverse range of curriculum activities here, with endless opportunities to make the most of their gifts.
Parents are partners at St Rose. We see you as the primary educators of your child and we invite you to be actively involved in the school and parish. You can find out more about our Parent Engagement Network here or talk to our office staff to find out how you can be involved.
St Rose is a wonderfully warm and dynamic school. We look forward to welcoming you to St Rose and invite you to take a school tour at a mutually convenient time by contacting us on 02 9982 1467 or srcp@dbb.catholic.edu.au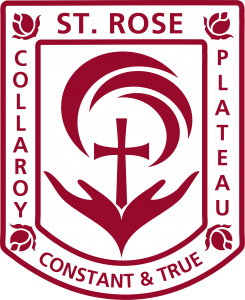 St Rose Catholic School
8 Rose Avenue, Collaroy Plateau NSW 2097, Australia