OVERVIEW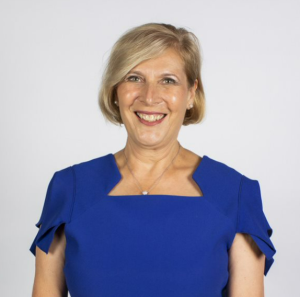 SCHOOL PRINCIPAL
Enrica Bova
St Thomas', Willoughby is proud to be part of the system of Catholic schools in the Diocese of Broken Bay.
We strive to ensure that learning is child-centred and inclusive of our parents and community.
We see faith as central to living a happy life. We teach the children that God is with them everyday as a natural and vital part of their lives. Our Religious Education curriculum and our strong relationship with the Parish of Willoughby provide wonderful support to the children and their parents in building these understandings in a way that is relevant to our modern world.
St Thomas is well regarded in the local community for providing an excellent, well balanced education to its students and for its sense of community and pastoral care.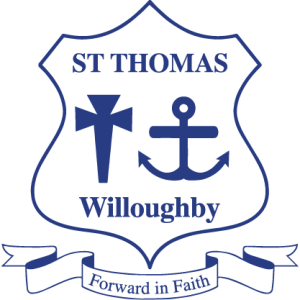 St Thomas Catholic School
2 Horsley Avenue, North Willoughby Willoughby, NSW 2068, Australia