Aviva, an alumna of Mercy College, has been a musician since she first picked up the violin in kindergarten. While she later discovered her passion for classical singing, it wasn't until she started busking and playing in small pubs that she found her calling as a performer. She emphasises the importance of finding the right dynamic with bandmates and has learned from personal experience how challenging it can be to balance a demanding career with her personal life.
Having experienced the ups and downs of the music industry, Aviva has become fully independent and is determined to empower her listeners. Her dream collaborations include working with rapper NF and performing a duet with Morrissey or Johnny Marr from The Smiths.
For aspiring pop singers, Aviva's advice is to be resilient, take control of their work, and find the right bandmates. Her journey is a testament to the power of determination and the importance of following your dreams.
What was your first experience with music, and when did you first realize you wanted to become a pop singer?
My first 'real' experience with music was when I started kindergarten and took up the violin, which I then played for seven years. Throughout high school, I played a few different instruments, but it wasn't until I started classical singing training that I found something I actually *wanted* to do my practice for. When I was in year eleven, I wanted to go to the conservatory but learnt that the entry age for the course I wanted to get into was 21 (classical singing and opera studies.) I was 17 when I graduated high school and didn't want to wait that long to get started in a career, so I started busking and playing in small pubs and clubs while I looked for a band that would suit my personality. That was more important to me than the 'sound' at first because the dynamic is so important when you're working with people so closely.
What's the most challenging part of being a pop singer?
The most challenging part would be juggling all the elements of the work. People often think, 'oh you're a singer; that must be fun singing all day!' but there are so many more things that need to get done, and that is what differentiates you from the pack. I think that all those elements are the key to making your own path and space. The entertainment industry is not easy by any stretch of the imagination, especially in America. Things are competitive, and everyone has their own agenda, so you need to have your wits about you, and it is essential to be resilient, especially in the early years.
What's the craziest or most memorable fan interaction you've ever had?
I am lucky enough to have fans all around the world and have had so many opportunities to interact with them. As with anything, there are good ones, and there are… not as good interactions, but in recalling a memorable interaction, I think that there have been some key moments that stand out during meet and greets at my shows. Seeing those super fans in real life, people who never thought they'd meet me standing there. The tears and the bone-crushing hugs are so intense at the time but knowing the impact that I am having on someone's life makes it all worthwhile.
How do you balance your personal life with your demanding career?
I try to carve out some time daily to do something I love, some downtime, and I try to protect that quite well. Unfortunately, sometimes things are busier than others, or I'm just so tired all I want to do is crawl into bed. I think the hardest time to find a healthy balance is when I'm travelling, be it for touring or just for meetings, sessions etc. The nature of travel itself is so unsettled that it's hard to find those rhythms and routines.
What's the most surprising thing about the pop music industry that you've learned since becoming a singer?
When I started, my priority was finding a good record label and signing a deal. Now I'm fully independent, having rejected offers from all the major US record labels.  Now with technology allowing us to reach audiences directly, I have complete control over my release schedule, all artworks and materials, and merch, and I'm making 100% of those profits (gross), not 18%, which is a generous label percentage. The average label split is 14% to the artist (gross) after recoupment of whatever your advance is and zero control over your work, career or even how you dress. Once I learnt that, it was never going to suit me, and now I'm better off in every sense… I doubt I would have ever reached 8 billion streams if I'd taken one of those deals that had passed over my table.
If you could collaborate with any other pop singer, who would it be and why?
I really like the work of the rapper NF and think that our musical styles would work well together. I love his message, especially since he's also got a huge emphasis on resilience embedded in his lyrics.
What's your favourite song to perform live and why?
My favourite song to perform live is The Saint and the Sinner. I love watching the way the crowd relates and reacts to the song singing along or just standing watching. Plus, it's a big song, and they're my favourite to perform live.
What's the most meaningful song you've written or recorded, and why?
Every song has a certain meaning to me. All my songs are written with the idea of empowerment at their core. I want people who listen to my music to feel like they have it within themselves to get out and accomplish whatever it is they looking to do. I want people to feel like they have strength despite adversity. I do have a particular connection with Love and War simply because of the situation I wrote the song about. The main theme of the song is the end of a friendship, which is something that everyone has experienced in one way or another, but for me, this particular situation was one I have never forgotten and doubt I ever will.
If you could perform a duet with any famous musician, who would it be and why?
I would love to perform 'This Charming Man' with Morrissey or Johnny Marr because The Smiths are one of my favourite bands of all time.
What advice would you give to someone who wants to pursue a career in pop music?
My advice is always threefold. 1, if you want to do it, have a look… I bet you're already working towards it. I cannot press that enough. If you want to do anything, whatever it is, you'll be already taking steps towards it if it's something you're genuinely interested in, and that's the only way you'll have any success. 2, you have to be resilient. There will be times when people are talking about you, and you haven't even stepped out of the room yet. That is all part of the package, and you can't let other people get to you. 3, don't sign to a record label. Build your own team, no matter how big the number or how much they try to razzle dazzle you. Labels want you to think they're the only way, but my career is proof they're lying.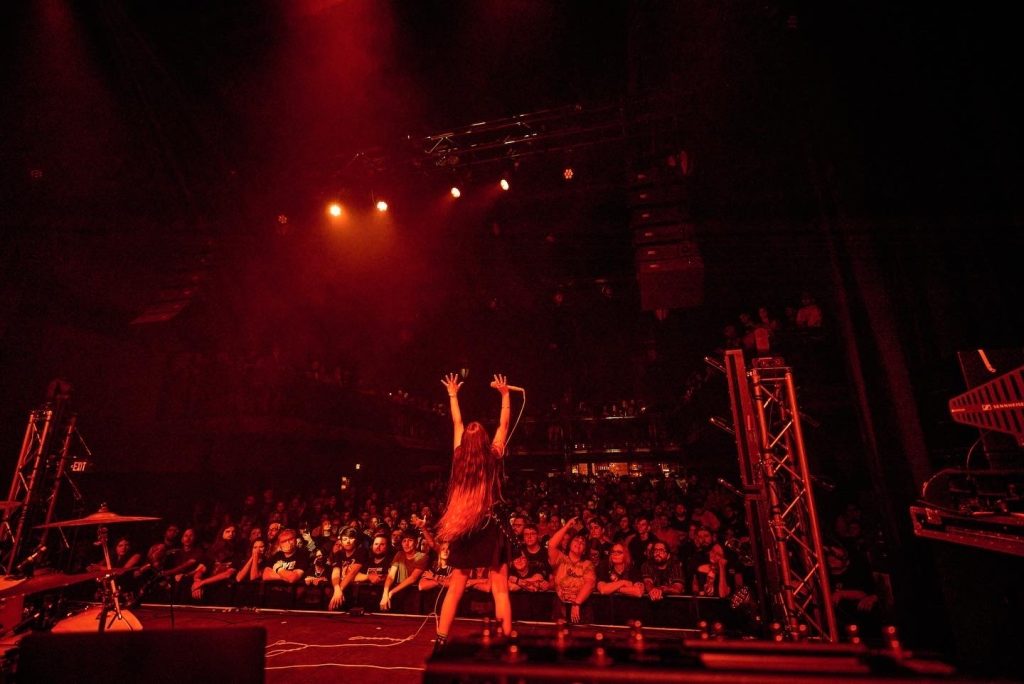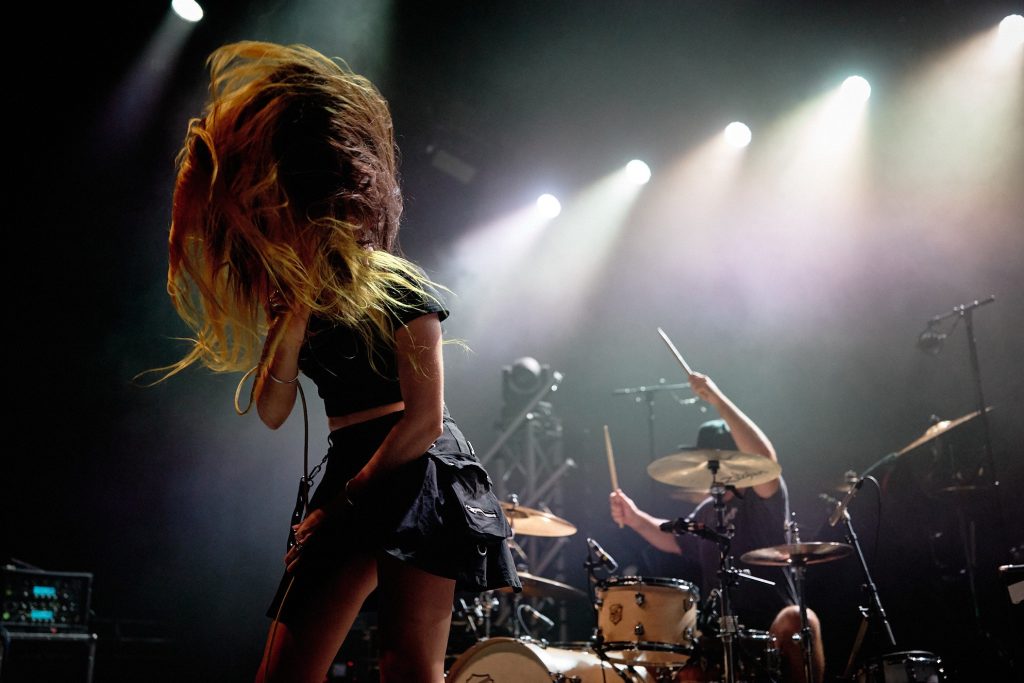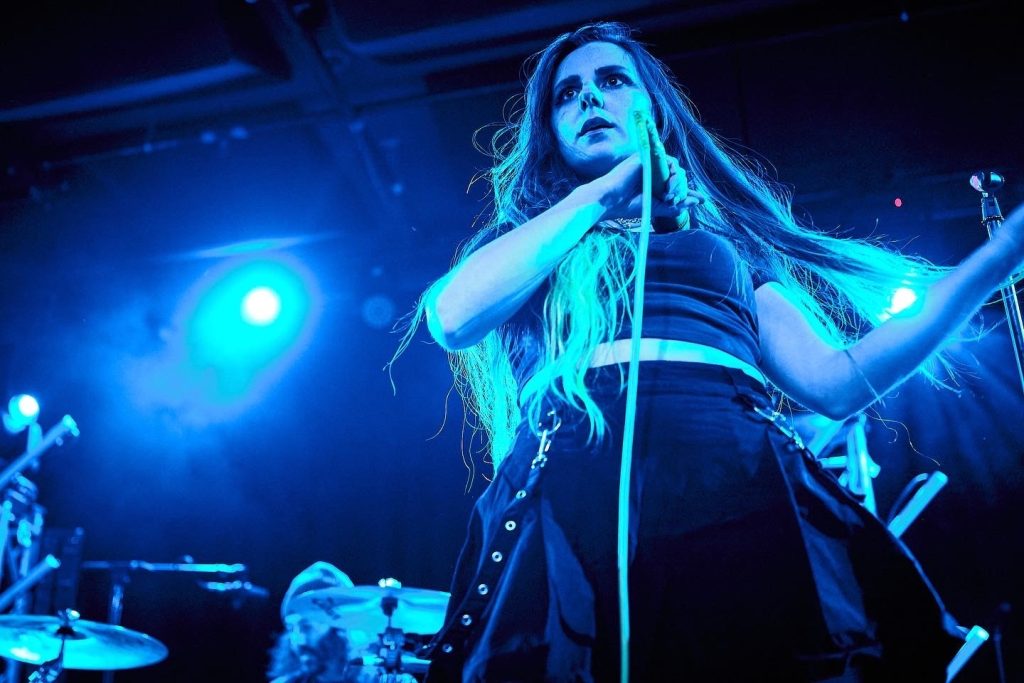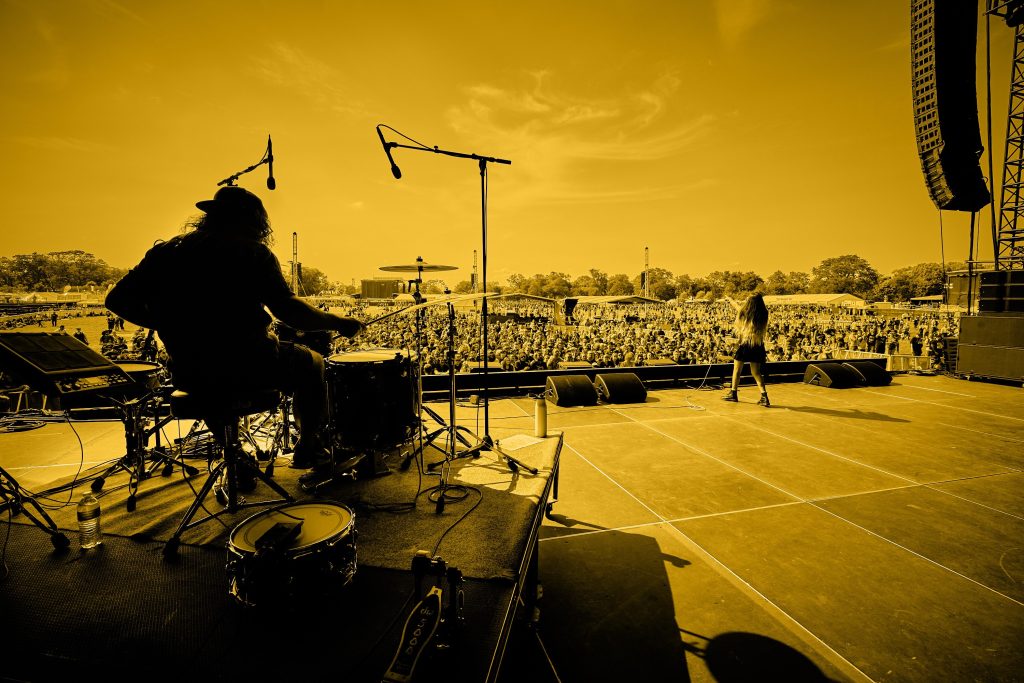 Aviva's 'Never Enough'