Eileen O'Connor School
Catholic Schools Broken Bay is a system of schools committed to providing an inclusive model of education for students with disability. Our schools exist to form young people in Christ's vision of love as it has been interpreted by the Catholic community of faith. Our inclusive model of education focuses on strengths to promote engagement, enable learning growth and flourishing.
WHY DO WE NEED A
PURPOSE-BUILT SPECIALIST FACILITY?
0
more children will be in NSW schools over the next decade.
1 in 12
school-aged children have a disability.
4 x
The demand for disability support is growing at four times the rate of enrolment.
An Extraordinary Life
Diocese of Broken Bay's Bishop Anthony Randazzo has long admired Eileen O'Connor as an extraordinary woman who constantly thought of others. Bishop Anthony notes the importance of Eileen as a beacon for human dignity,
"…a symbol of hope in our time when so many issues where the life and dignity of the human person are under question."
Read More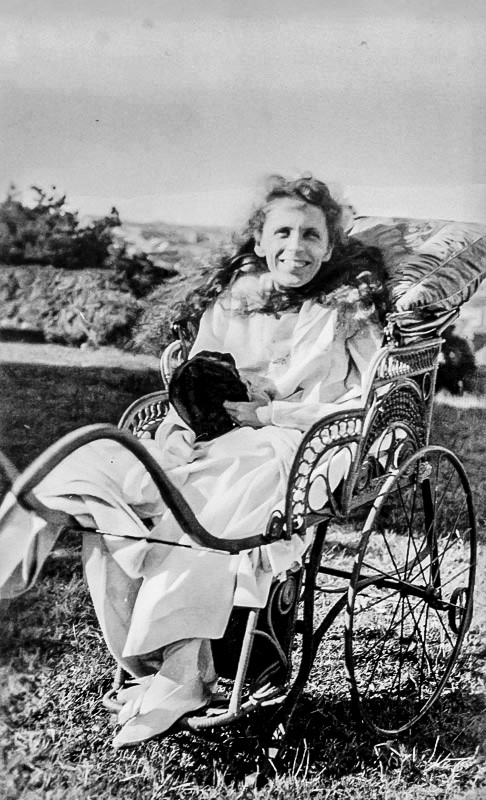 Eileen O'Connor (1892-1921) suffered a crippling break in her spine as a three year old and was in constant pain throughout her life. A visitation from the Blessed Virgin Mary in her teen years encouraged Eileen to offer up her health and suffering for the good of others. Eileen co-founded and lead the religious order of Our Lady's Nurses of the Poor — more commonly known as the Brown Nurses. She was affectionately nicknamed "The Little Mother".
Eileen O'Connor became a Servant of God in August 2018, and is on the path towards becoming Australia's second saint. Postulator for her cause, Fr Anthony Robbie, describes Eileen as "a very compelling, magnetic individual". He recognises her twice-exceptionality when he goes on to say "She's a little person of this world in every visible way, [yet] supernaturally she's a giant. She exceeded the bounds of her human nature in the most wonderful way and brought happiness and light and life into the lives of so many people. And that's never passed away."
We will proudly honour and continue her legacy through the Eileen O'Connor School.
Partnering with Us
Your partnership is providing opportunities to a community who matters…