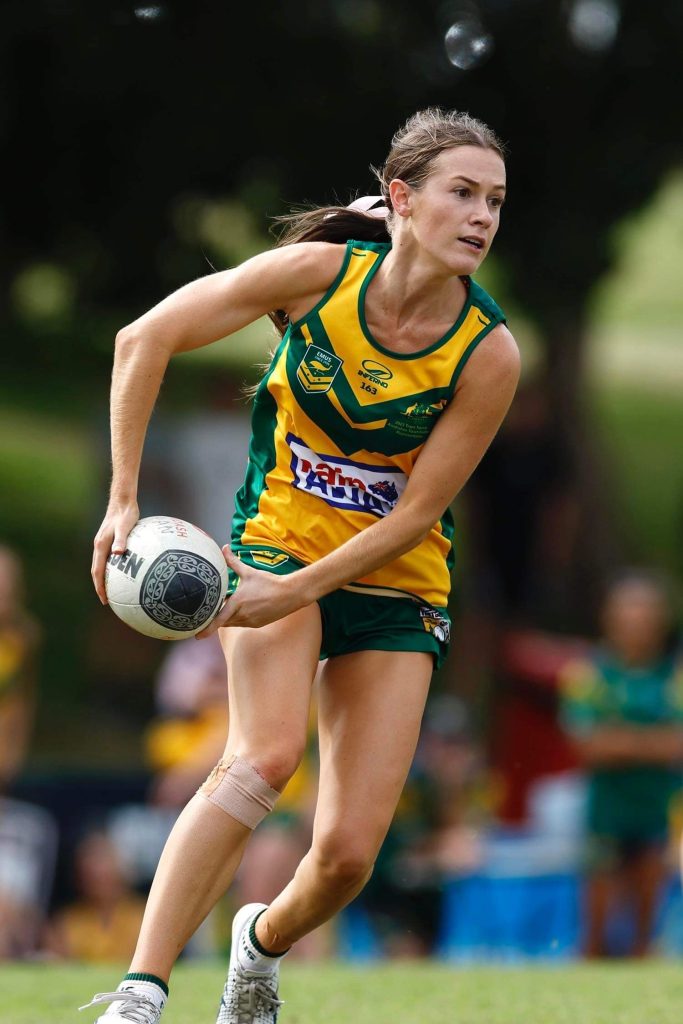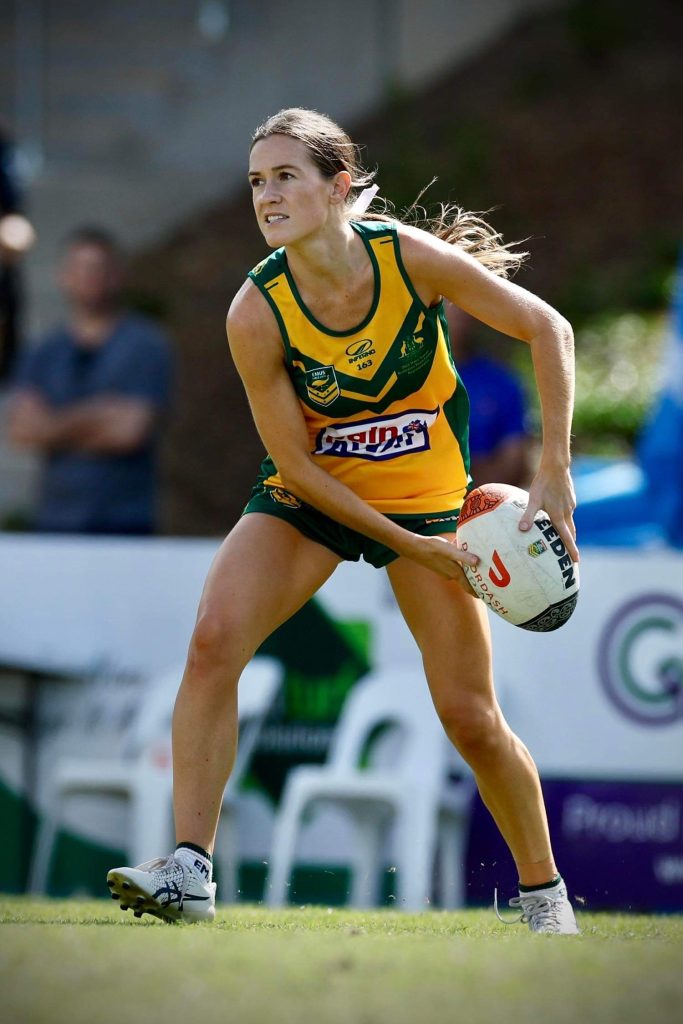 Hannah Dyball is a beloved teacher at Maria Regina and an exceptional touch football player. Hannah's dedication and talent inspire her students.
Hannah has once again proved that she is a force to be reckoned with in the world of touch football. After being selected for the Australian Women's Open touch football team, she played a pivotal role in the team's victory at the Trans-Tasman Series in Brisbane against teams from Japan and NZ. Hannah and her team emerged victorious, sweeping all their games.
Despite her incredible accomplishments, Hannah remains humble and modest. She is not one to seek attention, but her talent and dedication are undeniable. Hannah has been a teacher at Maria Regina, a part of Catholic Schools Broken Bay for four years, teaching Kindergarten and inspiring the children with her natural talent and team spirit. Her achievements have not gone unnoticed, as she played for the NSW team for many years before joining the Australian team. 
As a touch football player, Hannah has always displayed exceptional talent, earning the title of Female Player in her competition last year. Watching her tournaments is a highlight for everyone at the school, as she consistently scores tries and is often named player of the match or tournament. Hannah is a true inspiration to the children at Maria Regina, most of whom play team sports themselves. Her dedication, effort, and team spirit inspire them greatly. 
On behalf of the Maria Regina and Catholic Schools Broken Bay community, we congratulate Hannah on her amazing achievements. She deserves all the recognition and praise for her hard work and dedication, and we are so proud of her. Congratulations, Hannah, on your outstanding achievements!