Broken Bay's Pilgrimage throughout Italy
The 1st week of our World Youth Day pilgrimage for Broken Bay in Italy has commenced, with our enthusiastic students and staff embarking on this transformative journey. As they explore the captivating landscapes of Venice, Padua, Florence, Siena, and Assisi, our families eagerly await updates. Experience their adventure of faith, friendship, and fun through daily hashtags and pictures shared in the posts below. Join them on this remarkable journey and be part of their incredible experience!
Day 1 – Friday, 21st July 2023
#bbwyd_checkin
Buongiorno! The excitement was palpable as we left Sydney in the evening, Friday, 21st July 2023, embarking on our journey to World Youth Day in Broken Bay. After a stopover in Doha, we all continued to Italy, and spirits were high amongst all the pilgrims. Faith and fun was evident from the start, with everyone eagerly looking forward to the adventure ahead.
Day 2 – Saturday, 22nd July 2023
#bbwyd_beginning
Yesterday afternoon, we arrived safely in Italy and wasted no time in beginning our pilgrimage. After freshening up and a briefing, we gathered for a delightful dinner, sharing stories and laughter. Prayers were said, and everyone was ready for a good night's rest, preparing for the journey to Venice and Padua the next day.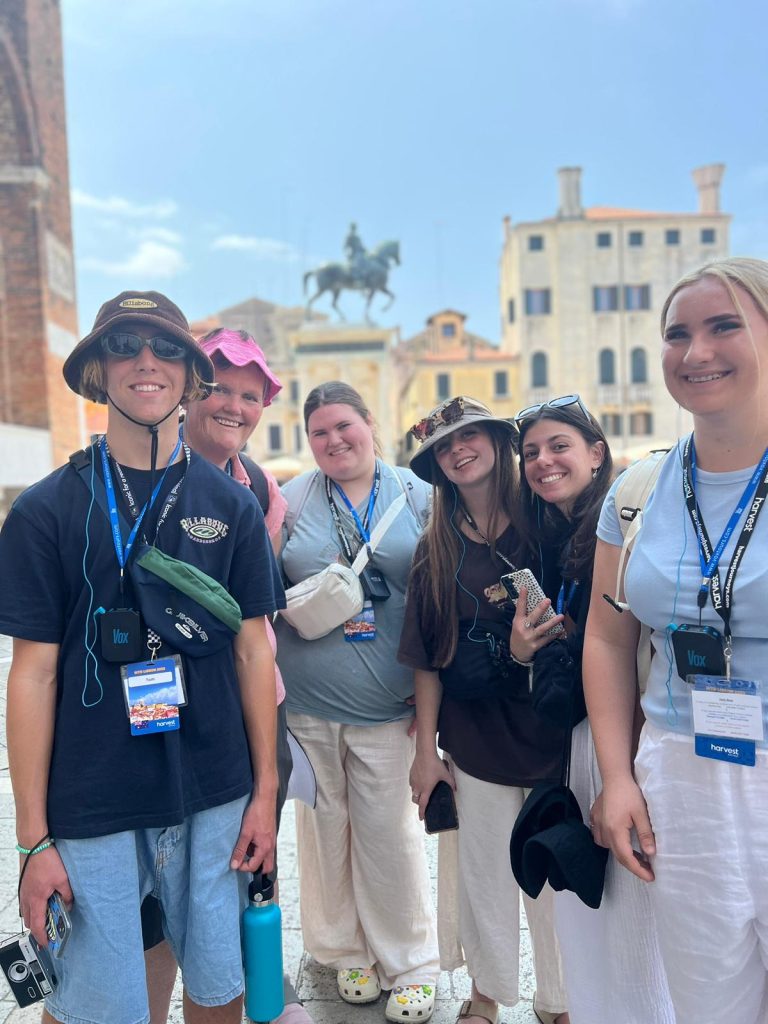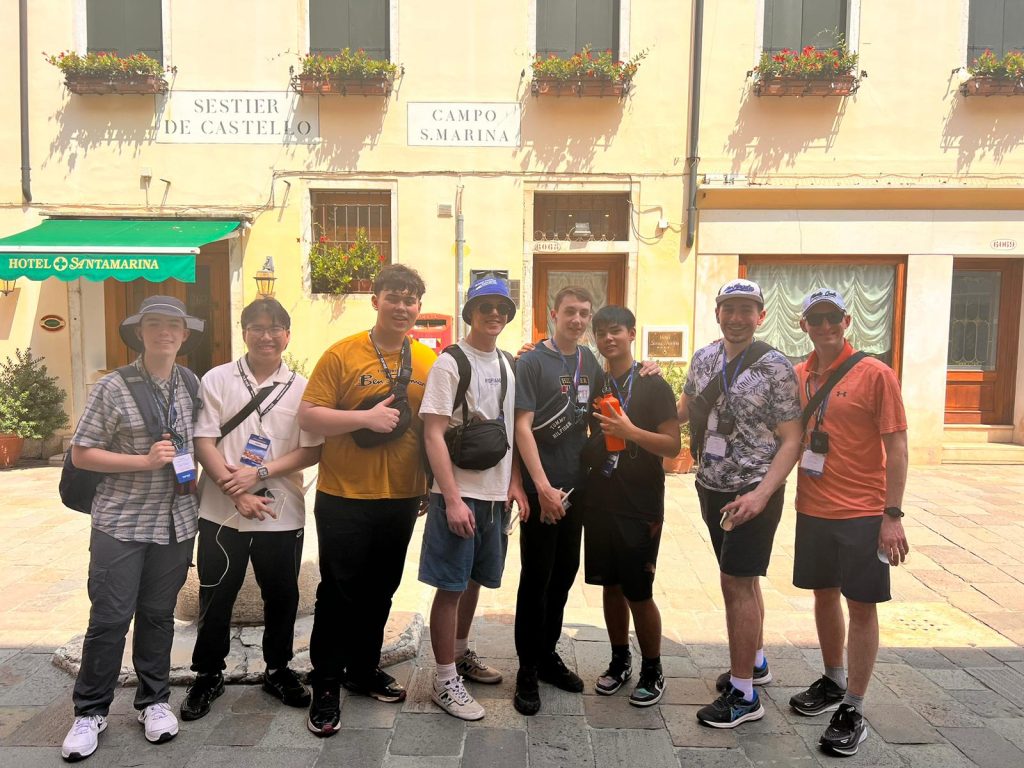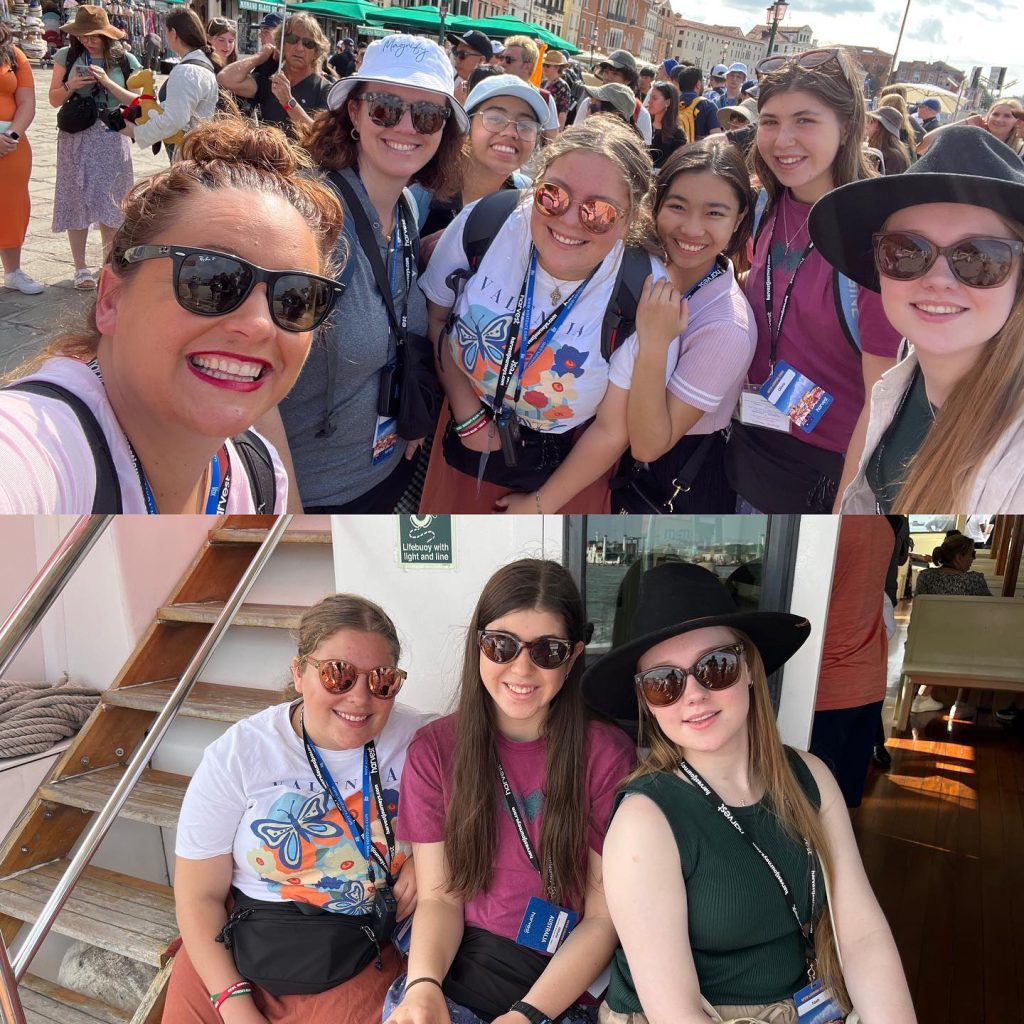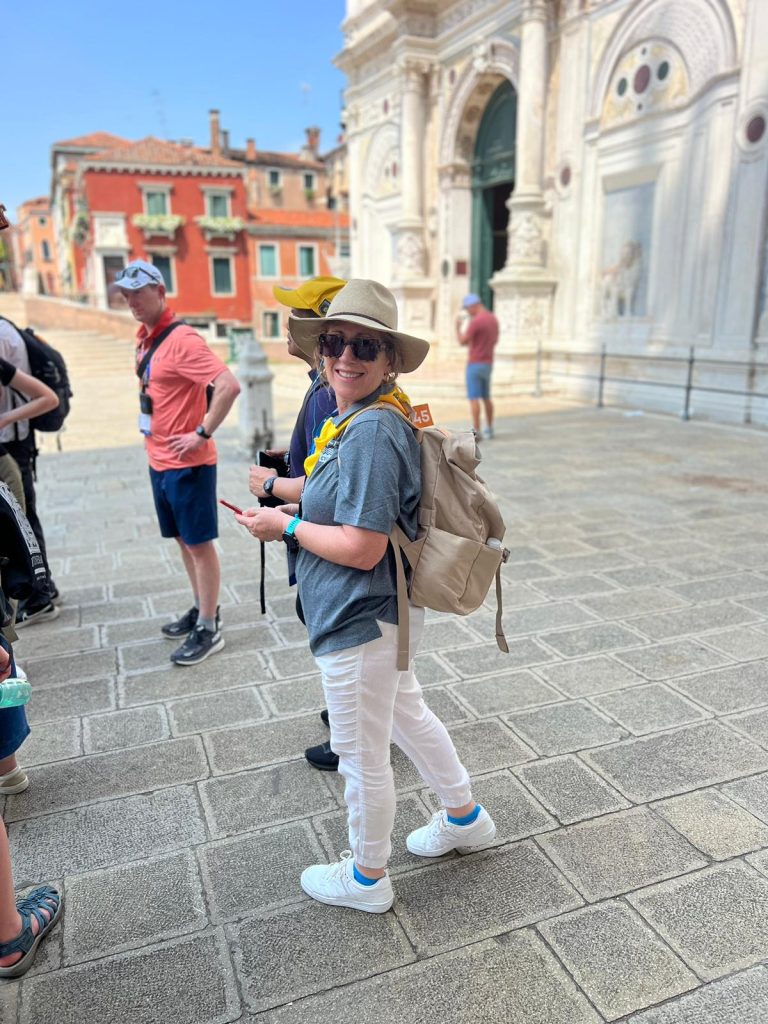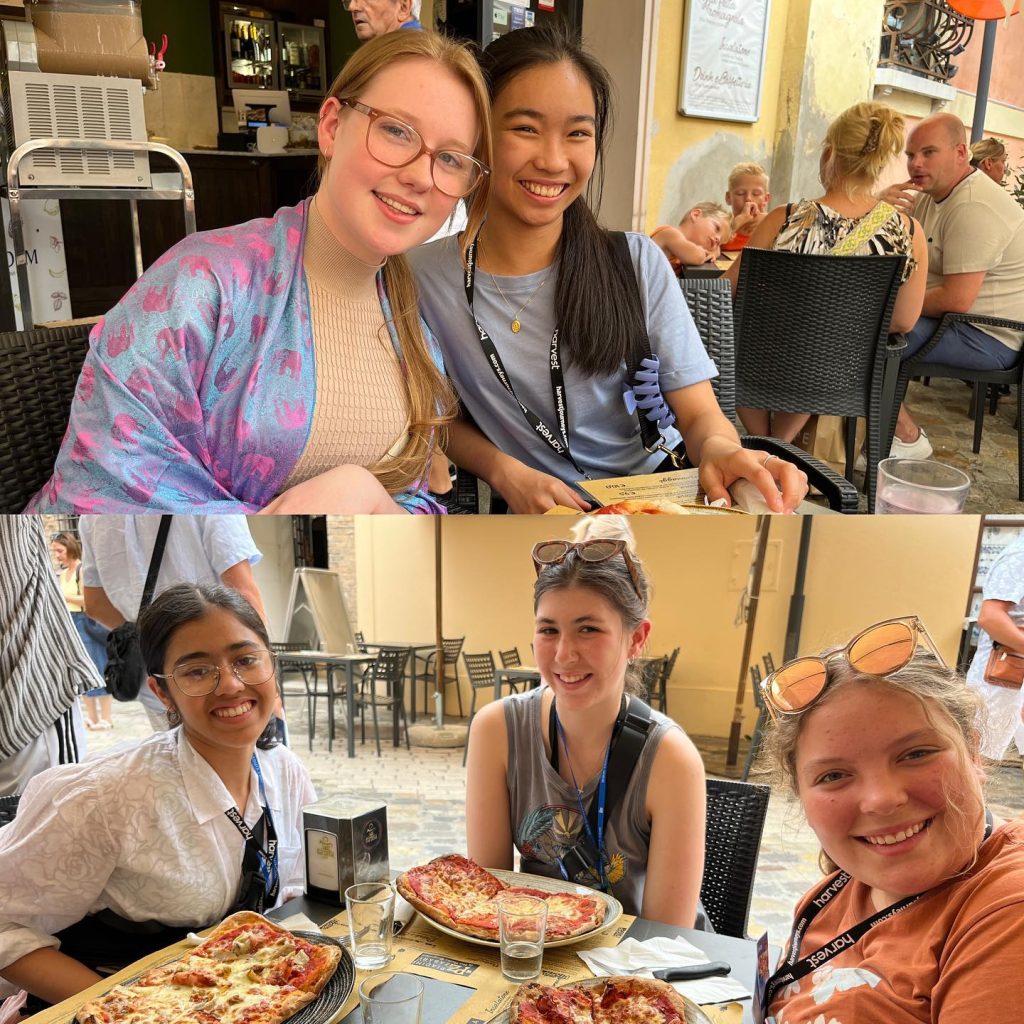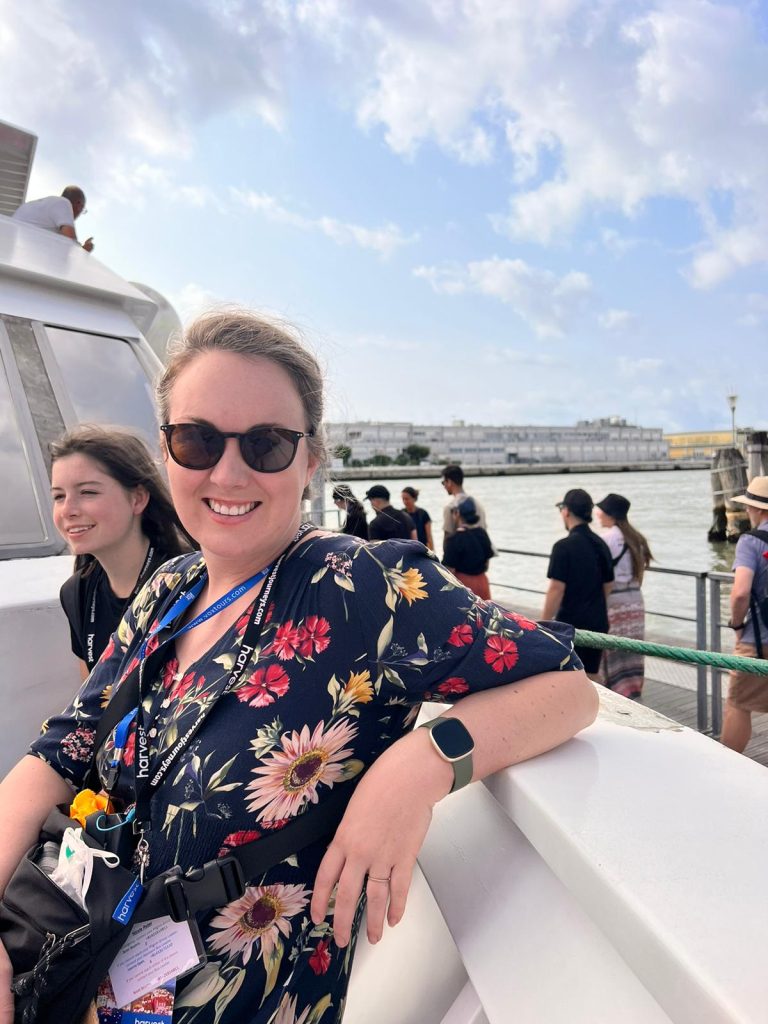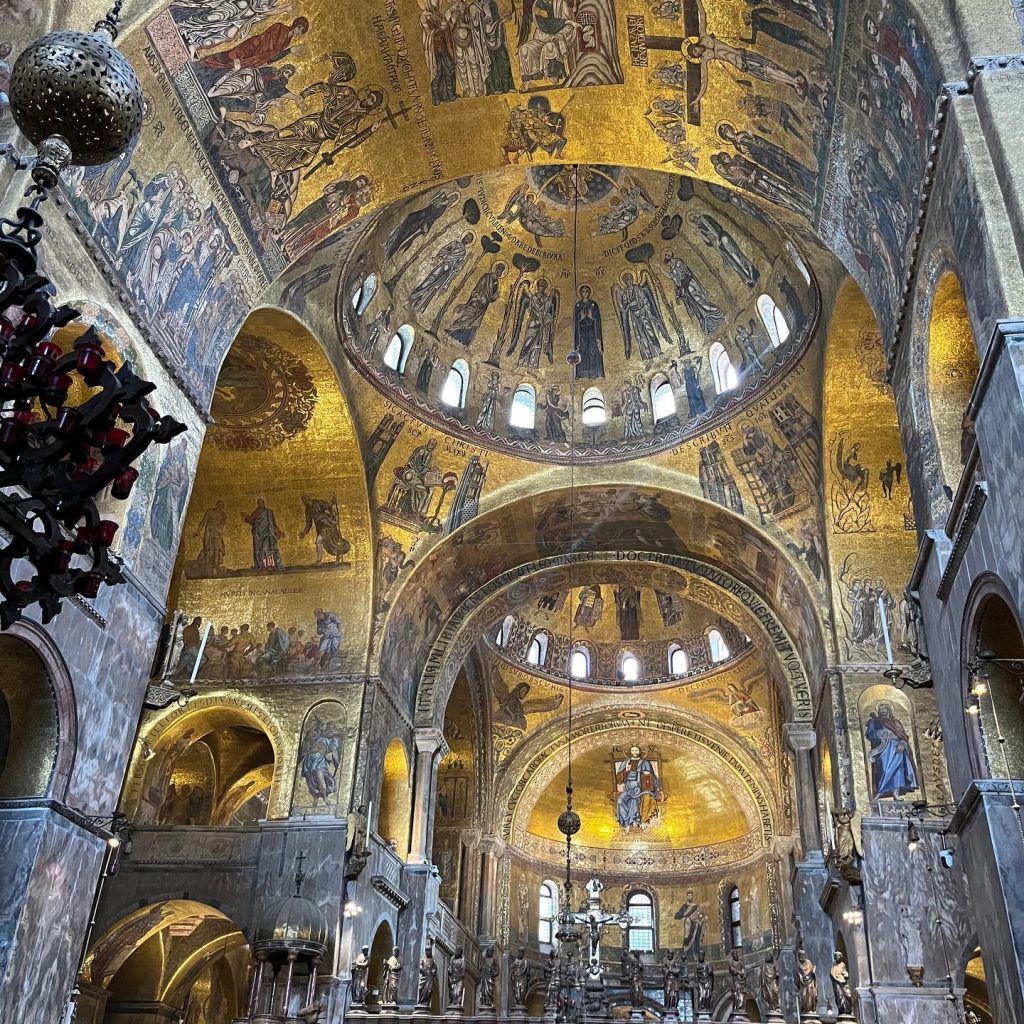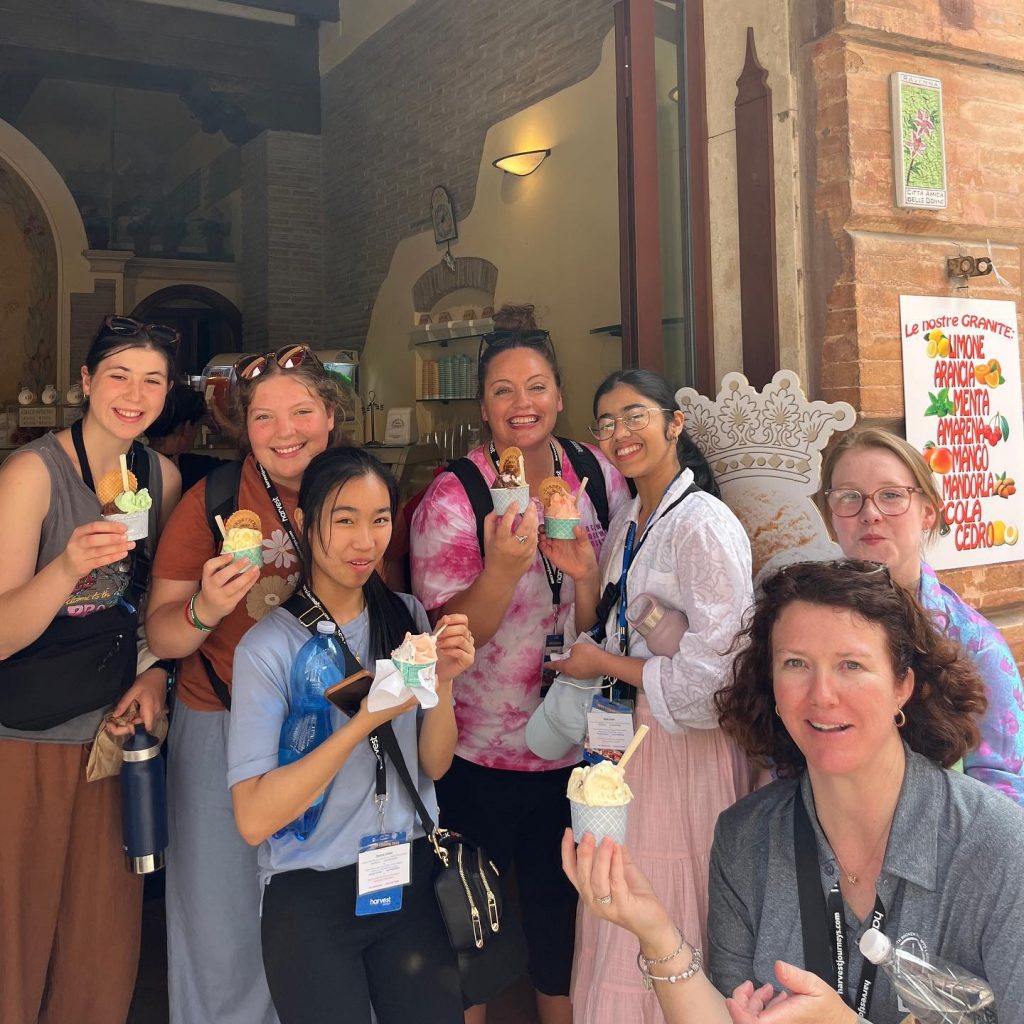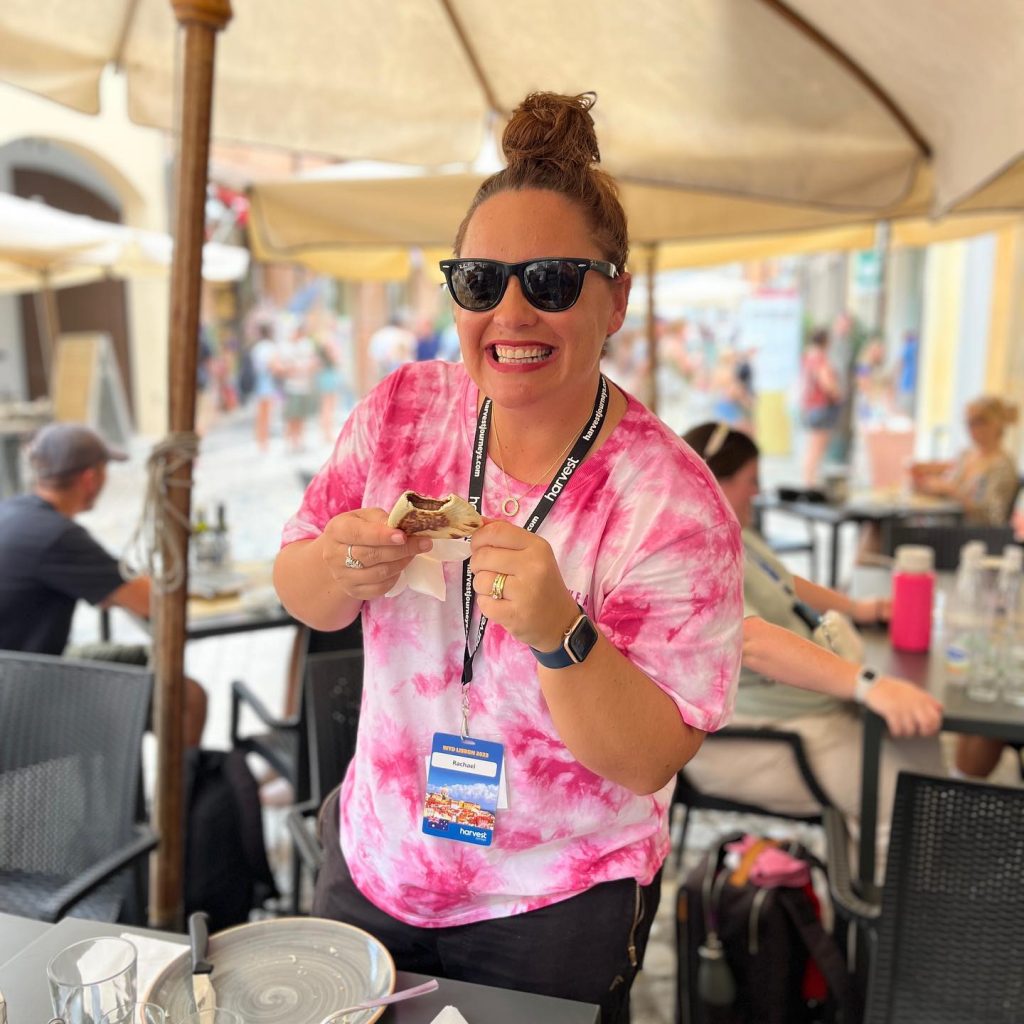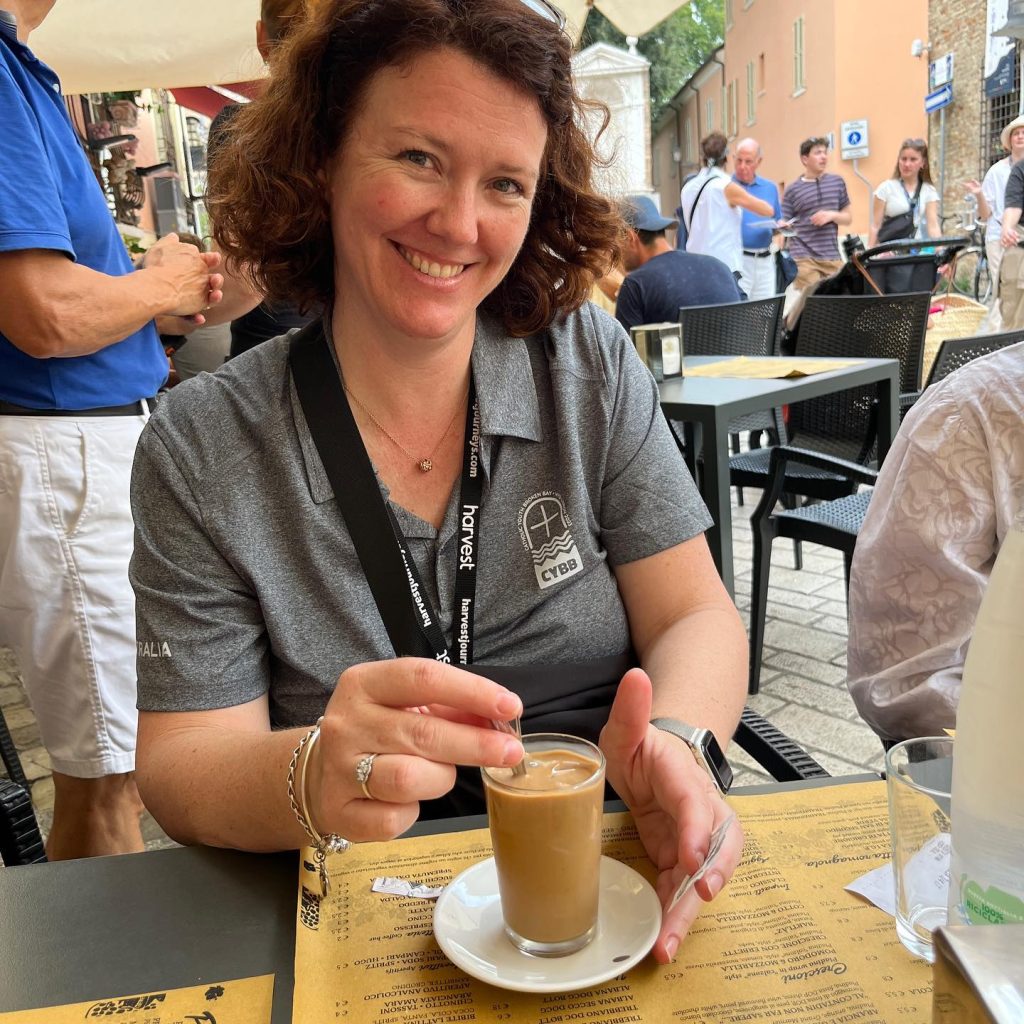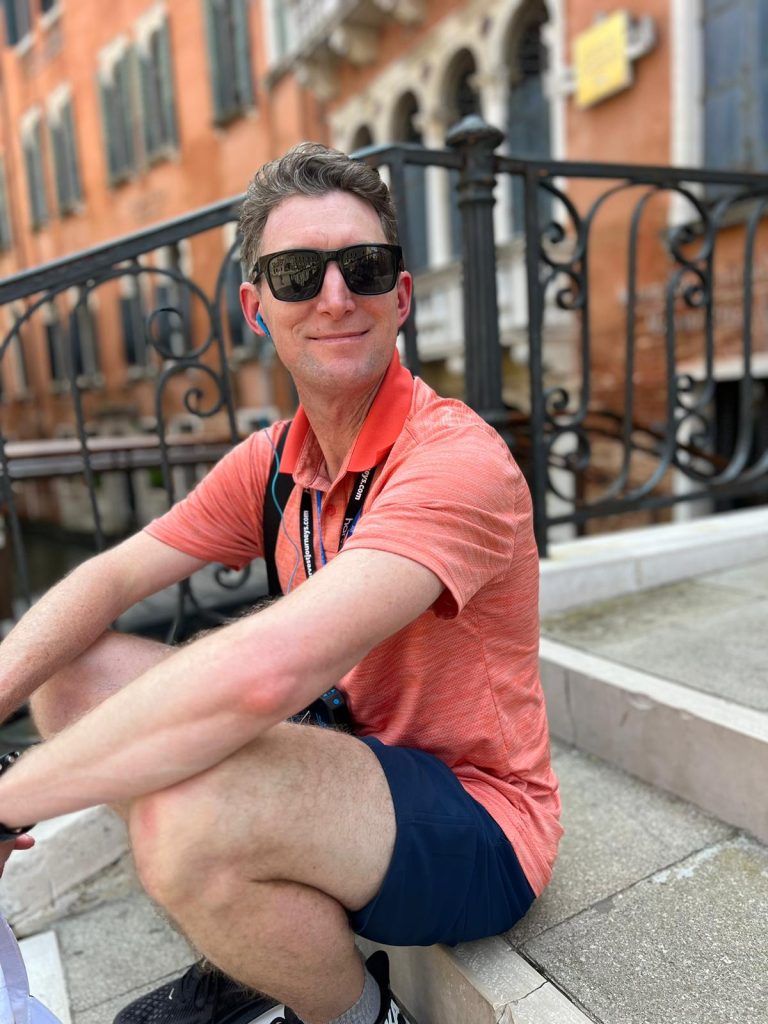 Day 3 – Sunday, 23rd July 2023
#bbwyd_culture
Today was a day filled with incredible sights and spiritual experiences. Our adventure commenced with a boat transfer to Venice, where we celebrated Mass in the breathtaking St. Mark's Basilica. The guided walking tour took us through St. Mark's Square, exploring its iconic monuments, and we wandered through enchanting palaces and picturesque bridges. The history of the region unfolded before us, from the impressive Doge's Palace to the historic Rialto Bridge. Later in Padua, we had the honour of visiting the renowned Scrovegni Chapel and the Basilica of St. Anthony. The day ended with hearts full of awe and gratitude for the profound spiritual journey we were embarking on.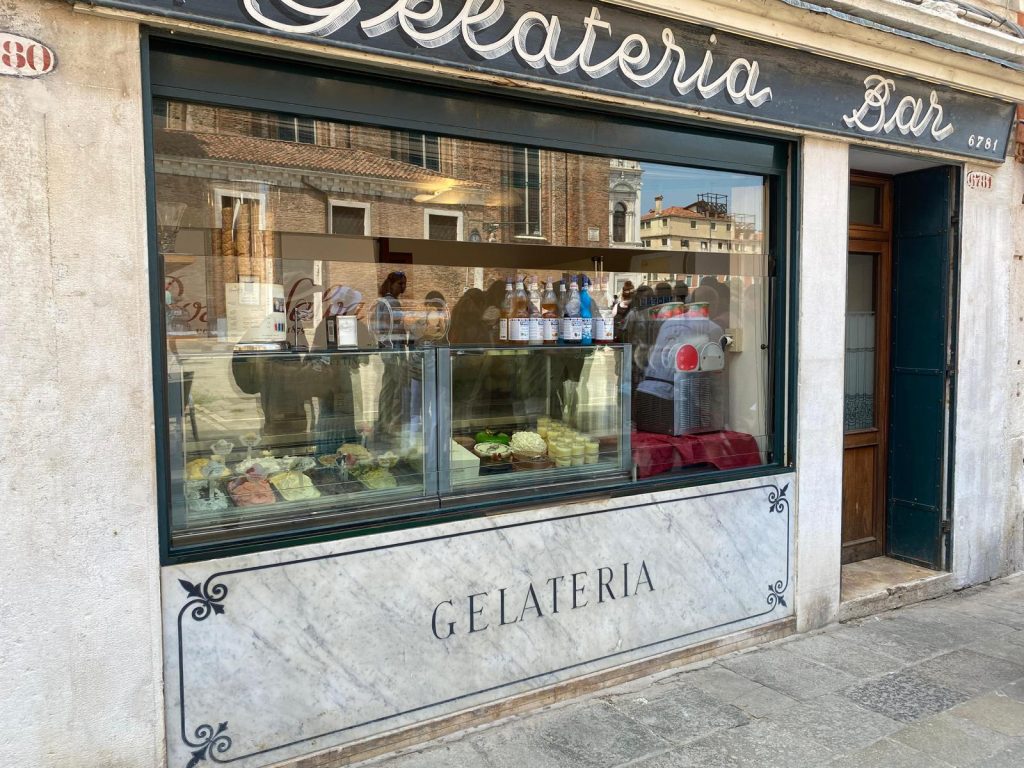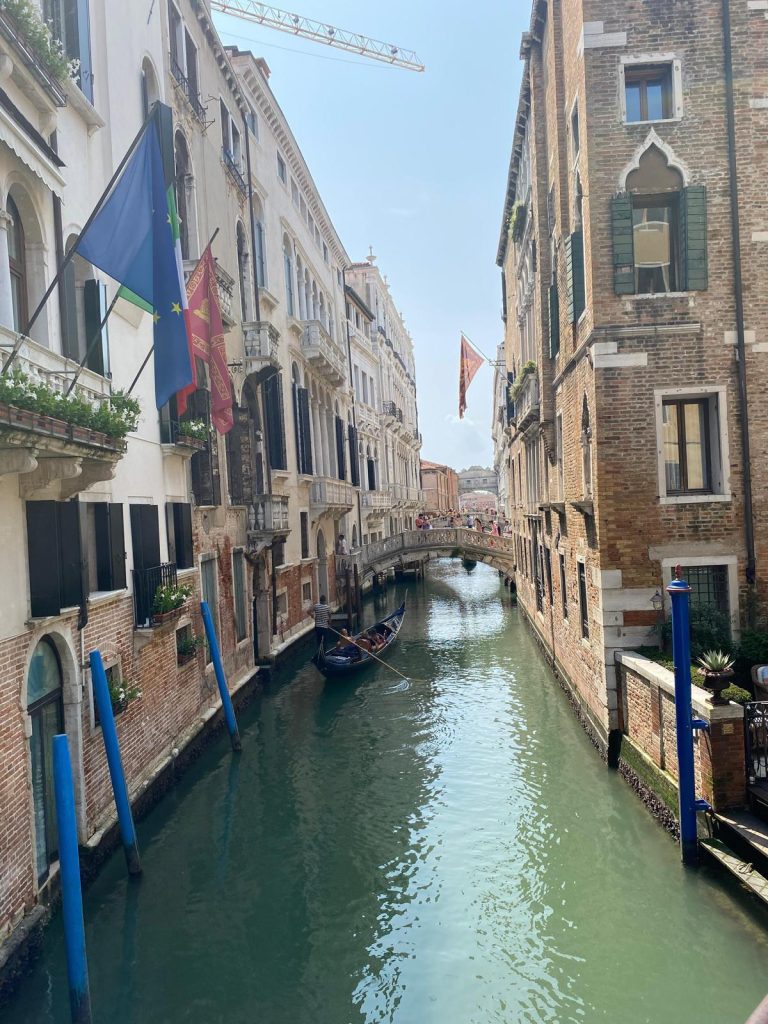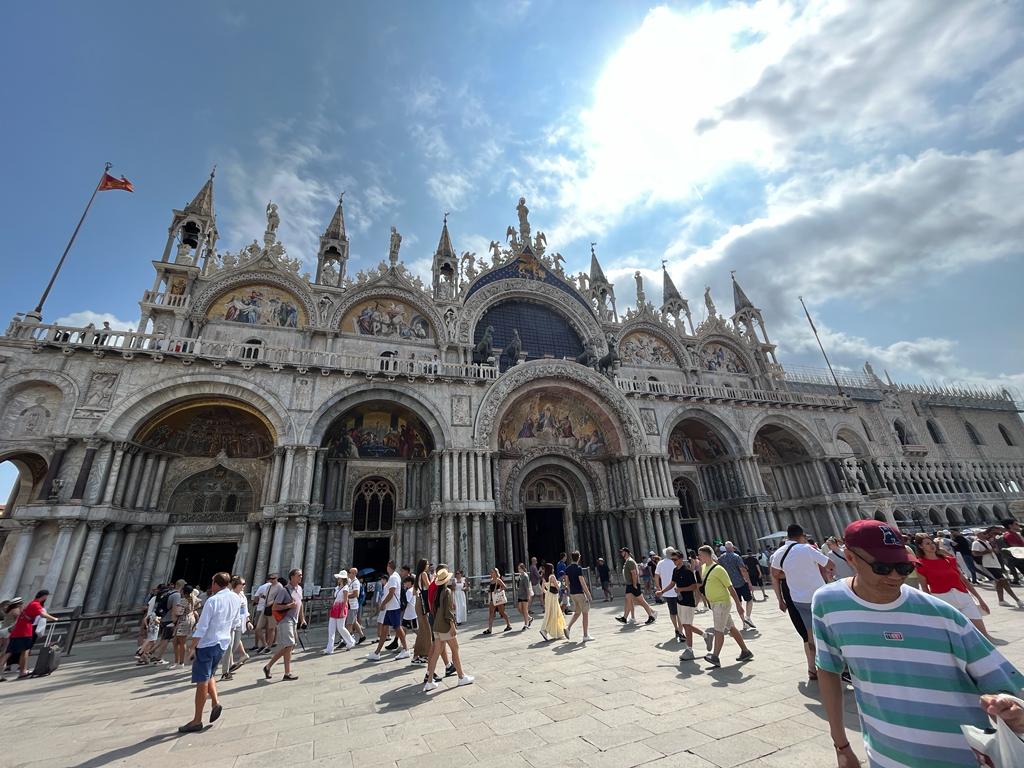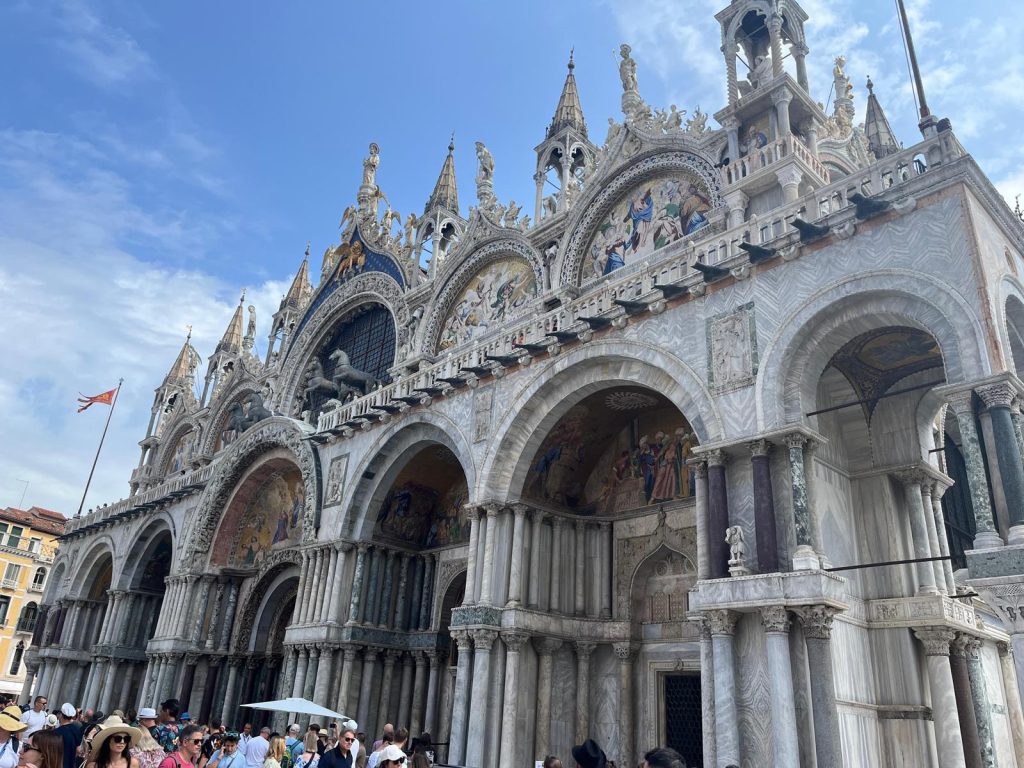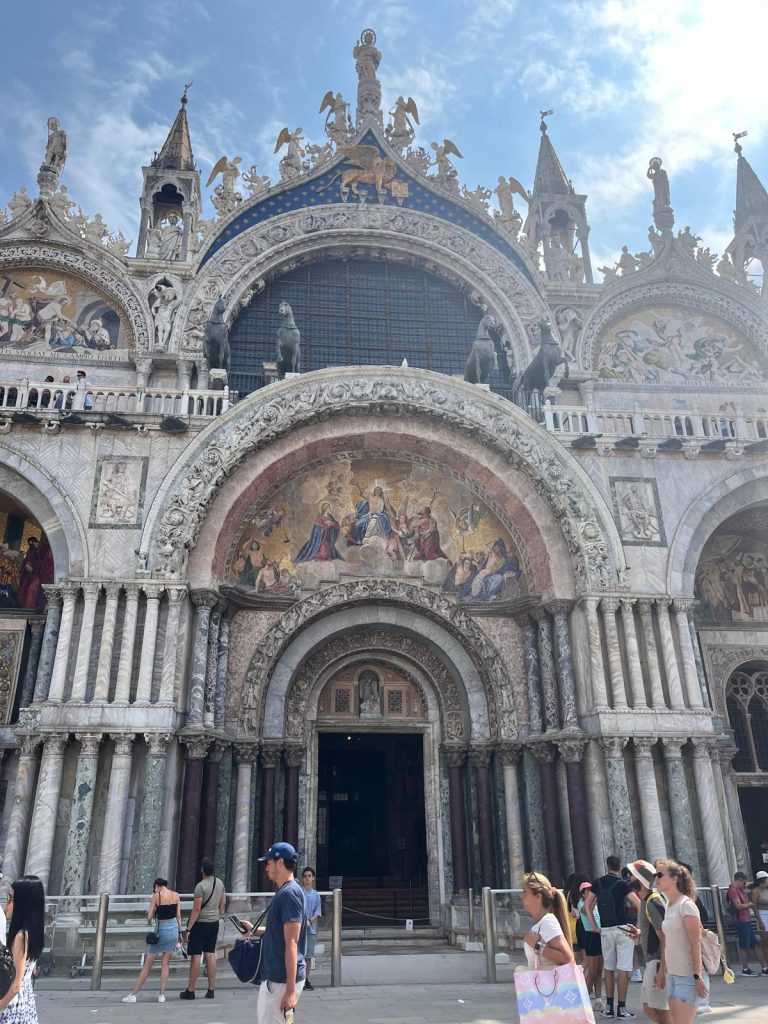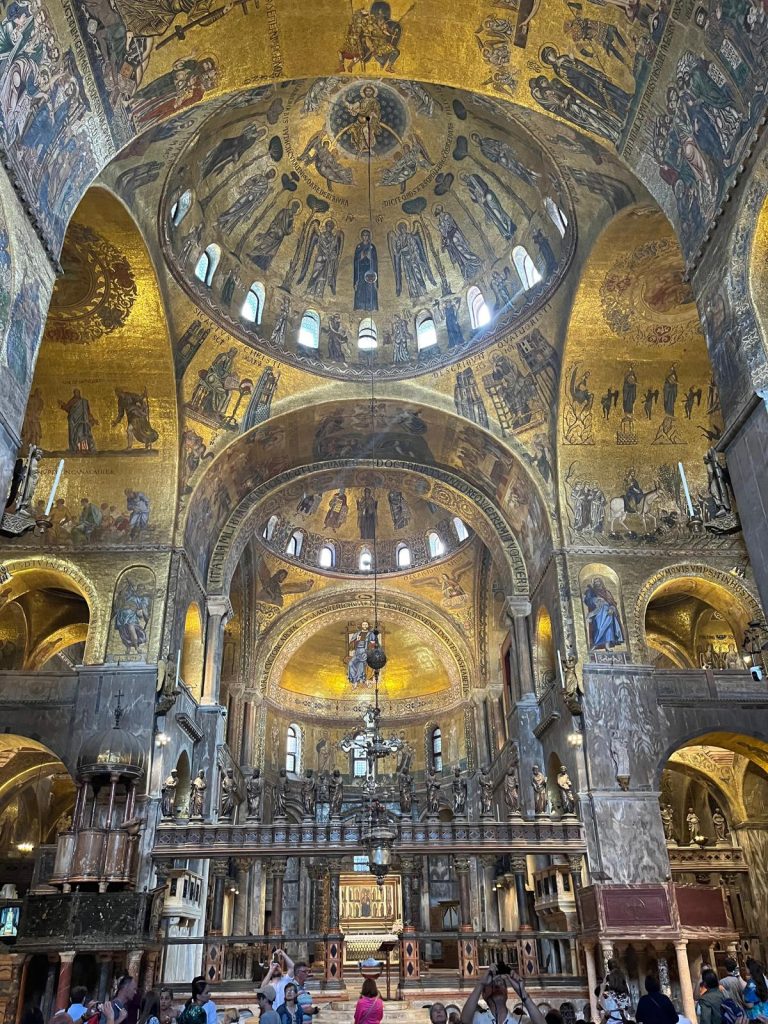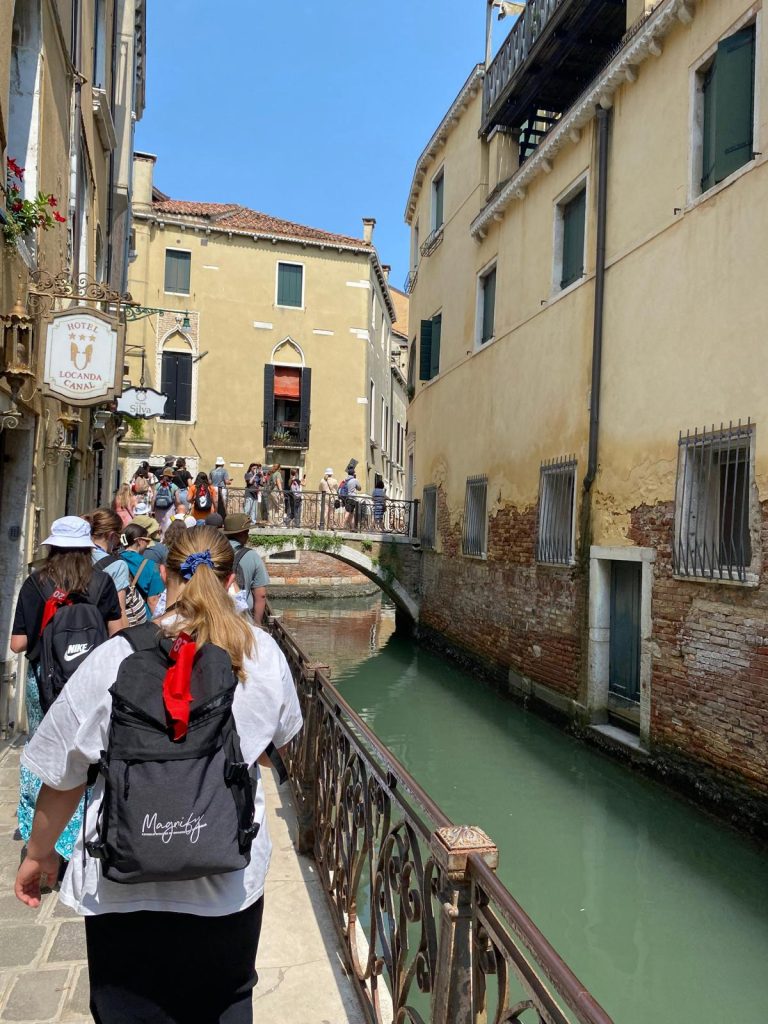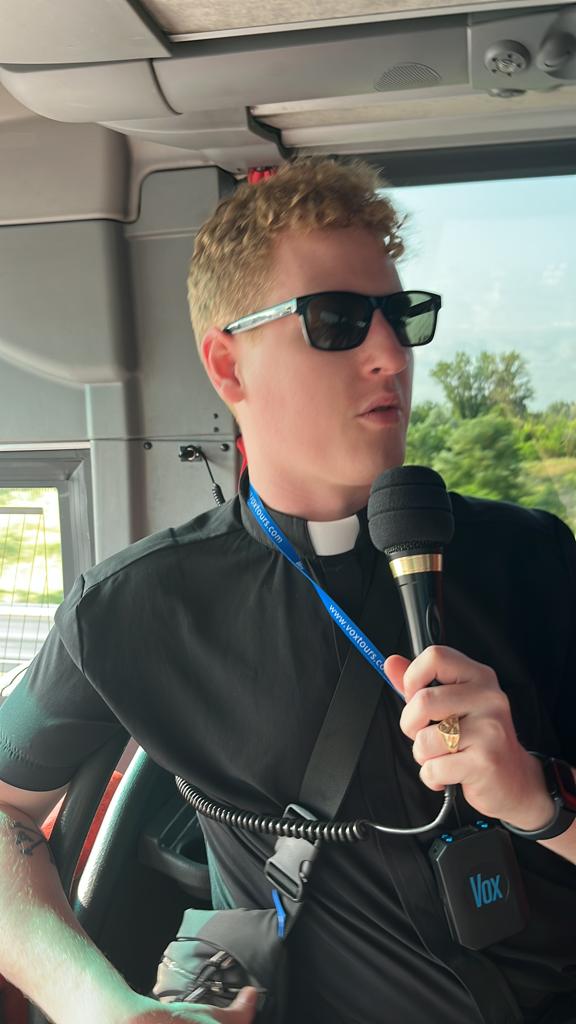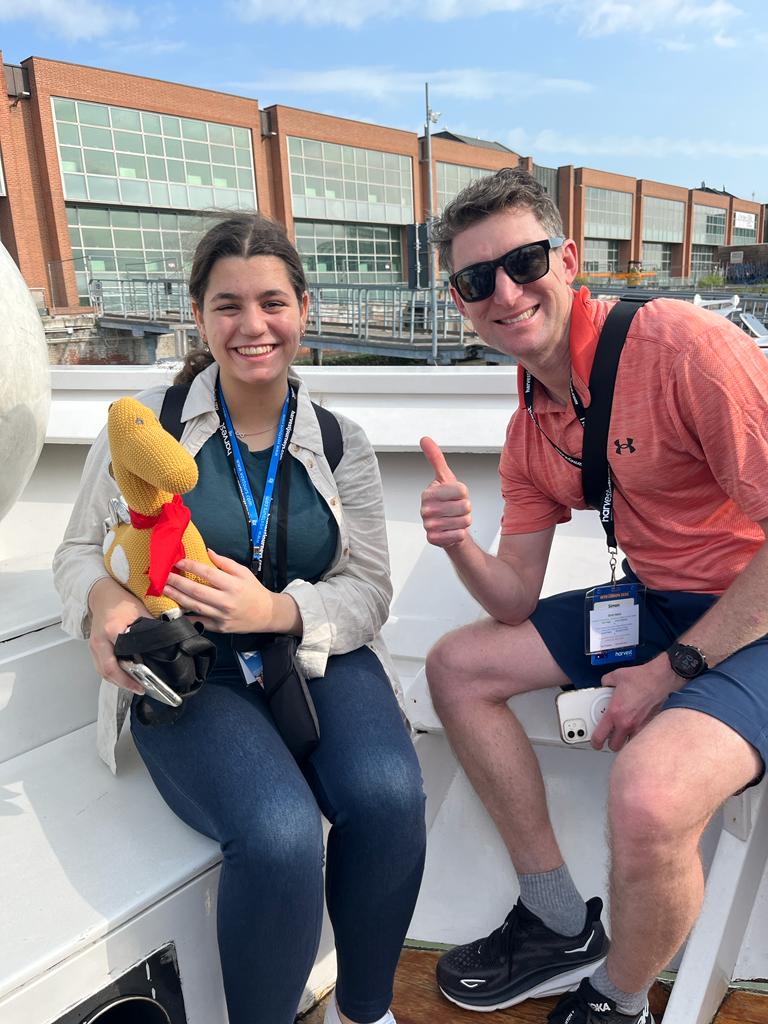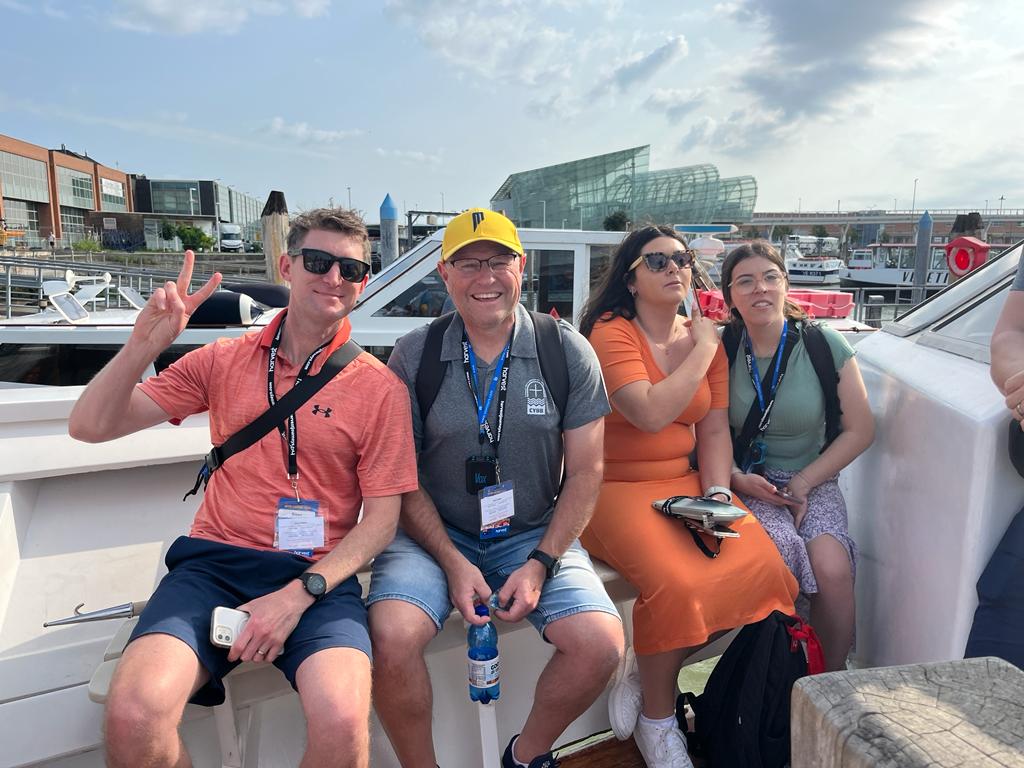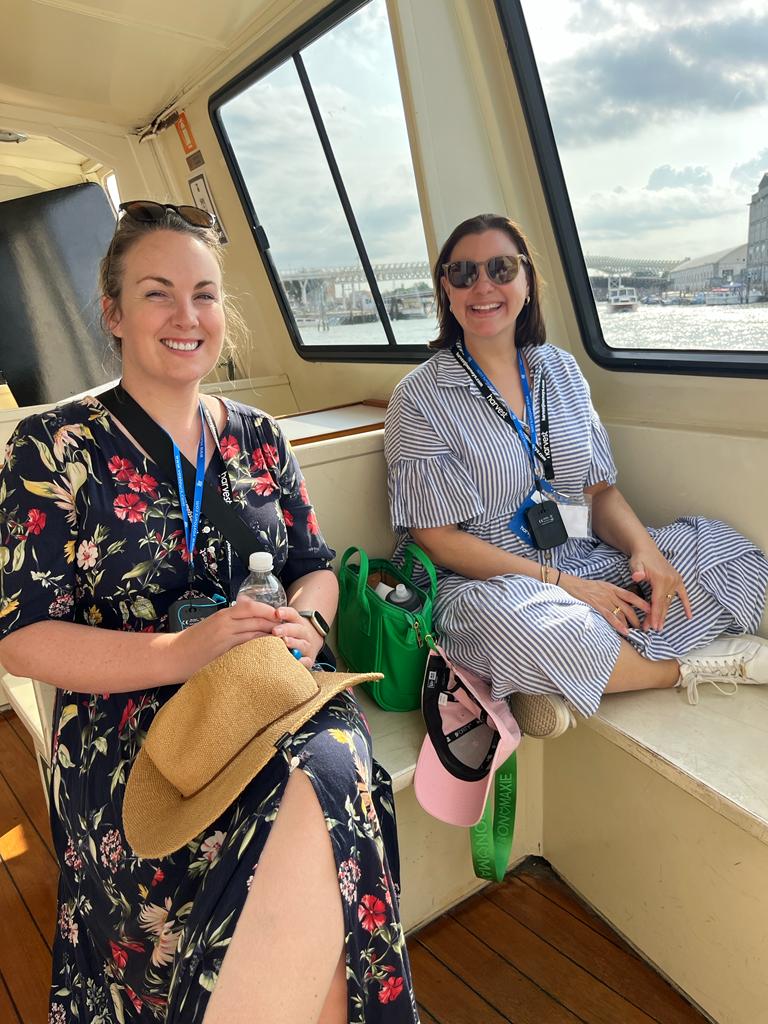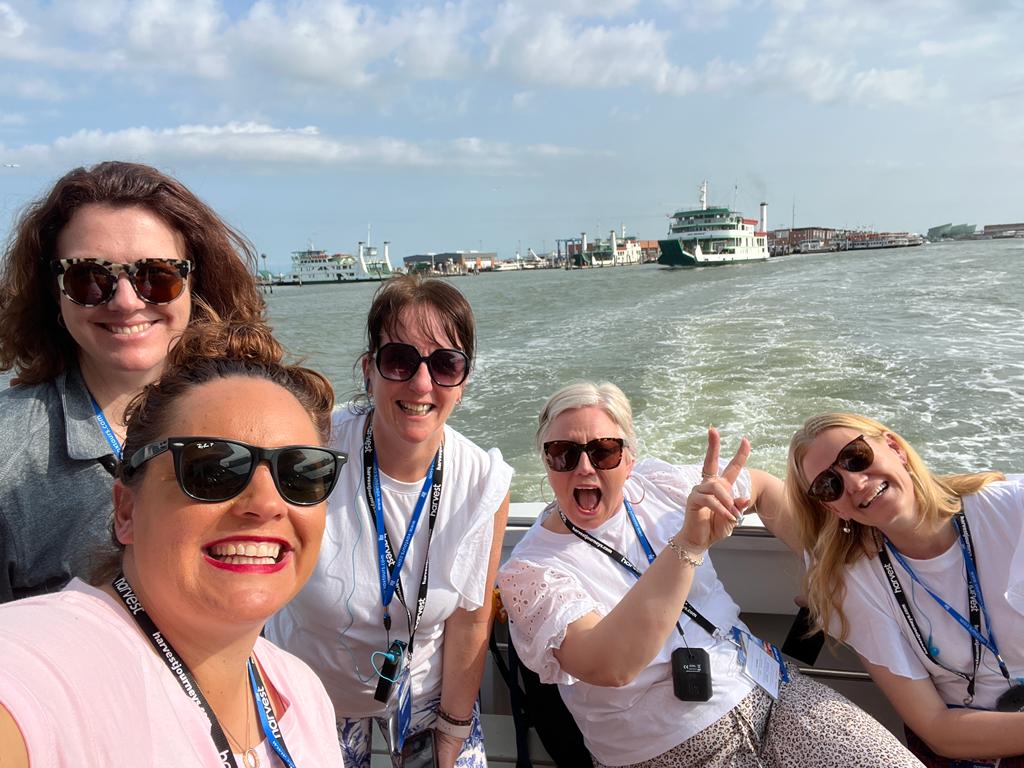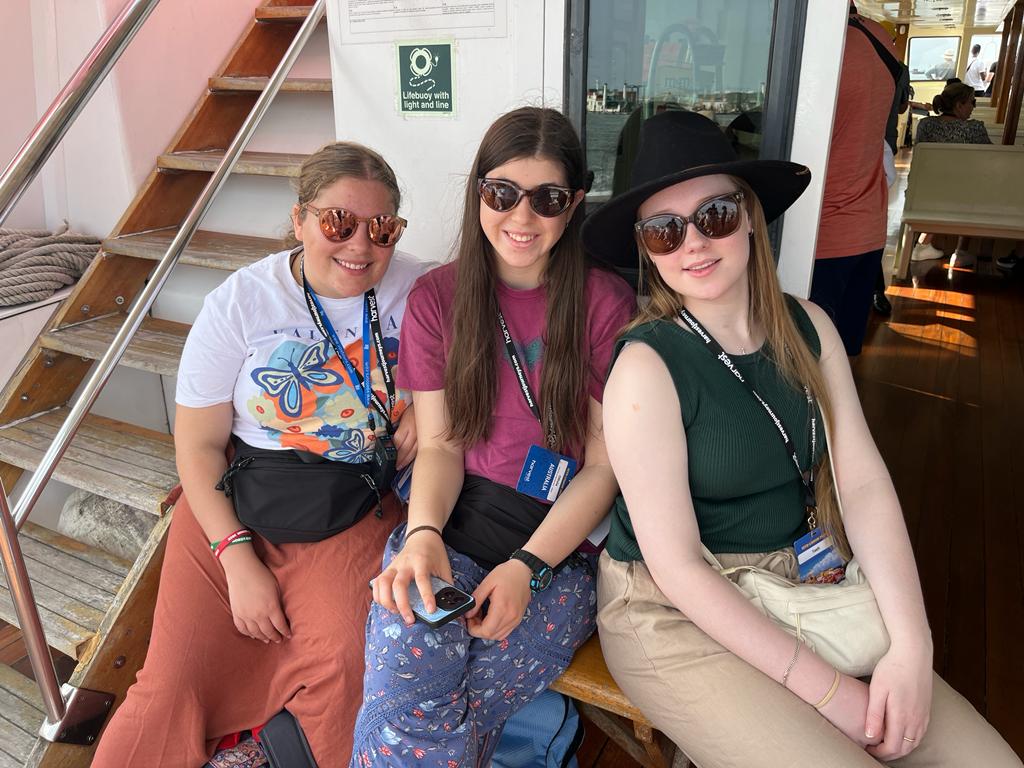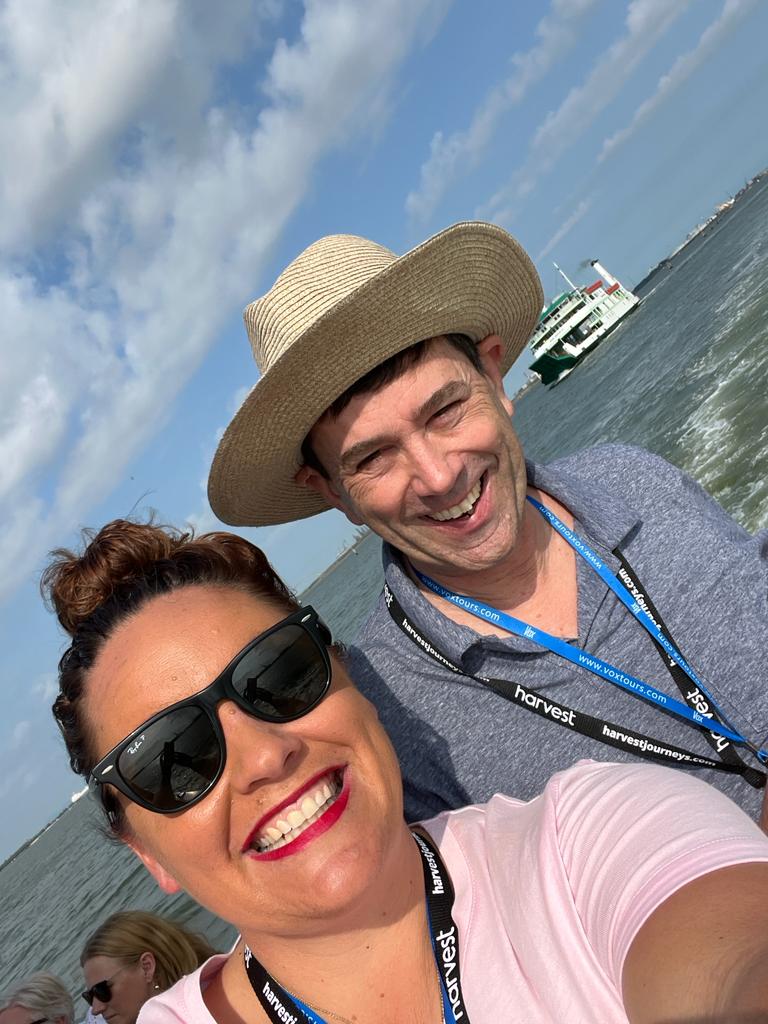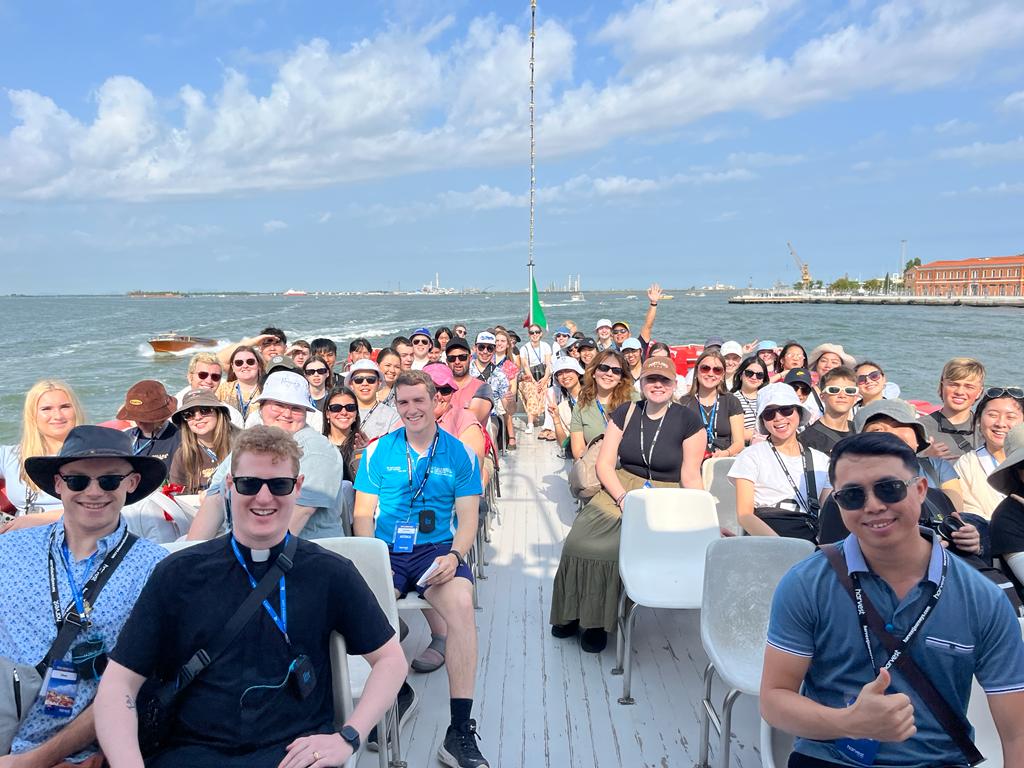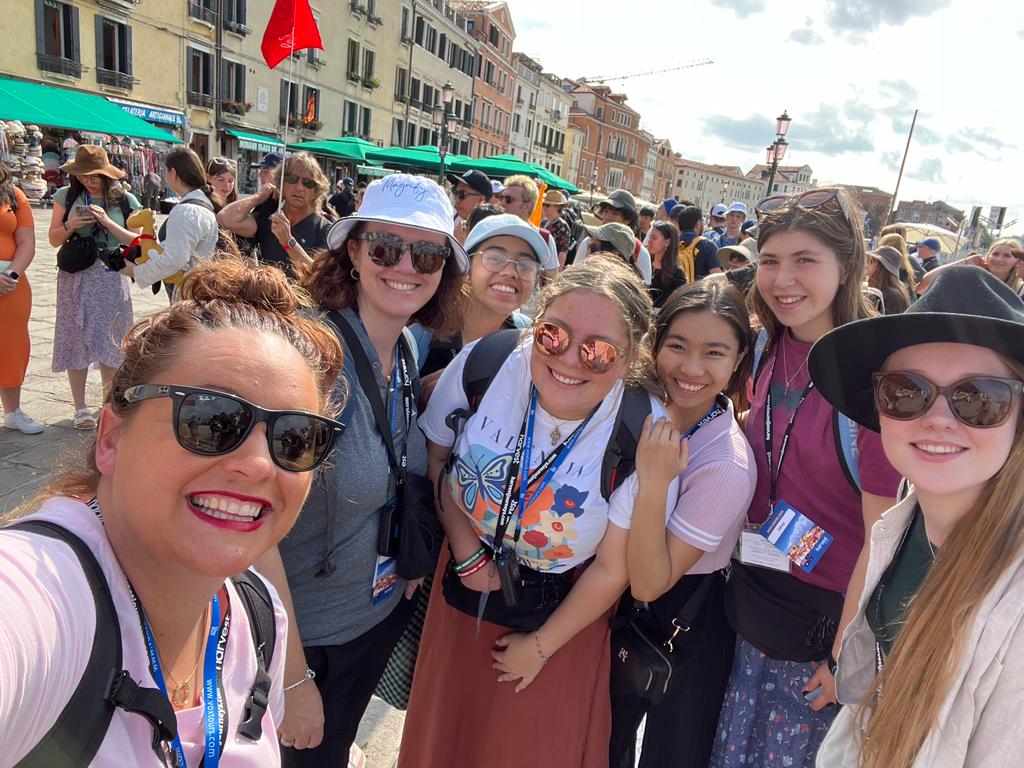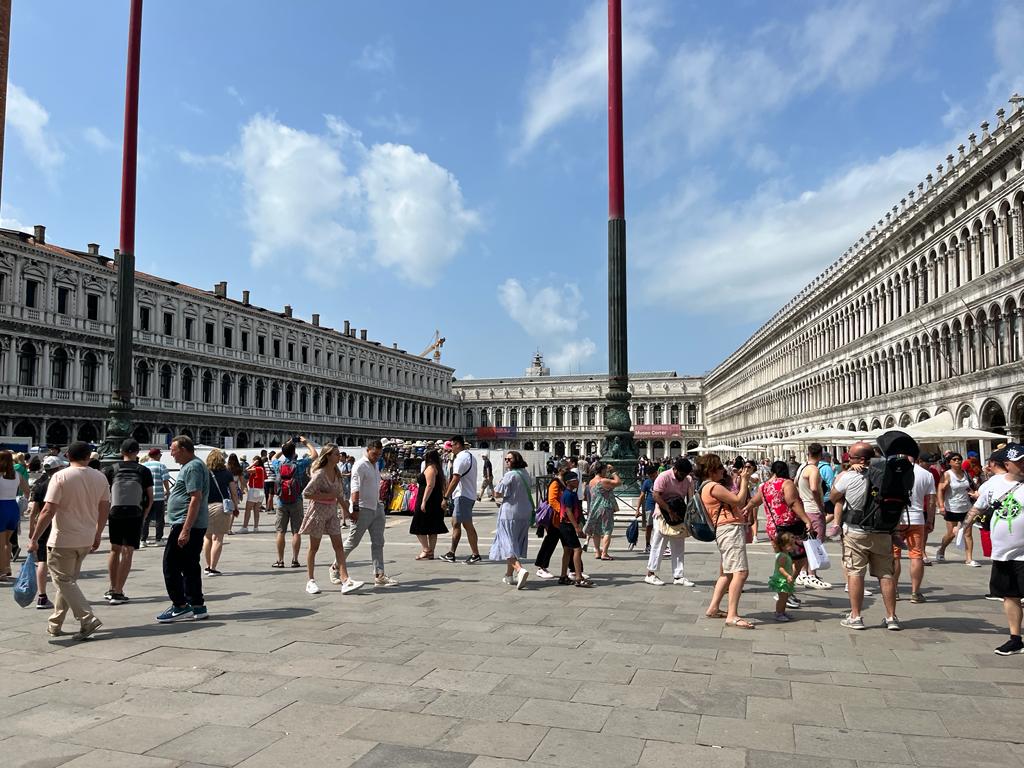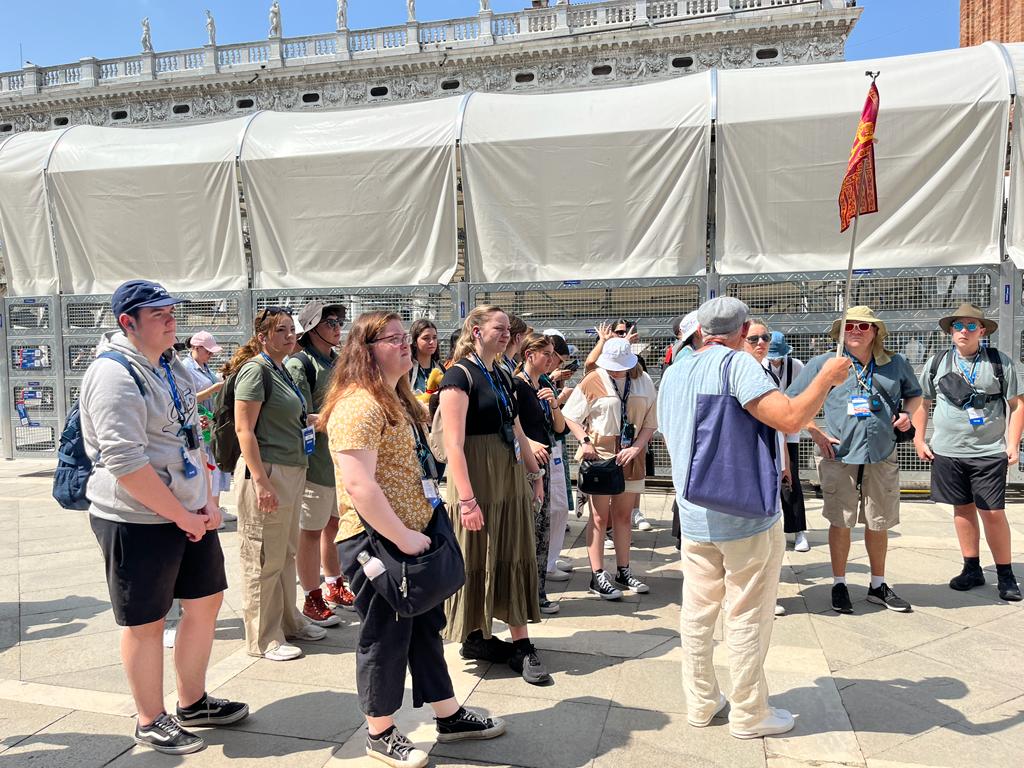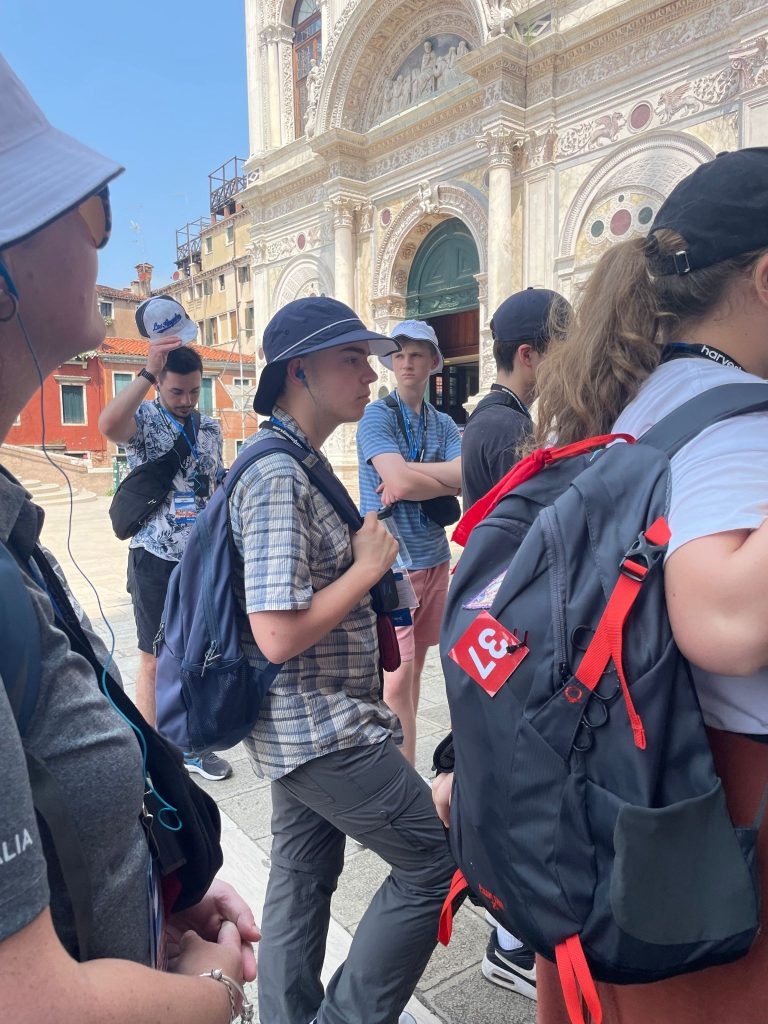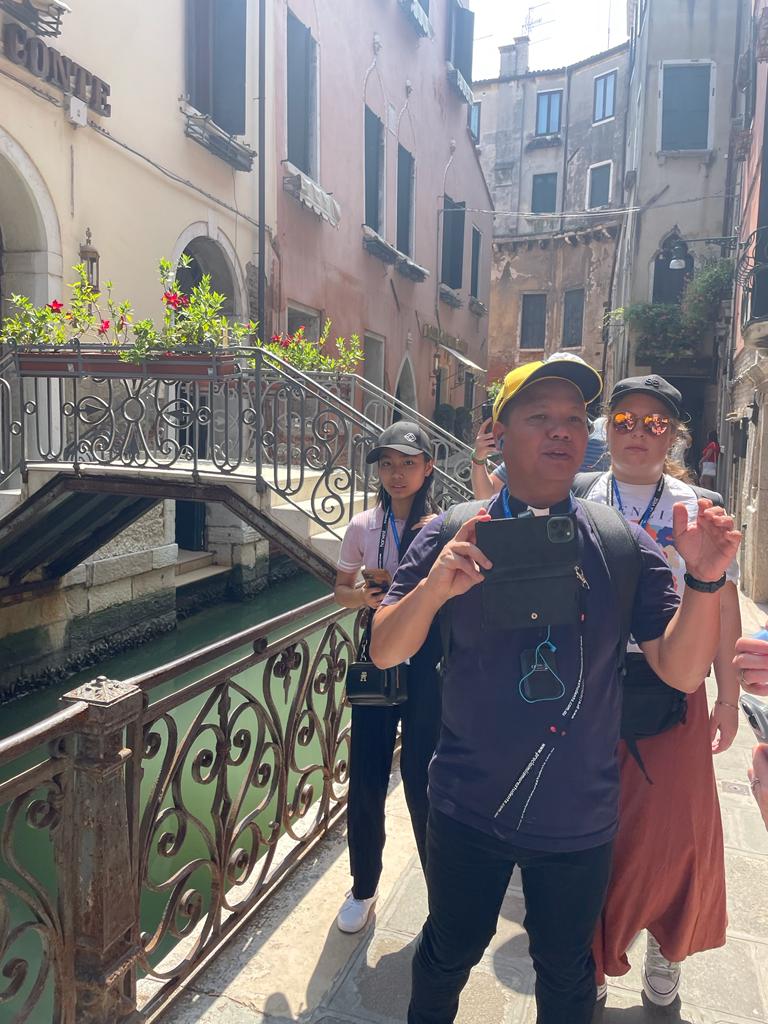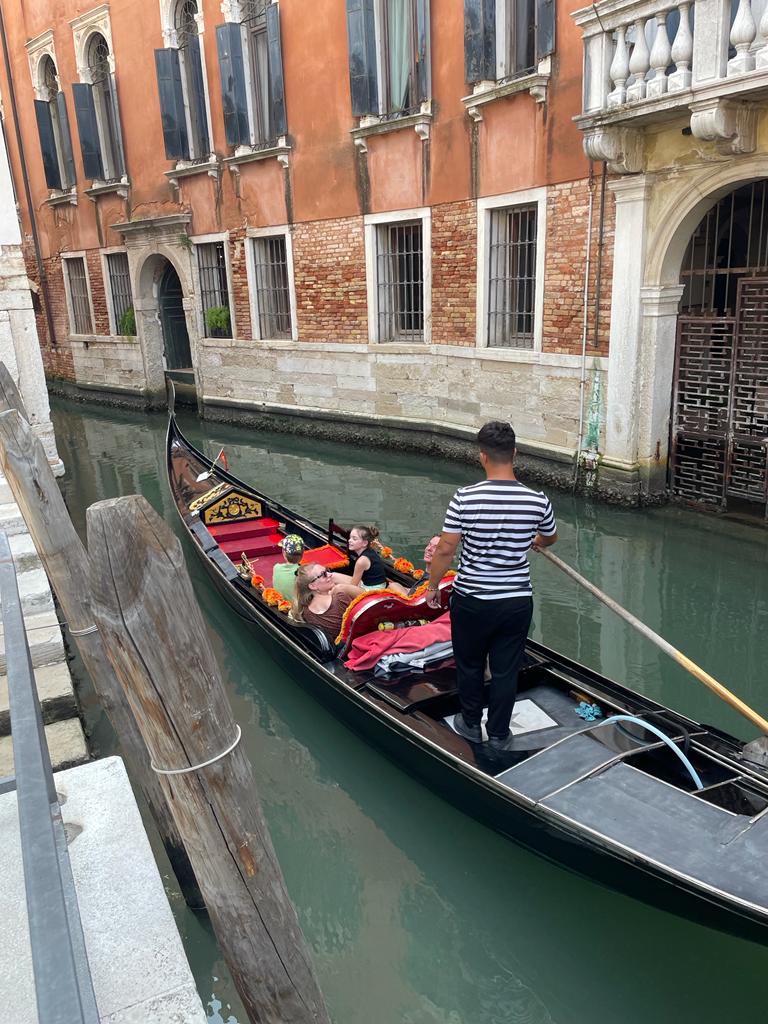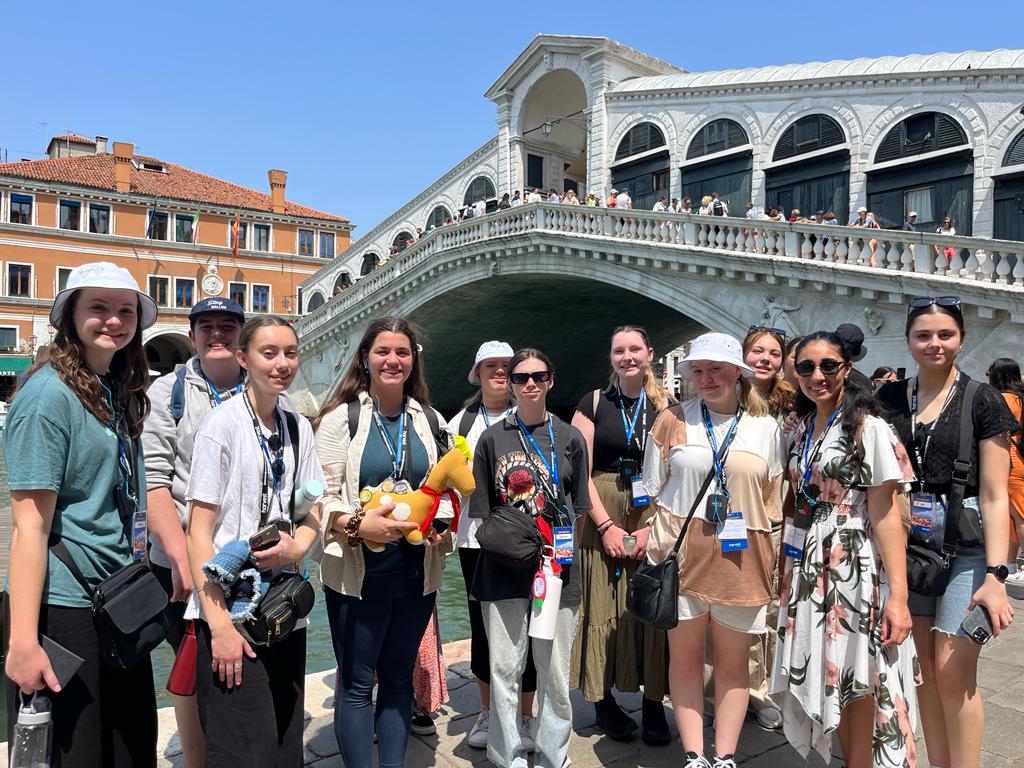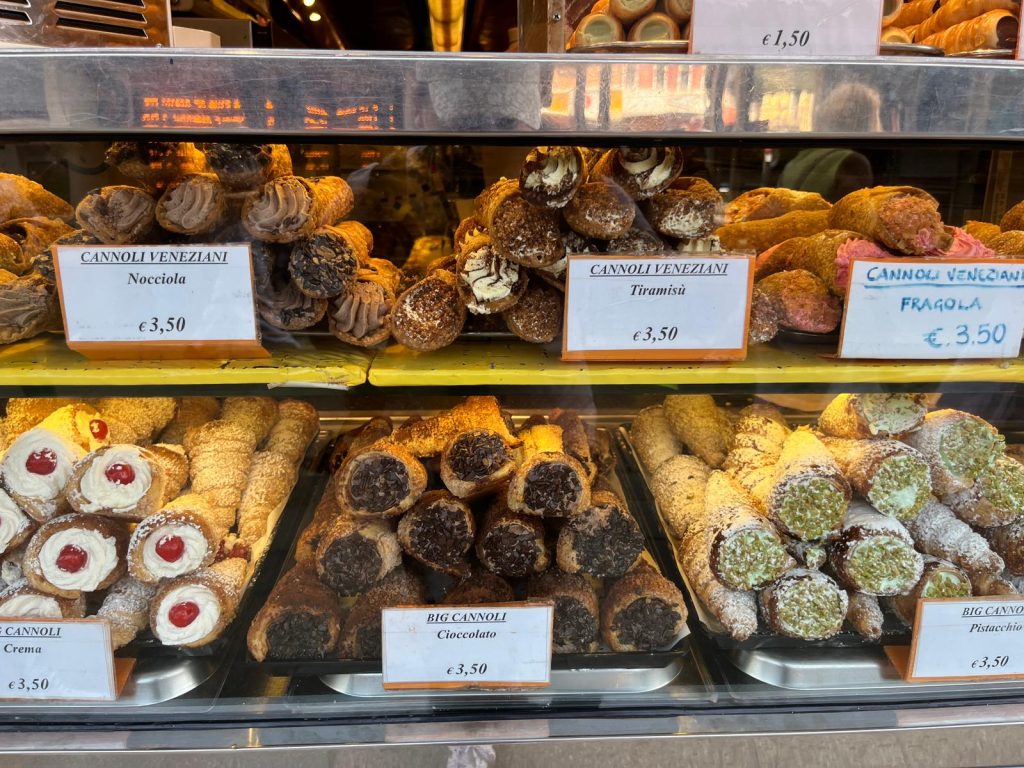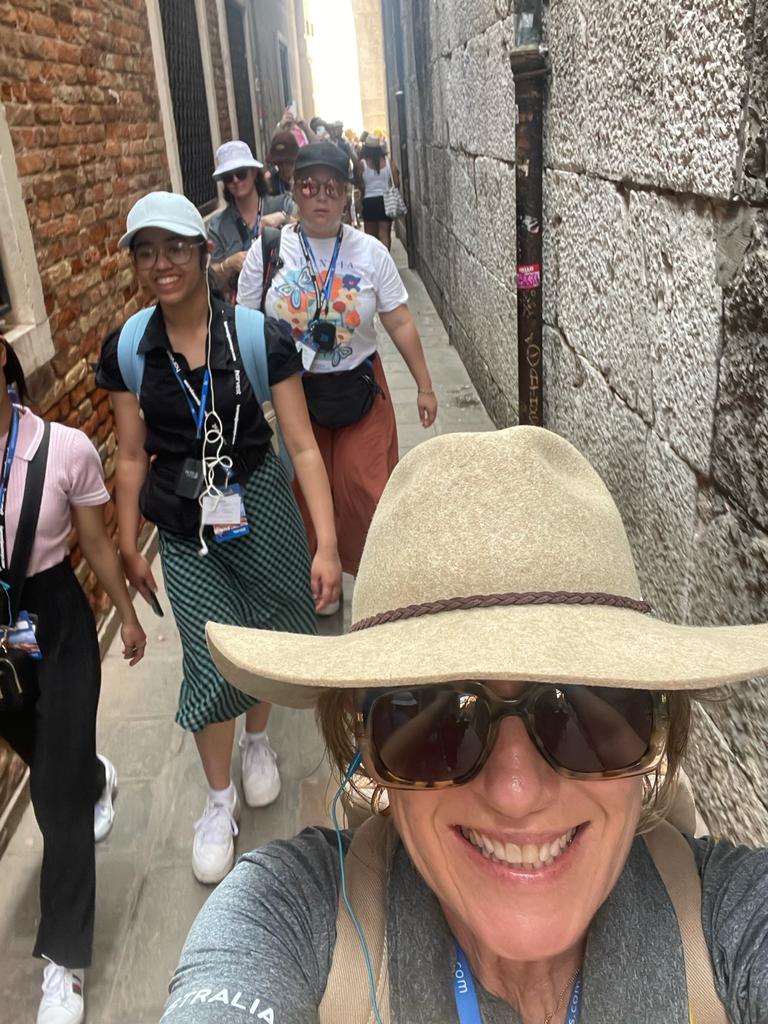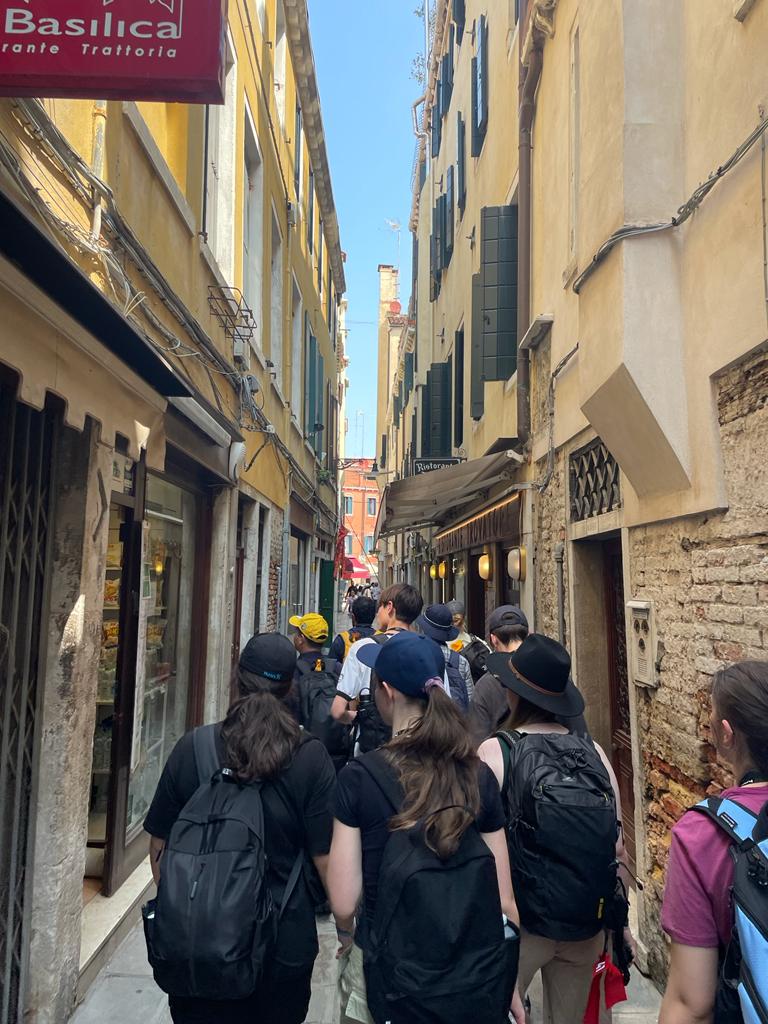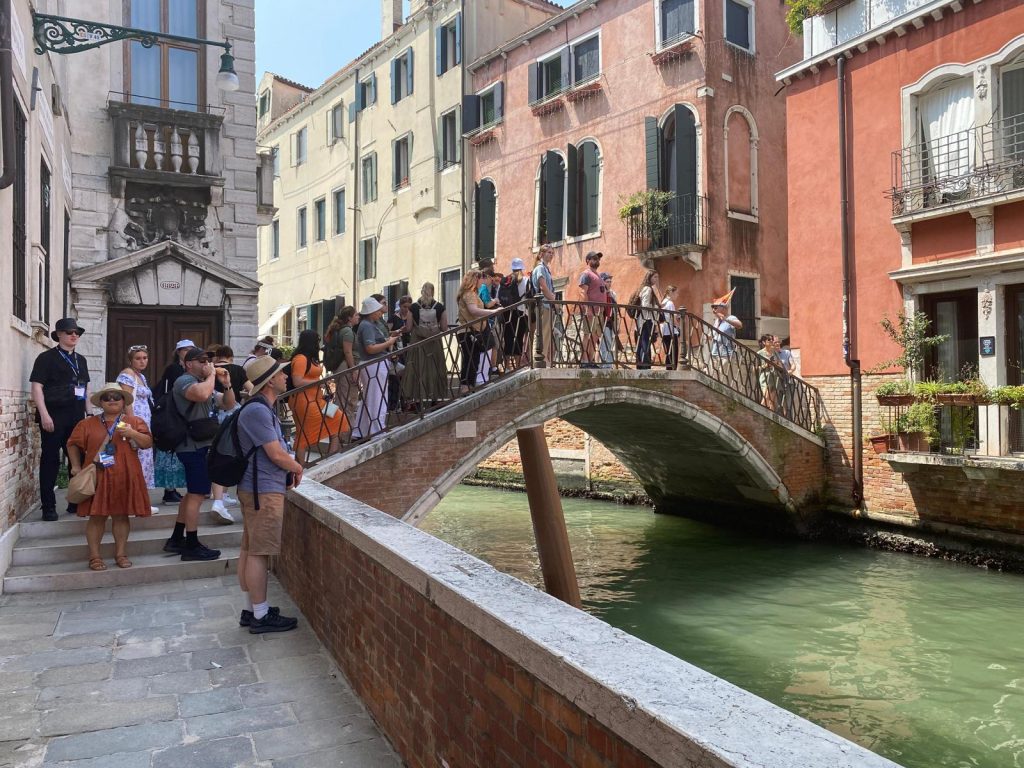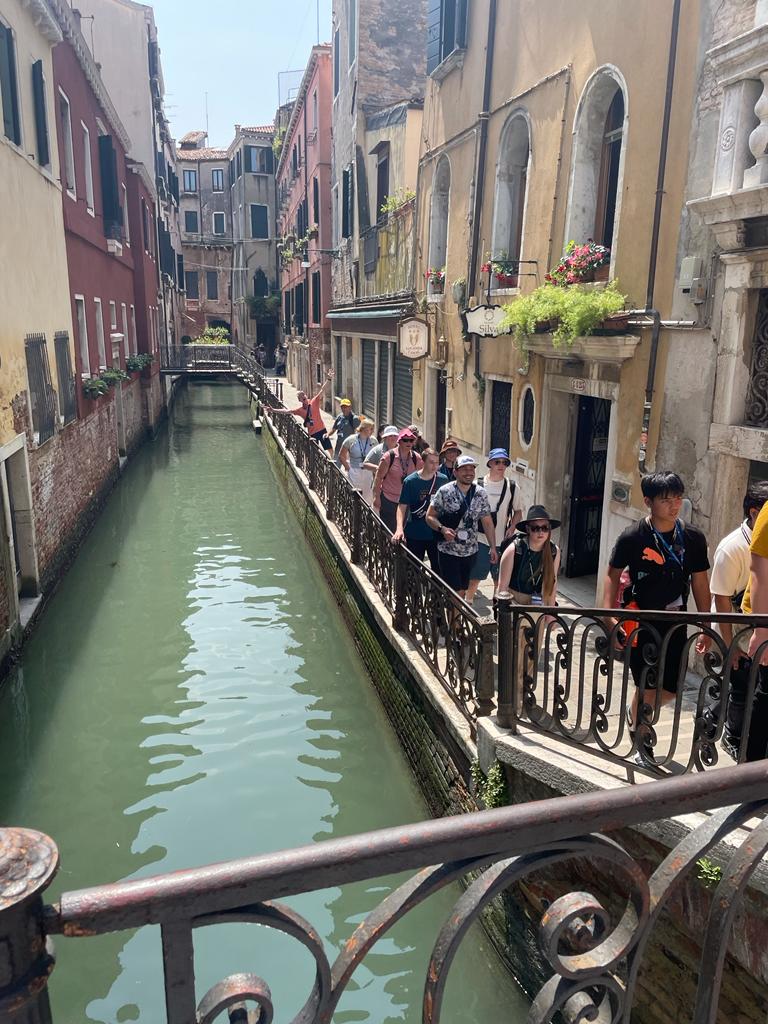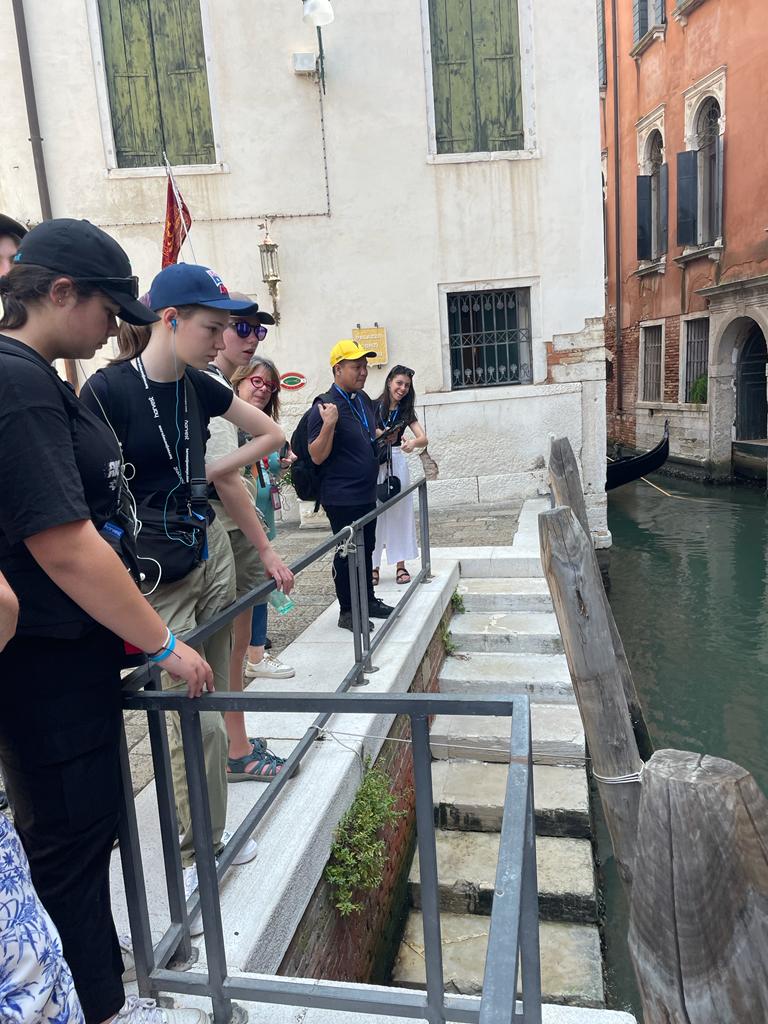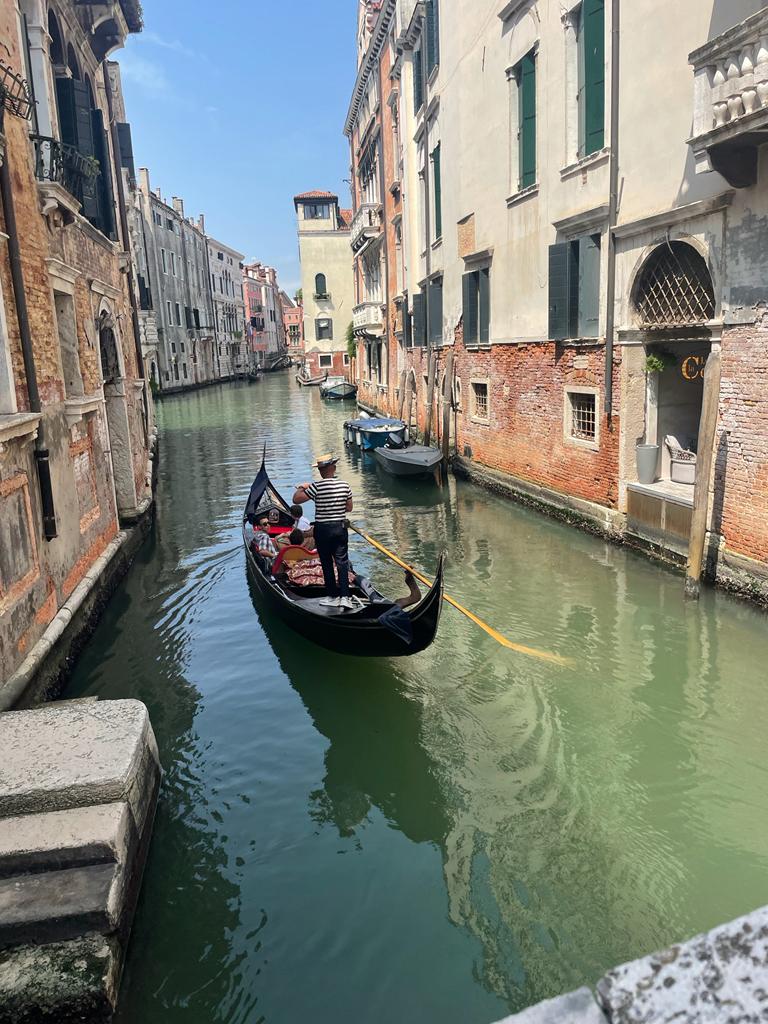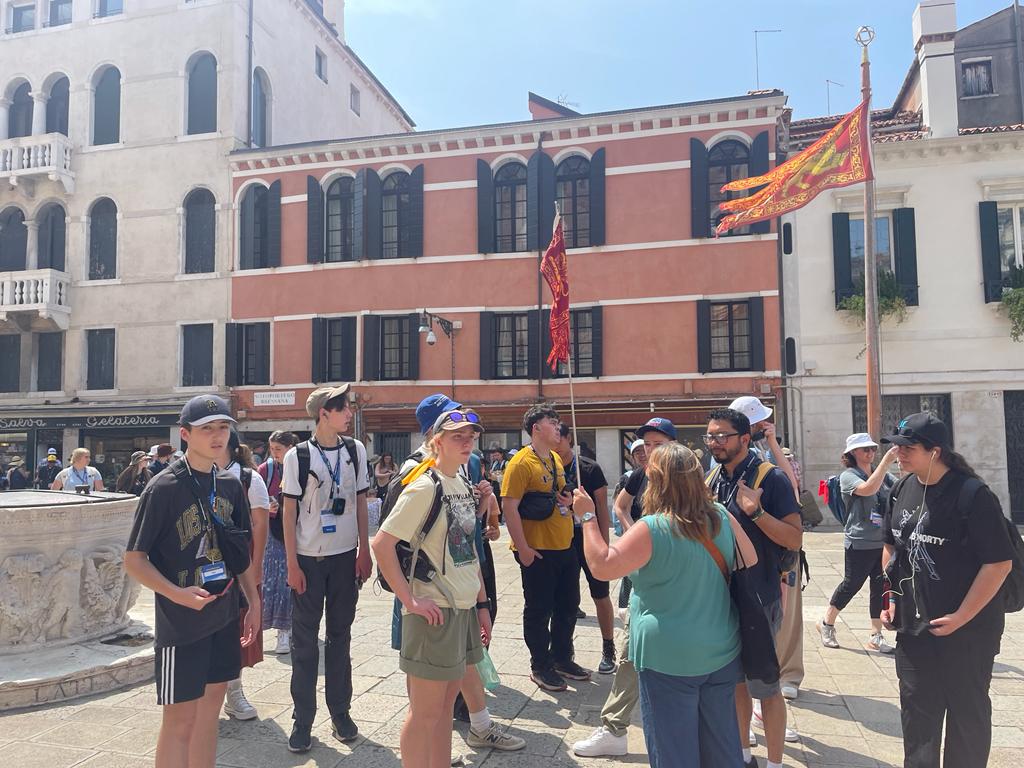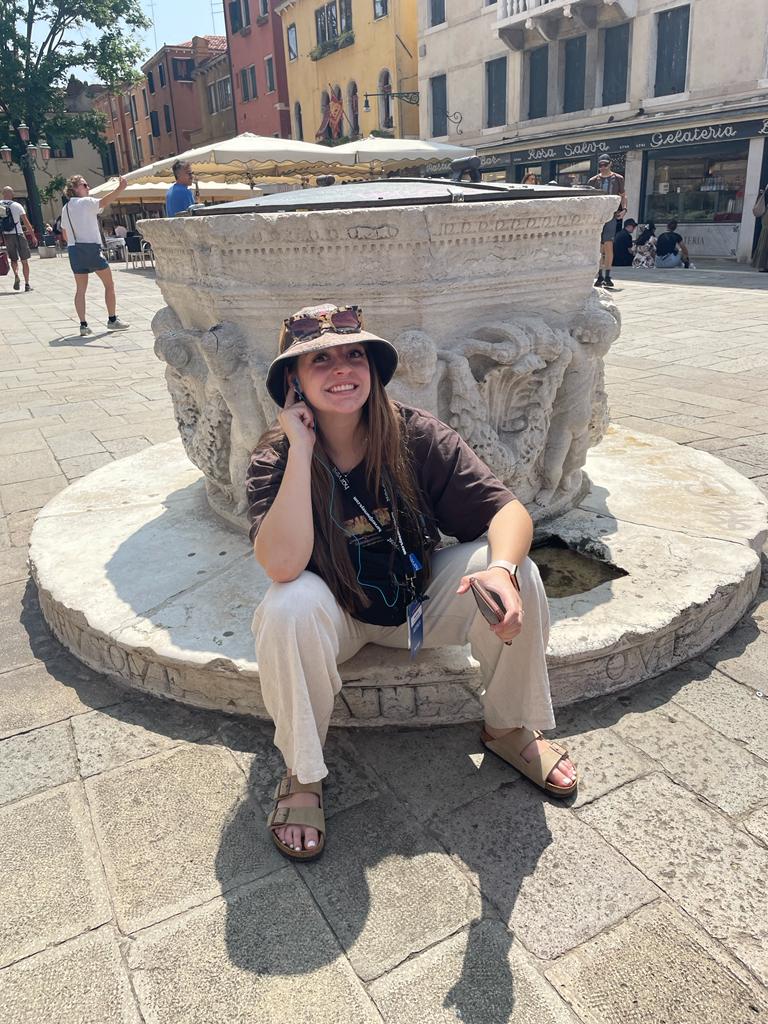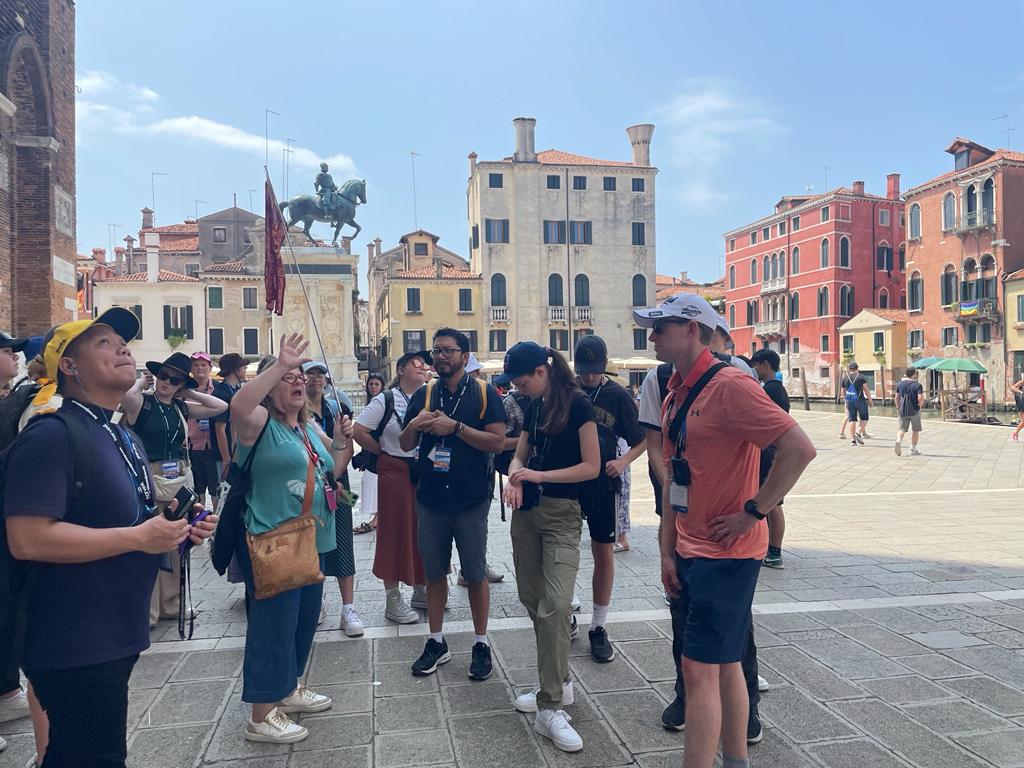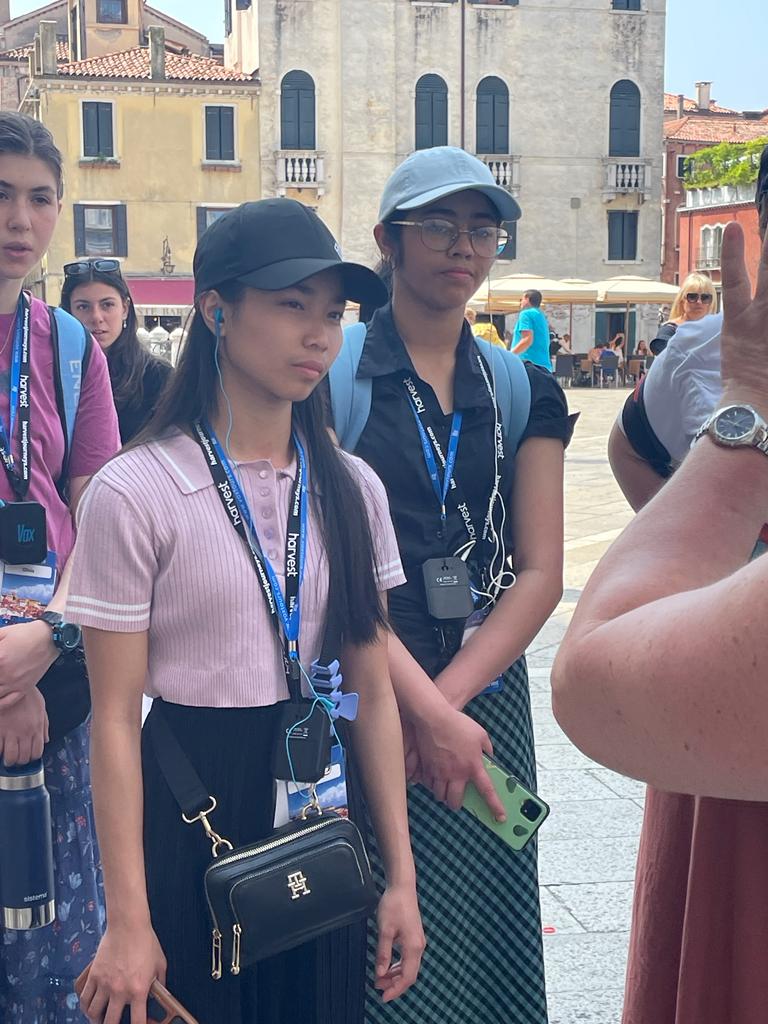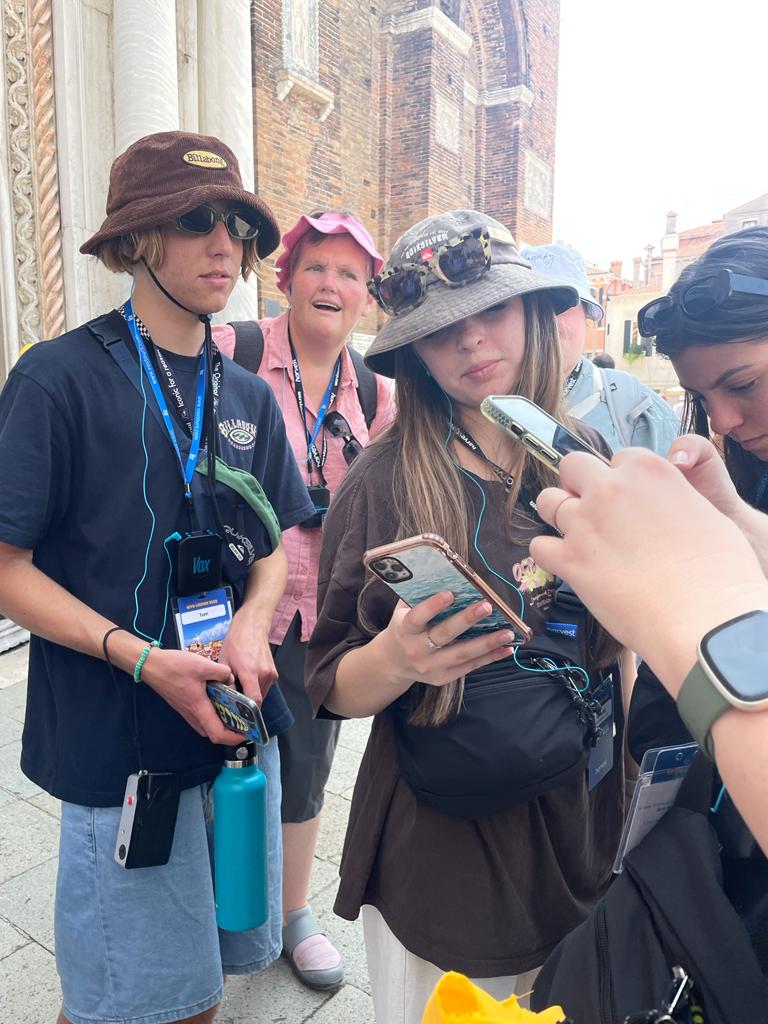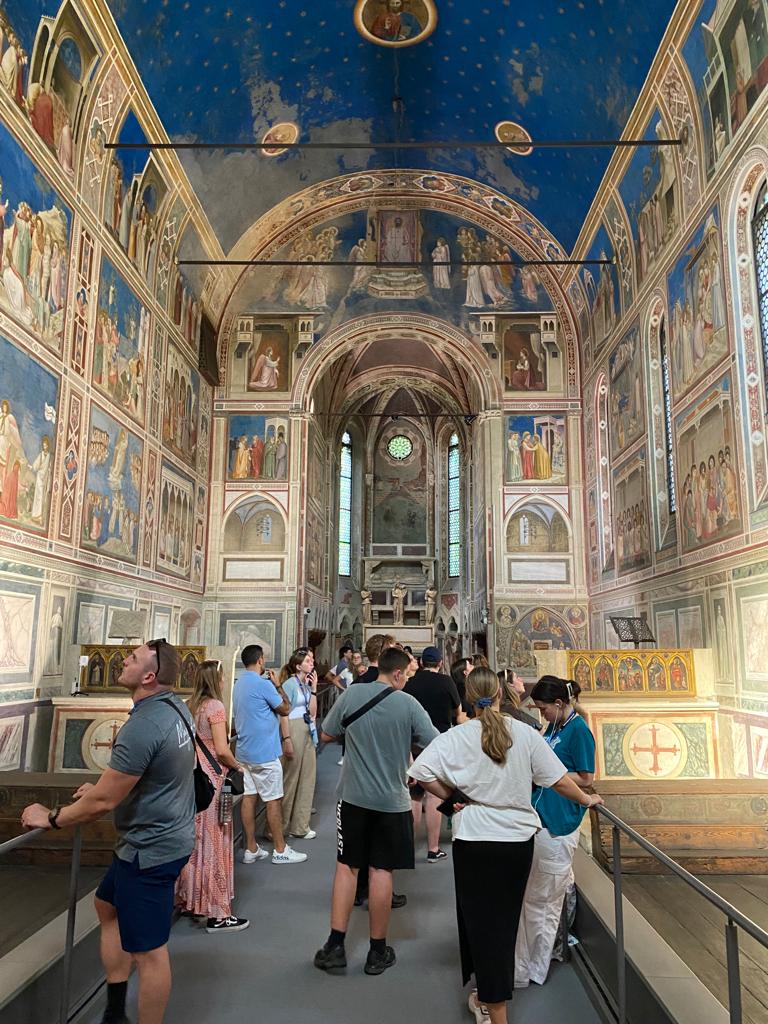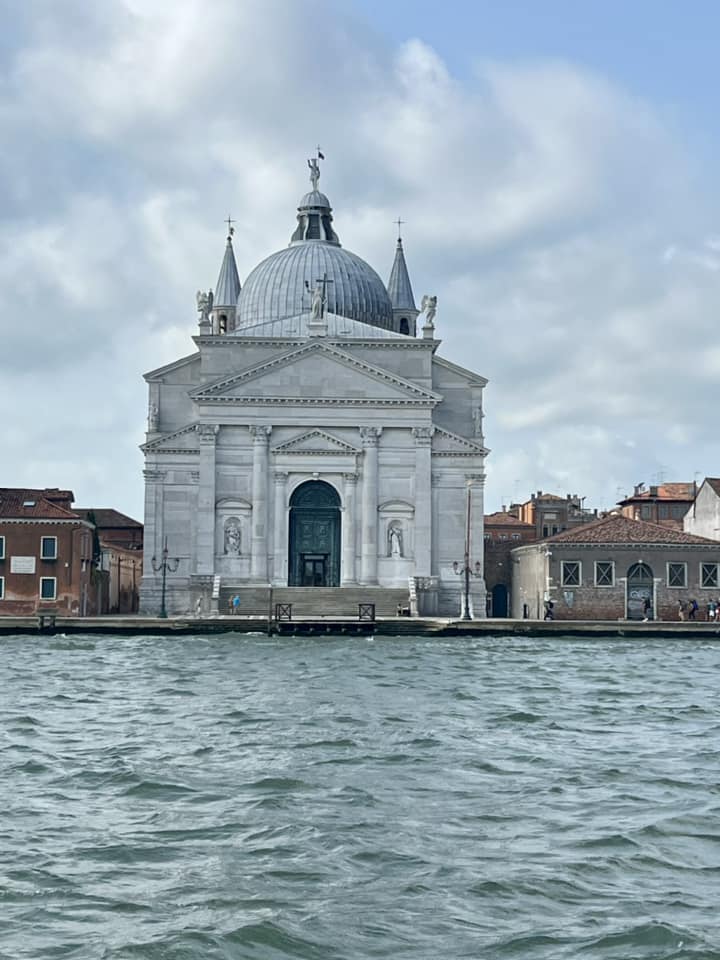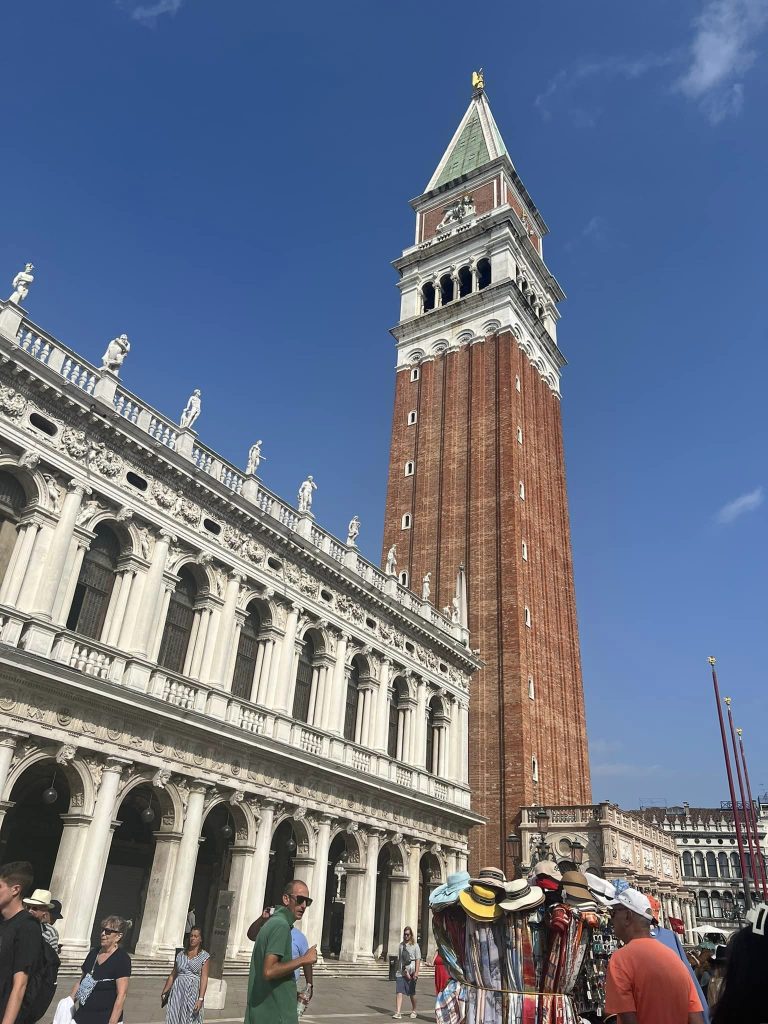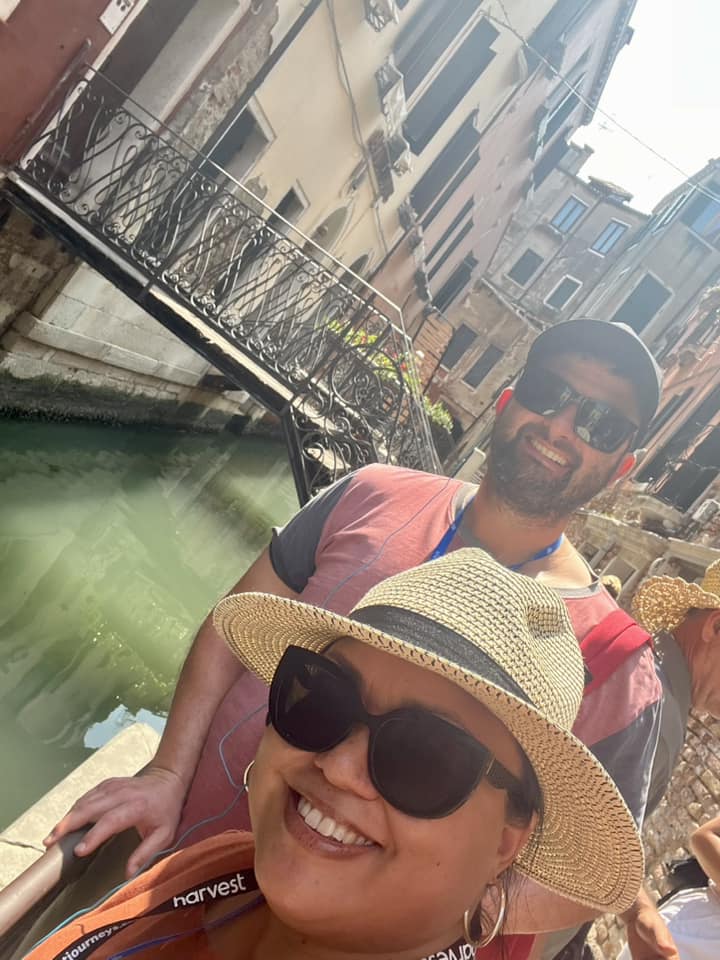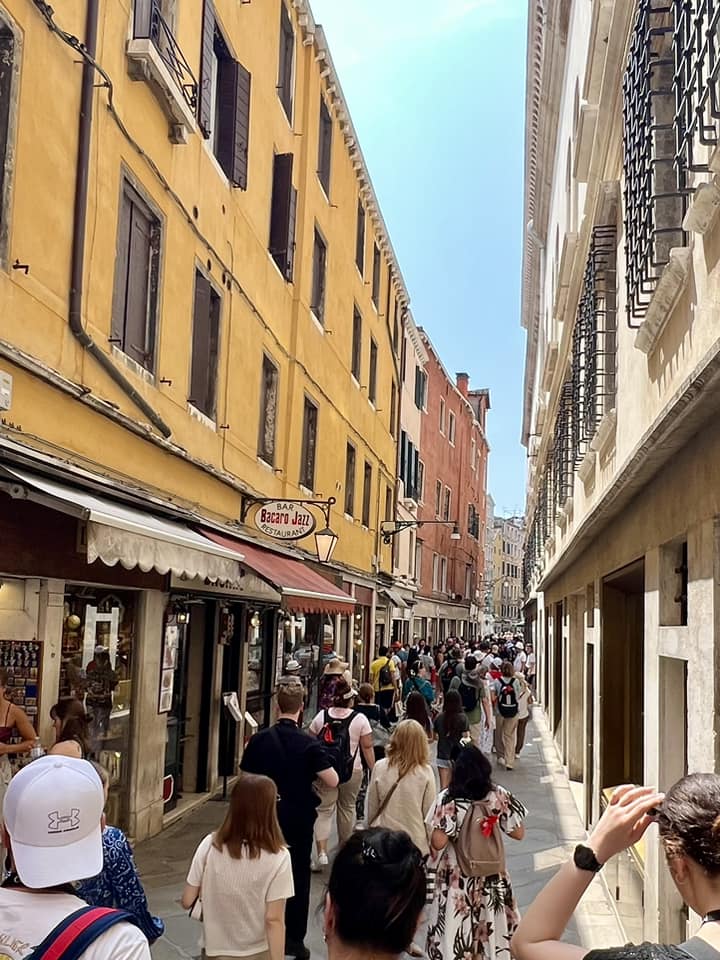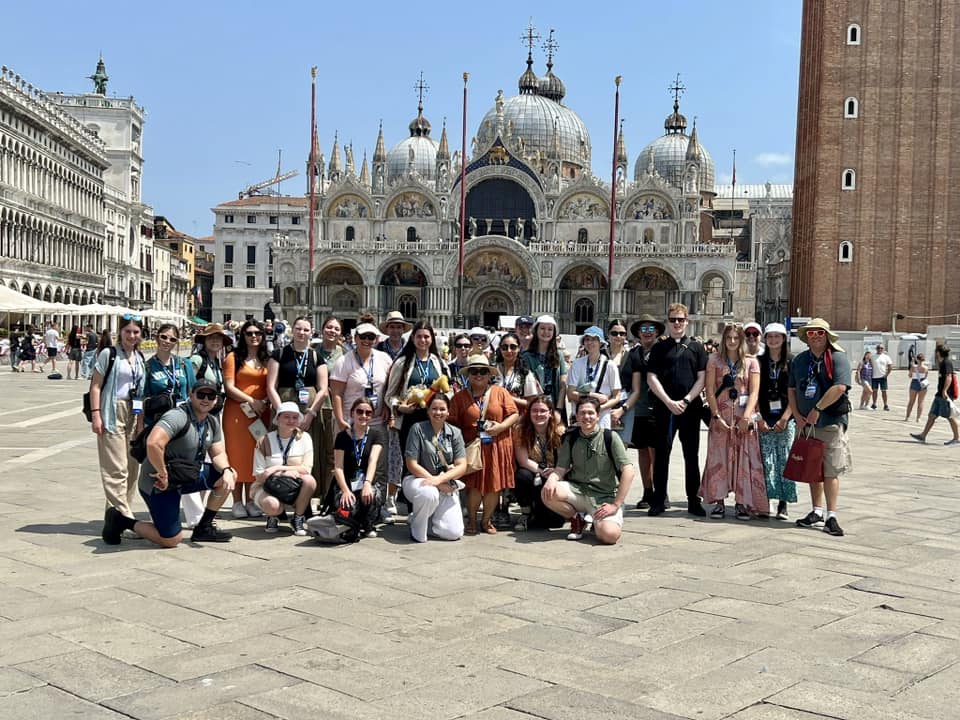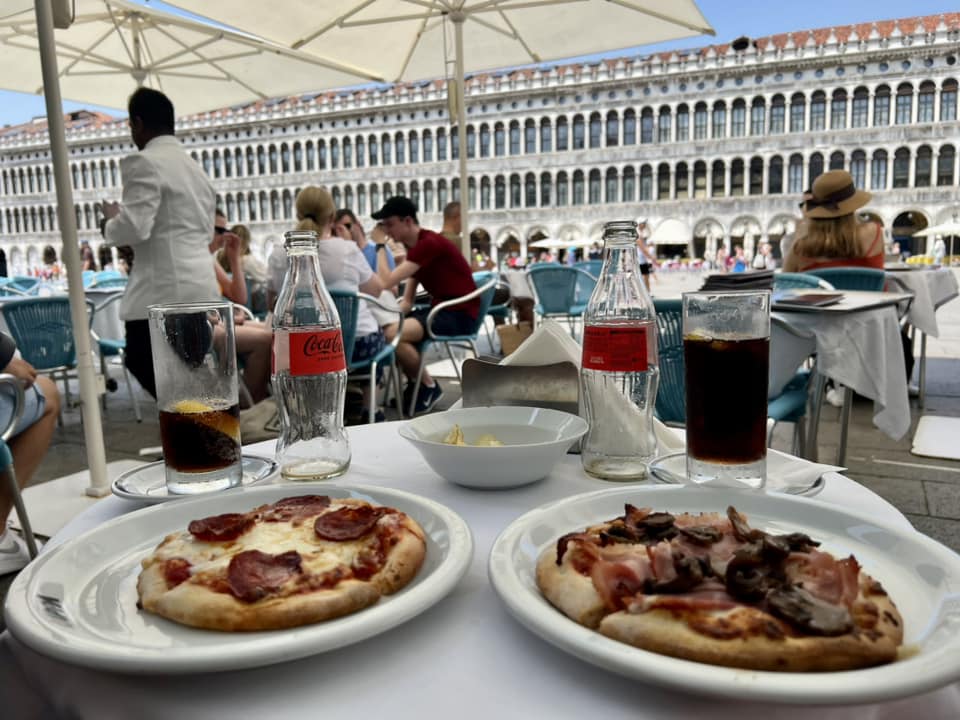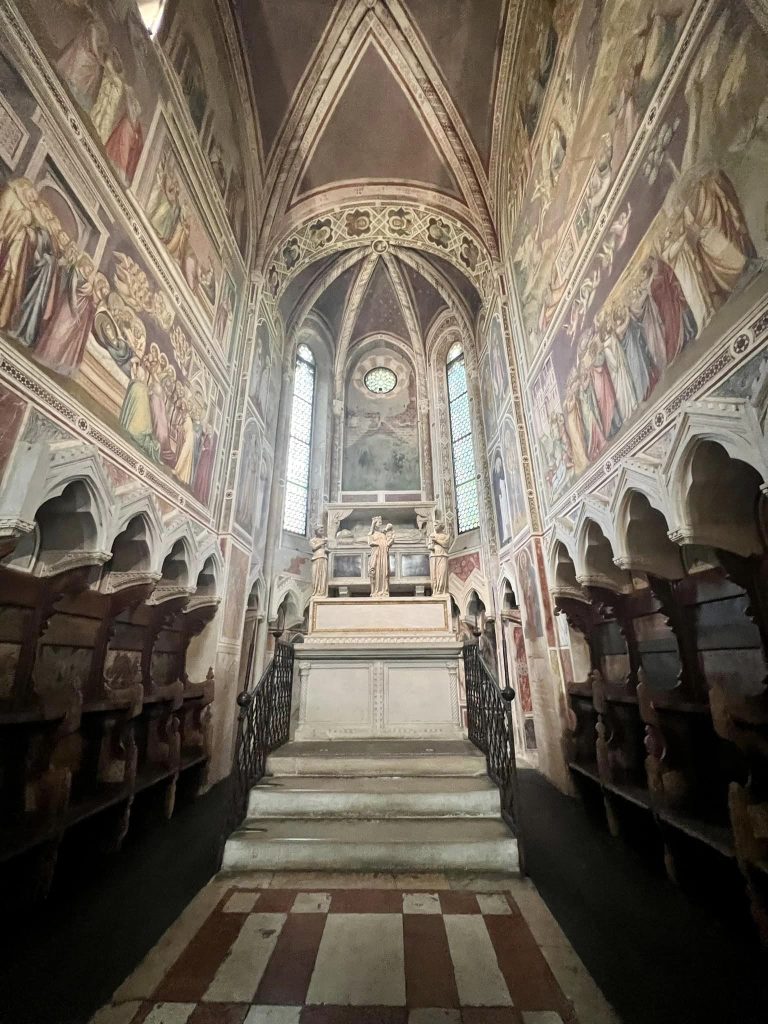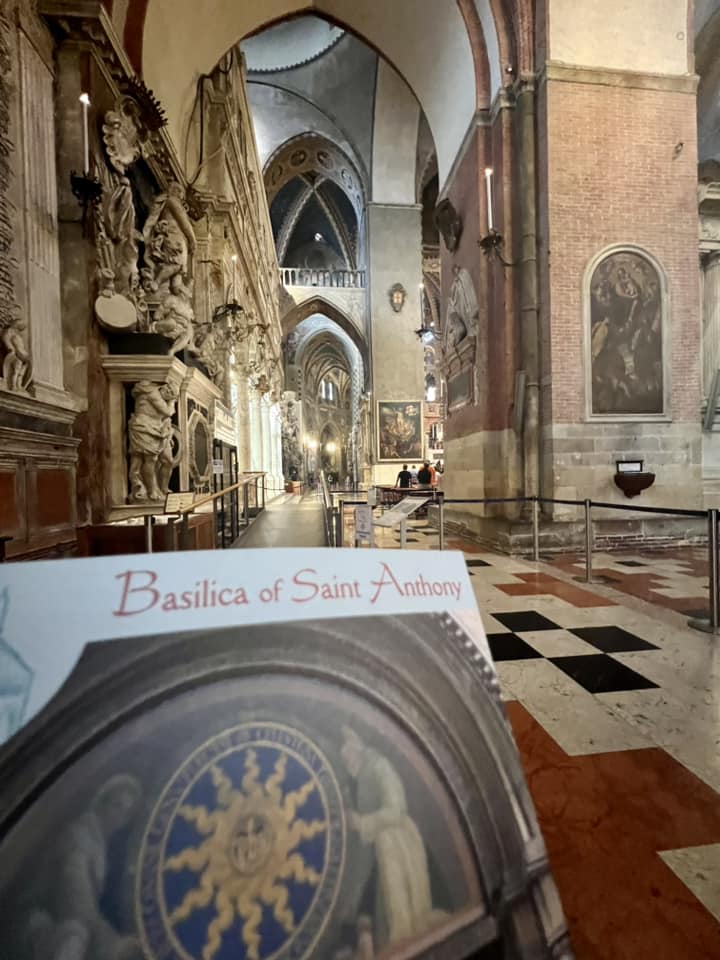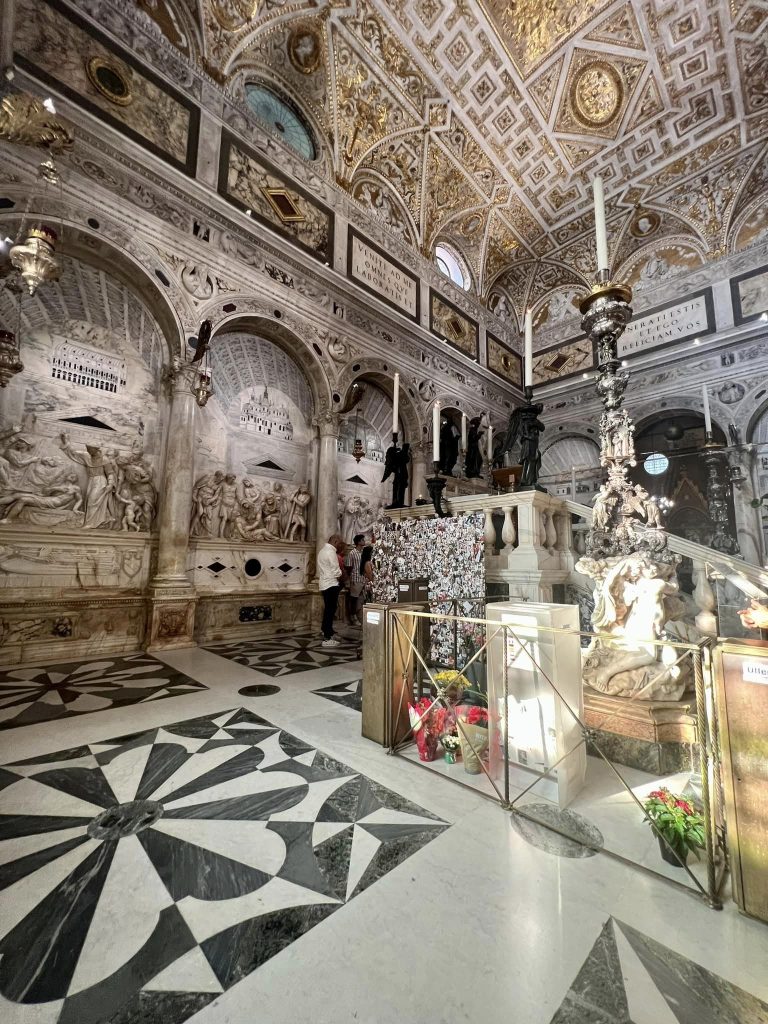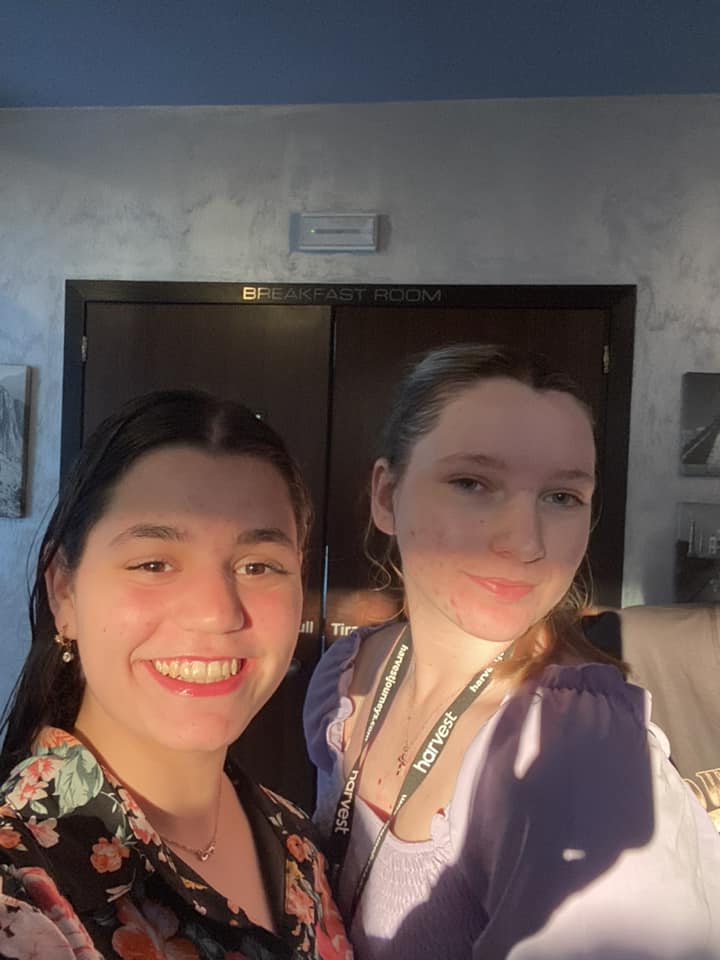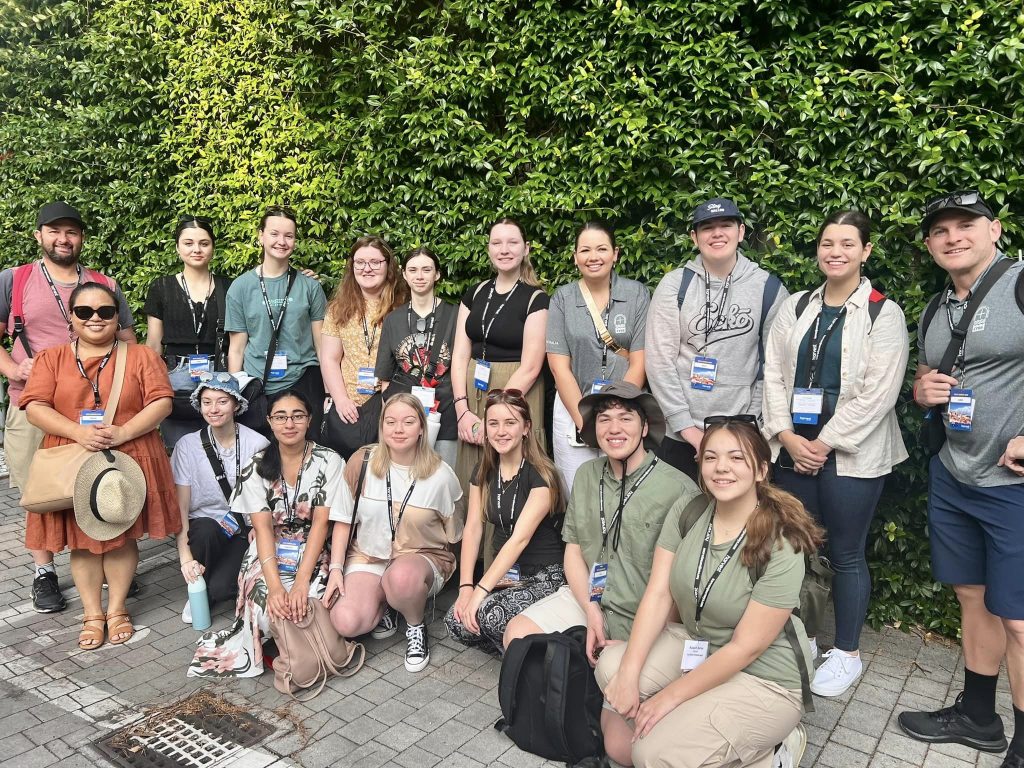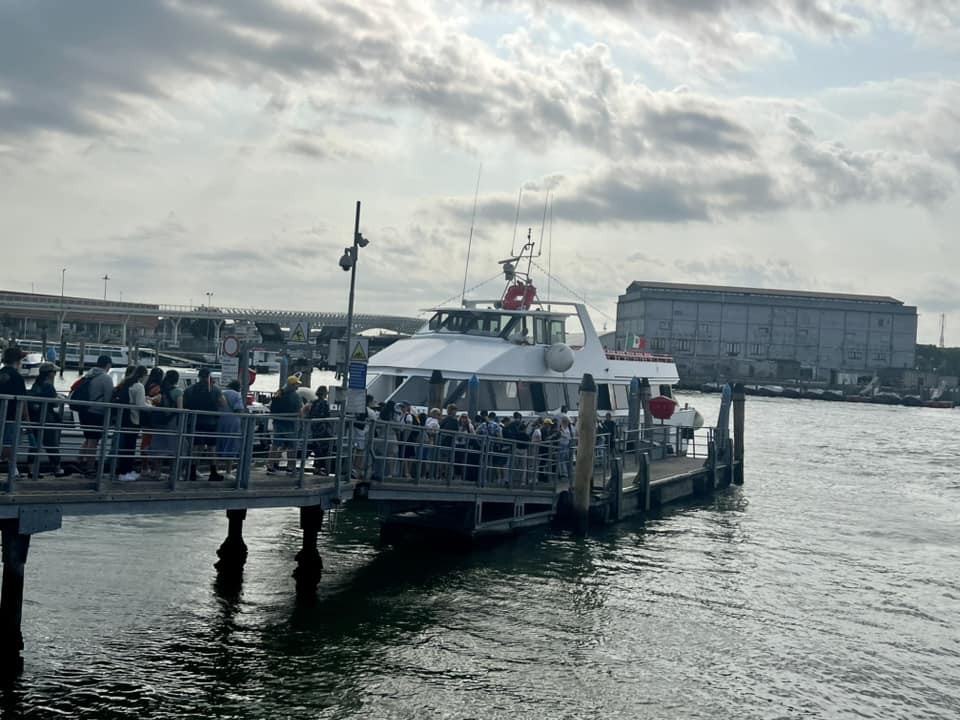 Day 4 – Monday, 24th July 2023
#bbwyd_learning
Today was a day of travel as we journeyed from Padua to Florence. Along the way, we made memorable stops, including Ravenna, where we marvelled at the stunning mosaics and visited the basilica that houses Dante's tomb. In Bologna, we came together as a diocese to celebrate Mass, strengthening our bond of faith and camaraderie. Finally, we arrived in Florence, ready to explore its beauty and history and faith moments.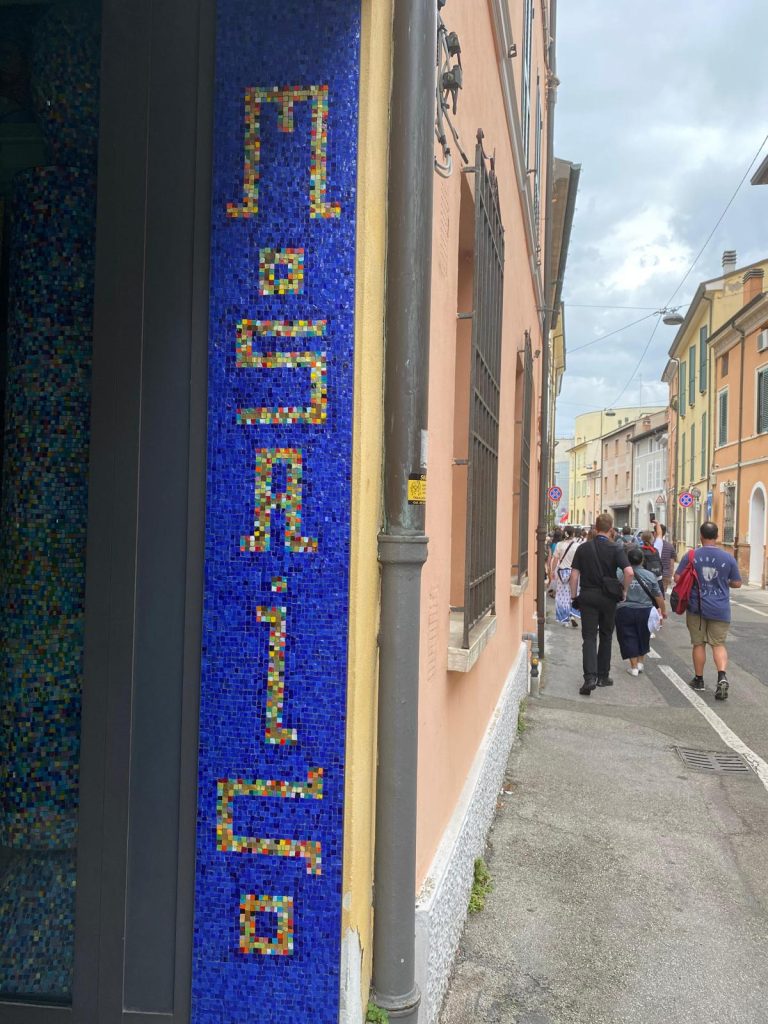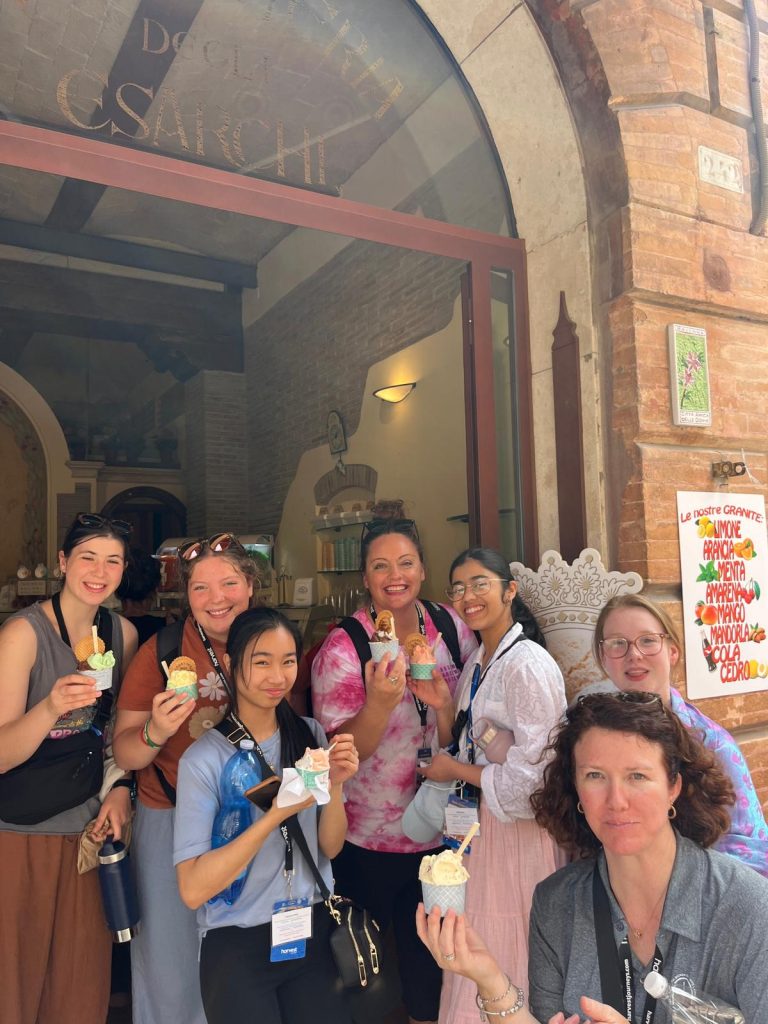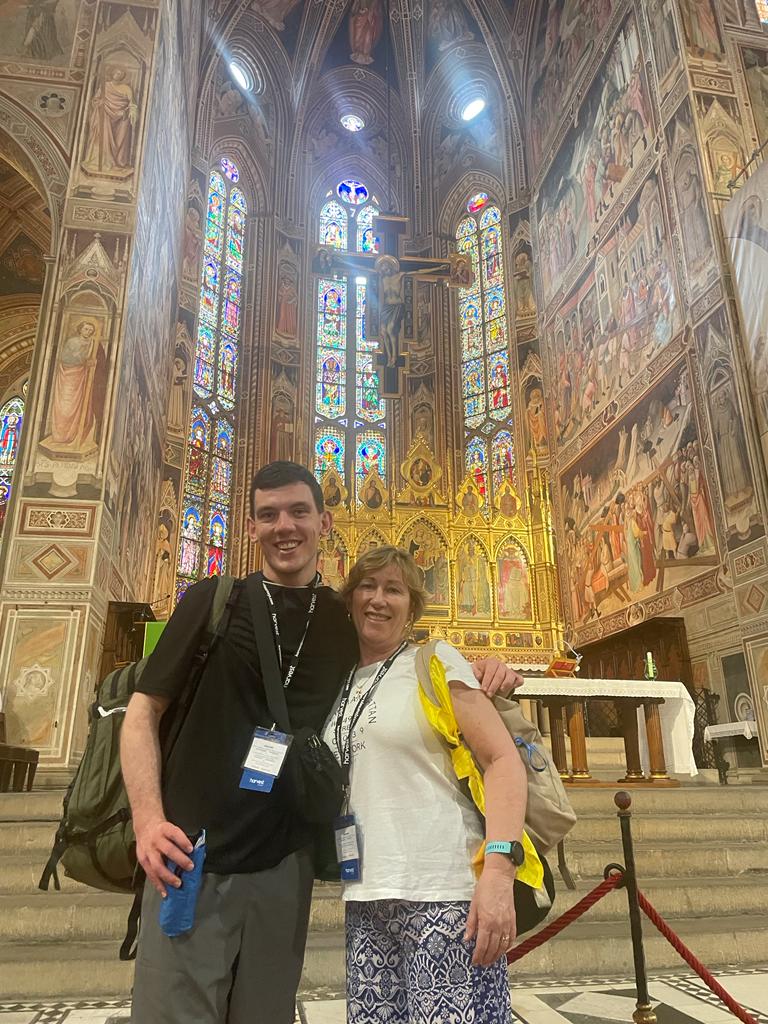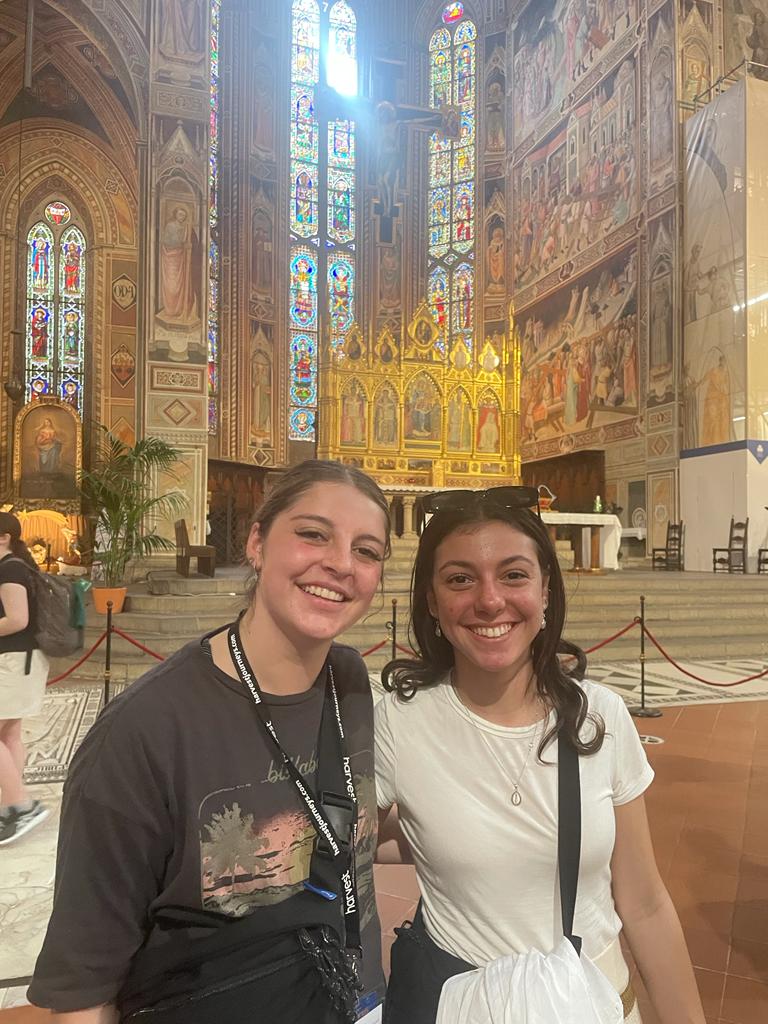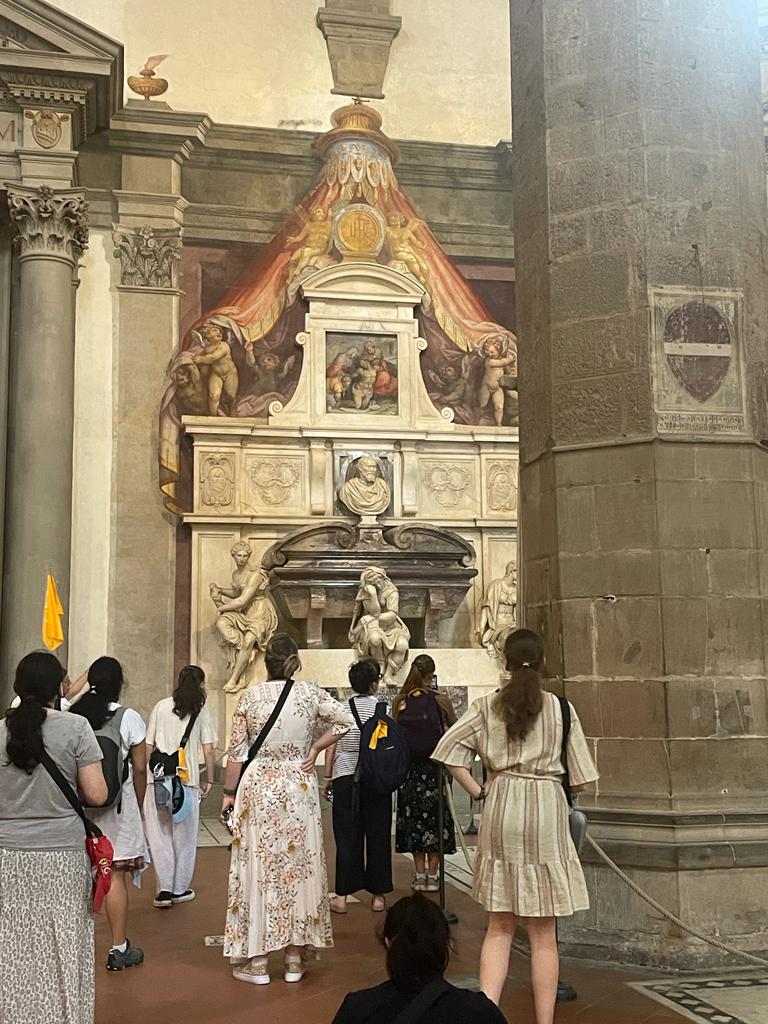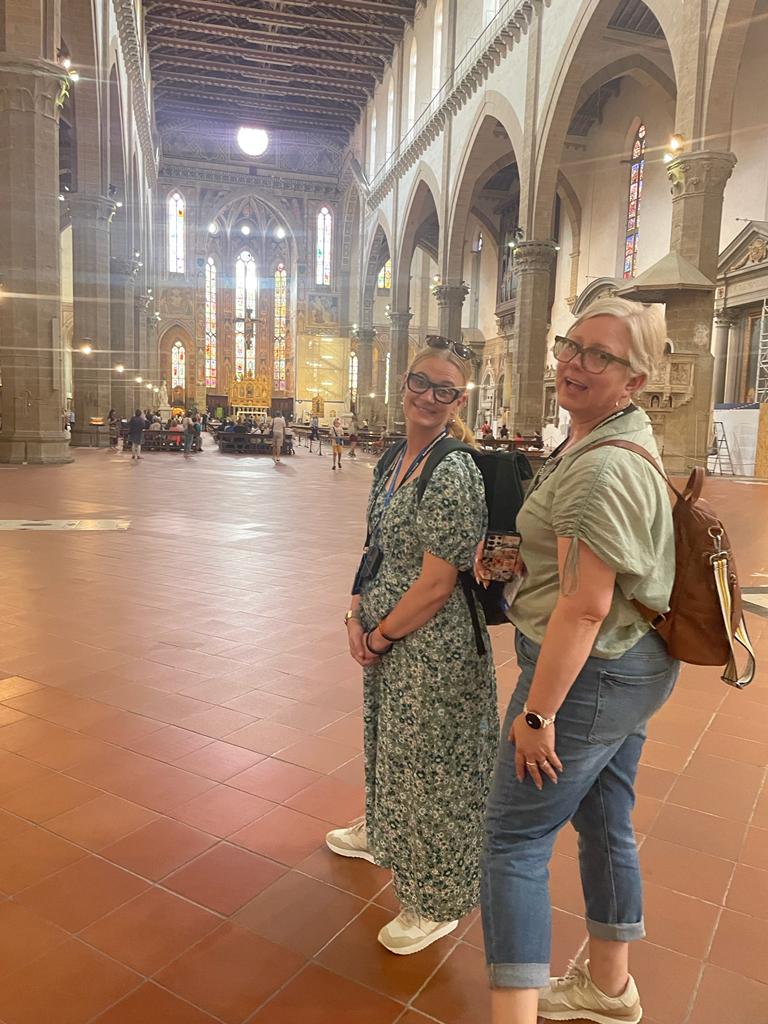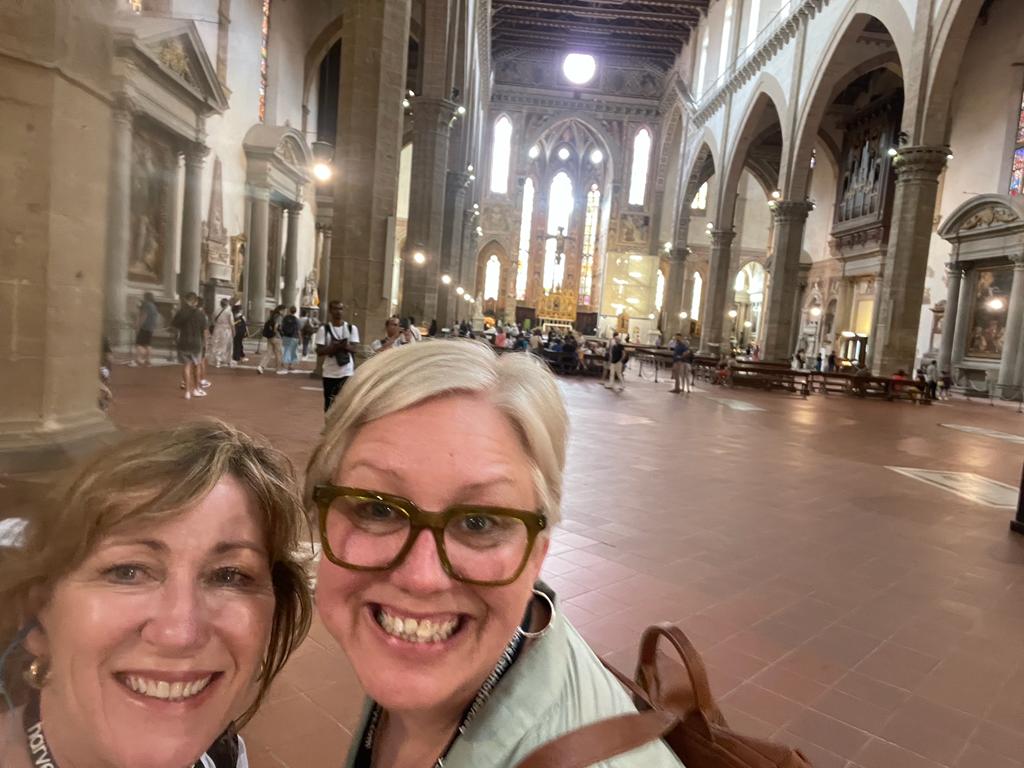 Day 5 – Tuesday, 25th July 2023
#bbwyd_food
Florence proved to be an enchanting city, and we spent the entire day touring its wonders. The daily Mass was made special by the contributions of the Central Coast schools and a heart warming performance by our MacKillop singers. The WYD spirit was alive, and the sense of community grew stronger as we embraced each moment together. Tomorrow, we set forth to Siena and Assisi, eager to continue our pilgrimage.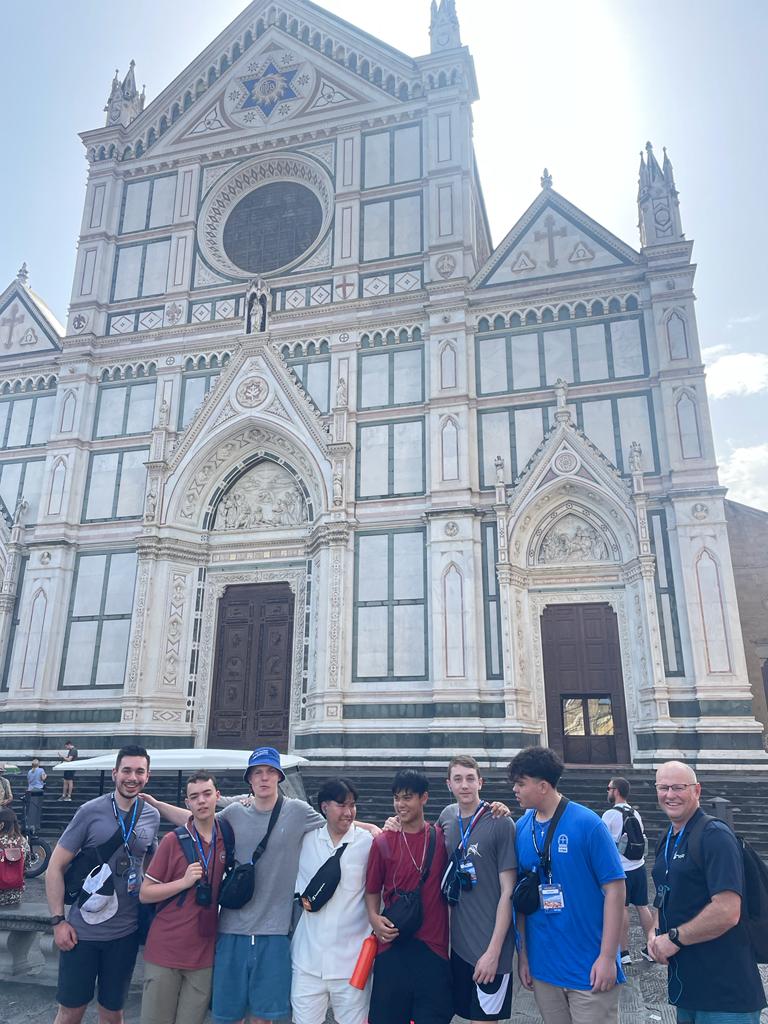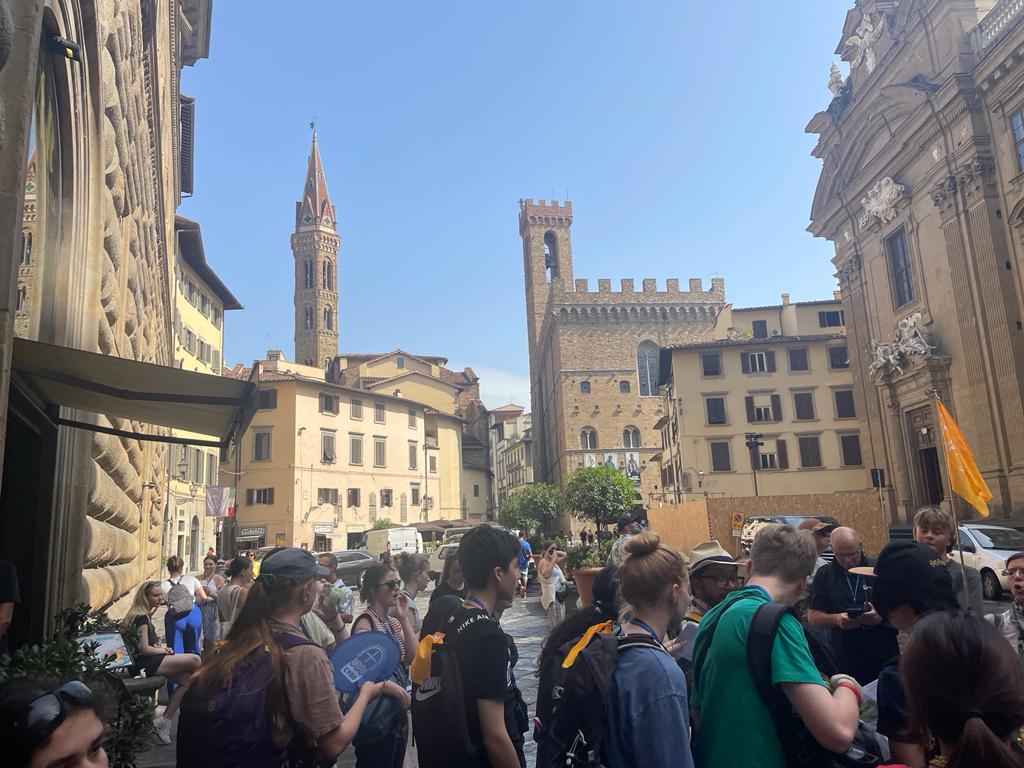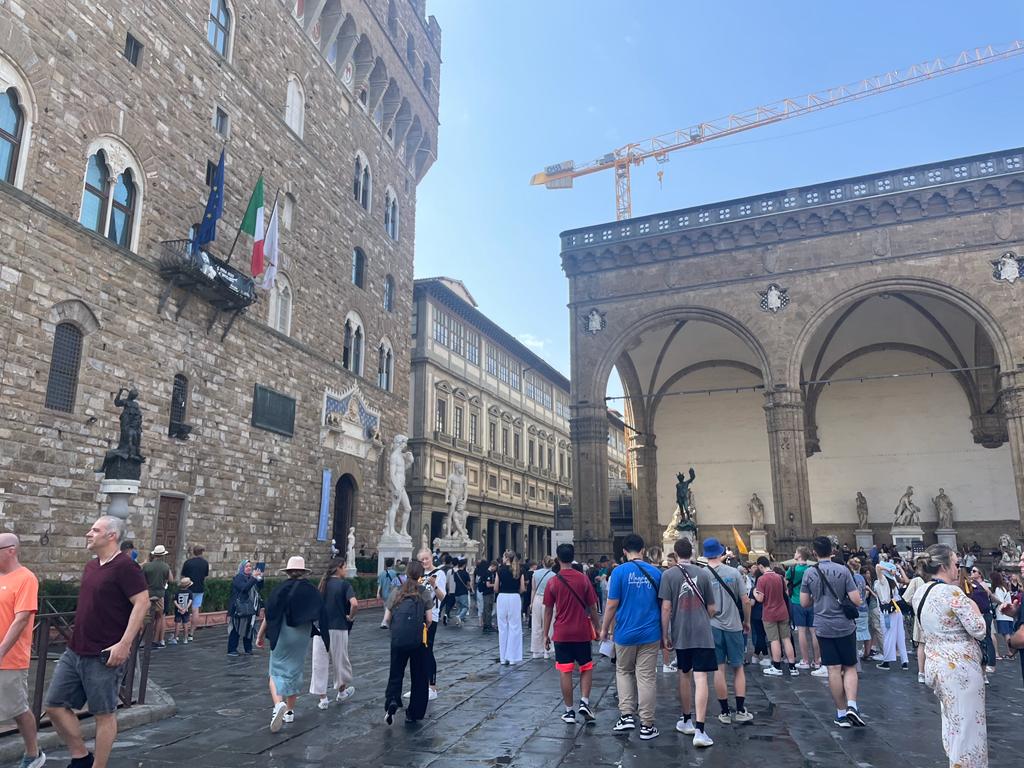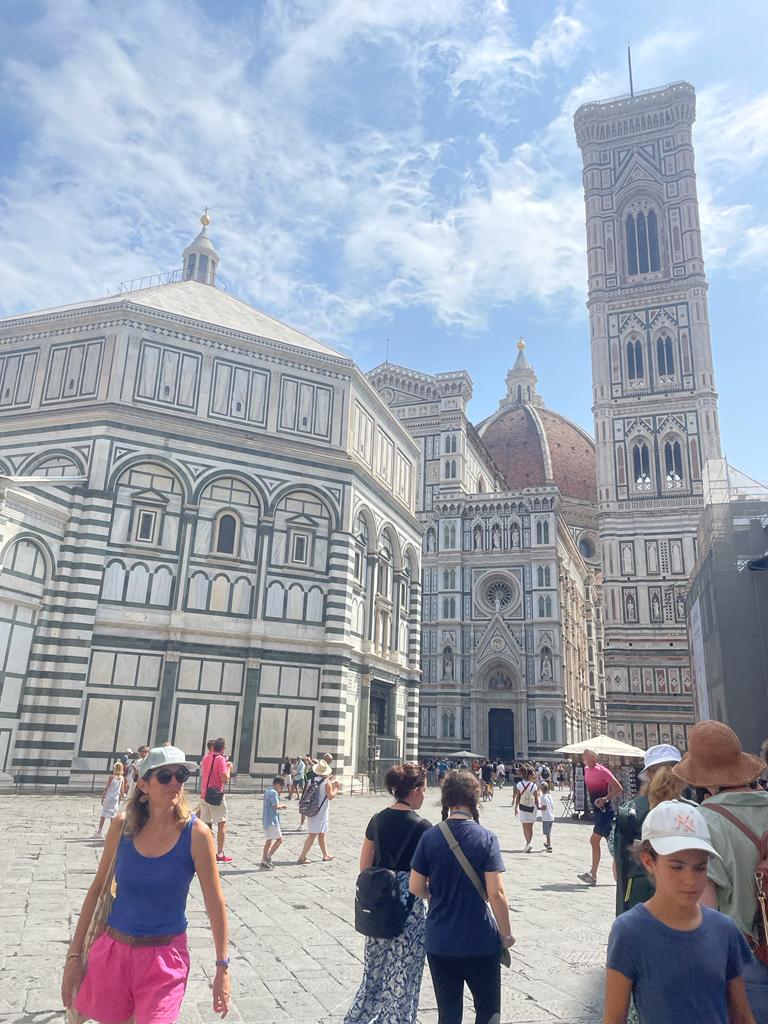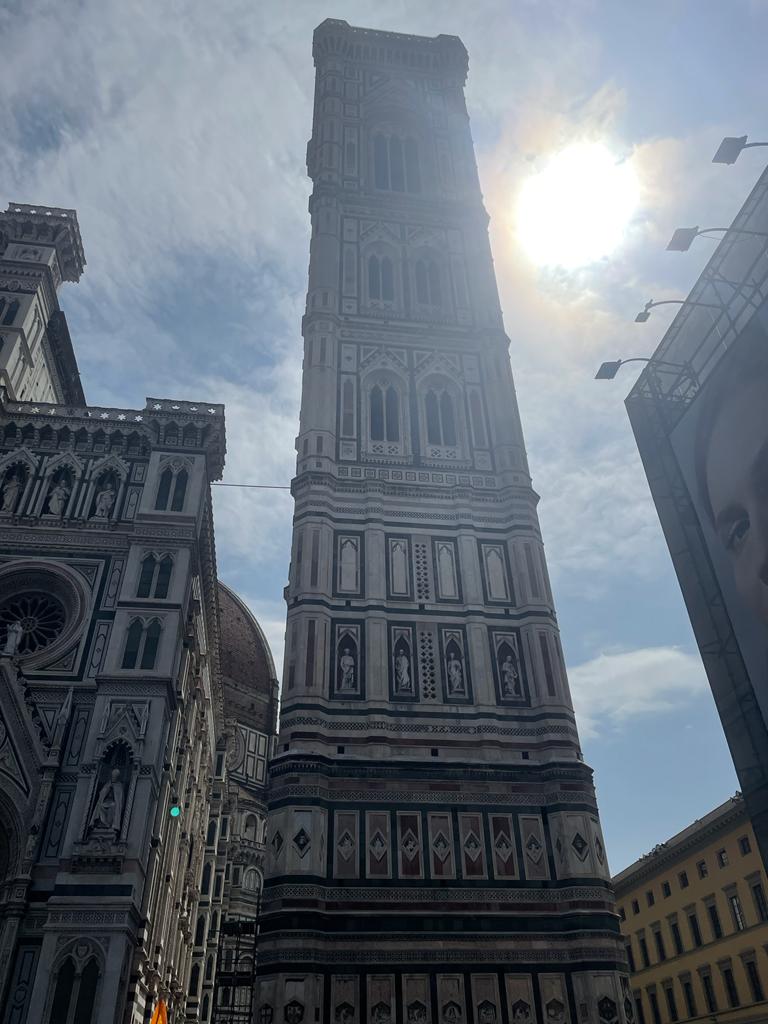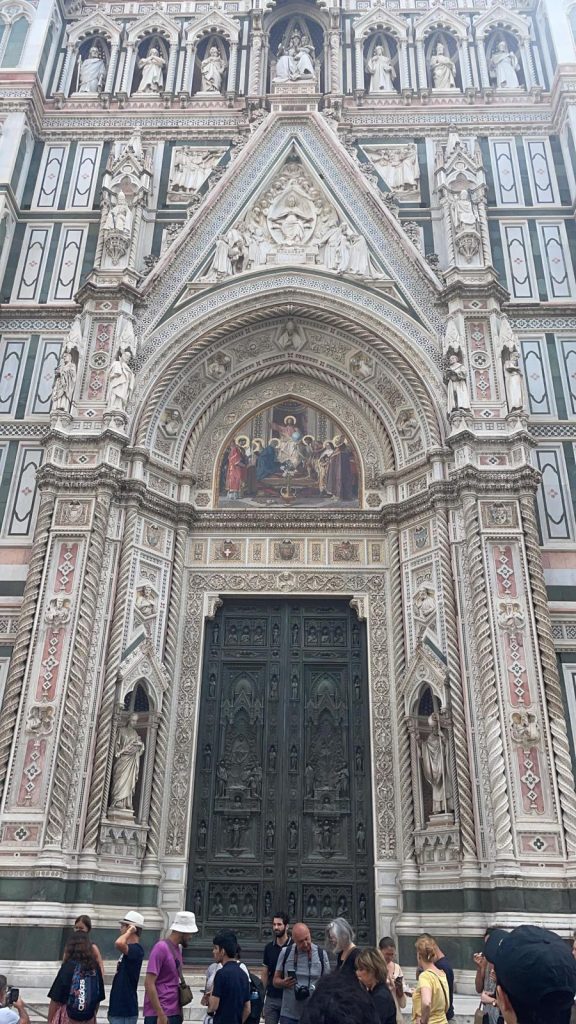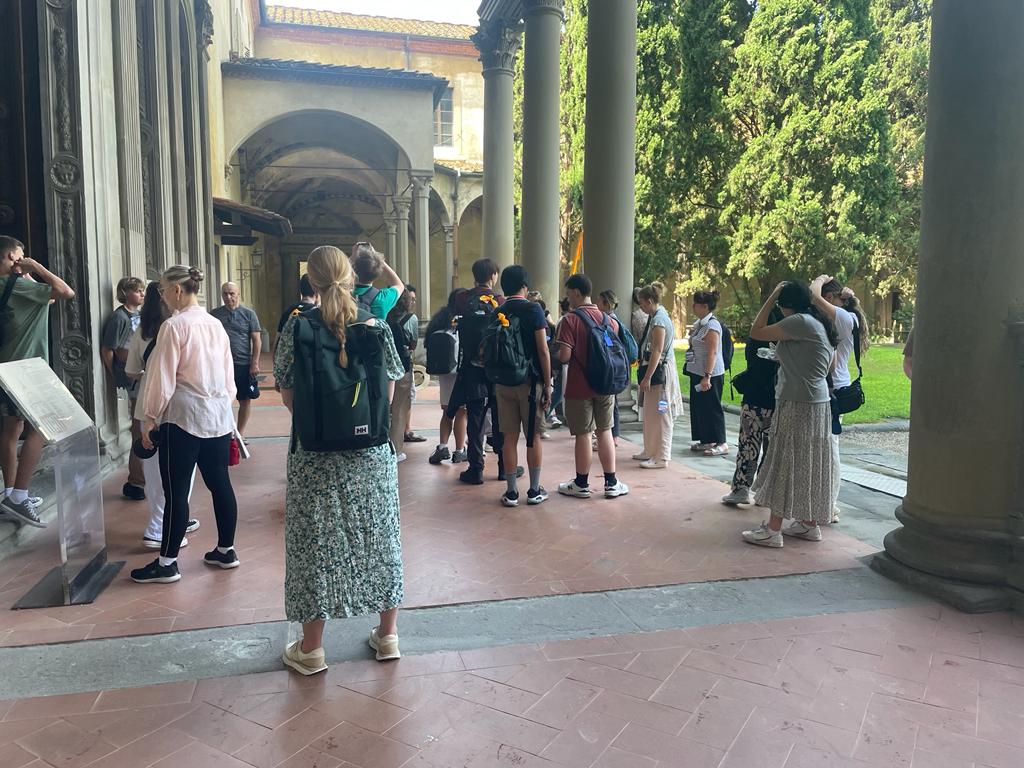 Day 6 – Wednesday, 26th July 2023
#bbwyd_nature
Today was a journey to the heart of St. Catherine's birthplace, Siena. We celebrated Mass in this beautiful town, connecting with our faith on a profound level. After exploring Siena's historical treasures, we set off to Assisi, where the spirit of St. Francis surrounded us. Our final stop before heading to our accommodation was the Basilica of St. Mary of the Angels, a sacred and serene space that filled our hearts with peace and reflection. The day concluded with icebreakers, music, and small group discussions, as we shared our personal insights and strengthened our spiritual connections.
As each day unfolds, the experience of World Youth Day for Broken Bay in Italy becomes more profound. The journey has already touched our hearts, and we eagerly anticipate what lies ahead in the coming days. Our collective prayers and faith guide us through this transformative pilgrimage, and we are blessed to be part of such a spiritually enriching adventure. Until the next update, may God bless us.